Introverts are a special breed. They need their special time alone to reflect, recharge and recalibrate for their next social gathering. Here are some introvert-friendly things to do in Valencia.
Explore the cafes in town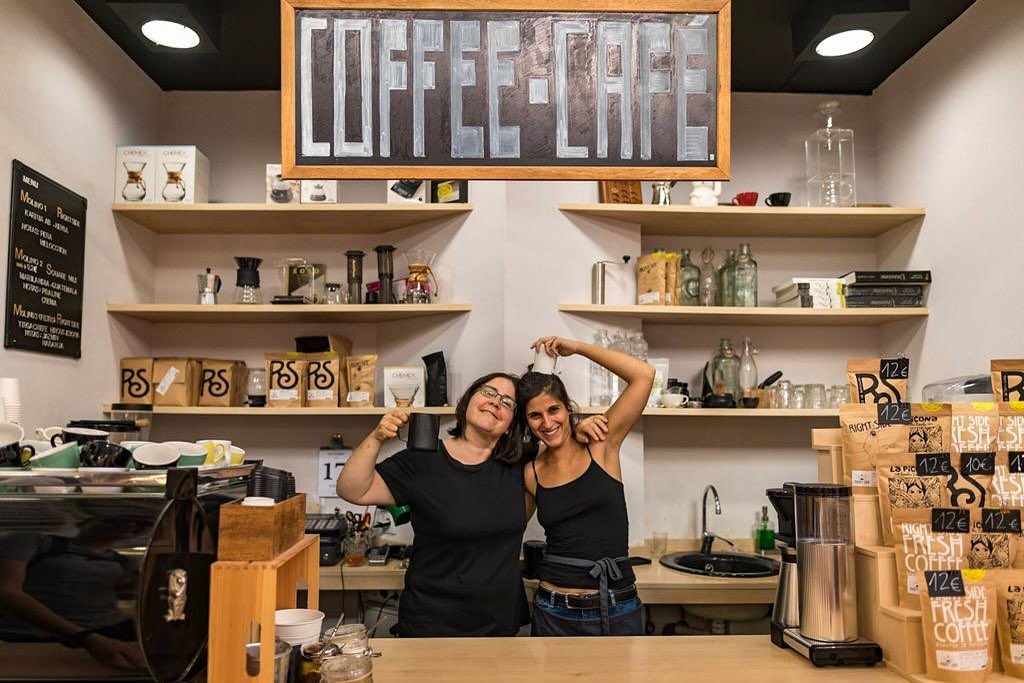 Read a book while sipping your cup of coffee or listen to music while gazing at the passing traffic and people. Valencia is well known for its speciality coffee!
The Retrogusto Coffeemates is one great place to have a cuppa. Owners Martina and Paula will roast the best blends – from Kenya and Ethiopia all the way to El Salvador – to provide you with a satisfying coffee fix.
But if you are not sure if you need a coffee fix or something stronger, don't worry you can have both at the La Manera. At dusk, baristas turn into mixologists serving you craft cocktails. The rusty metallic interior of the cafe gives off a rustic chic vibe, enough to warrant a photo on your social media.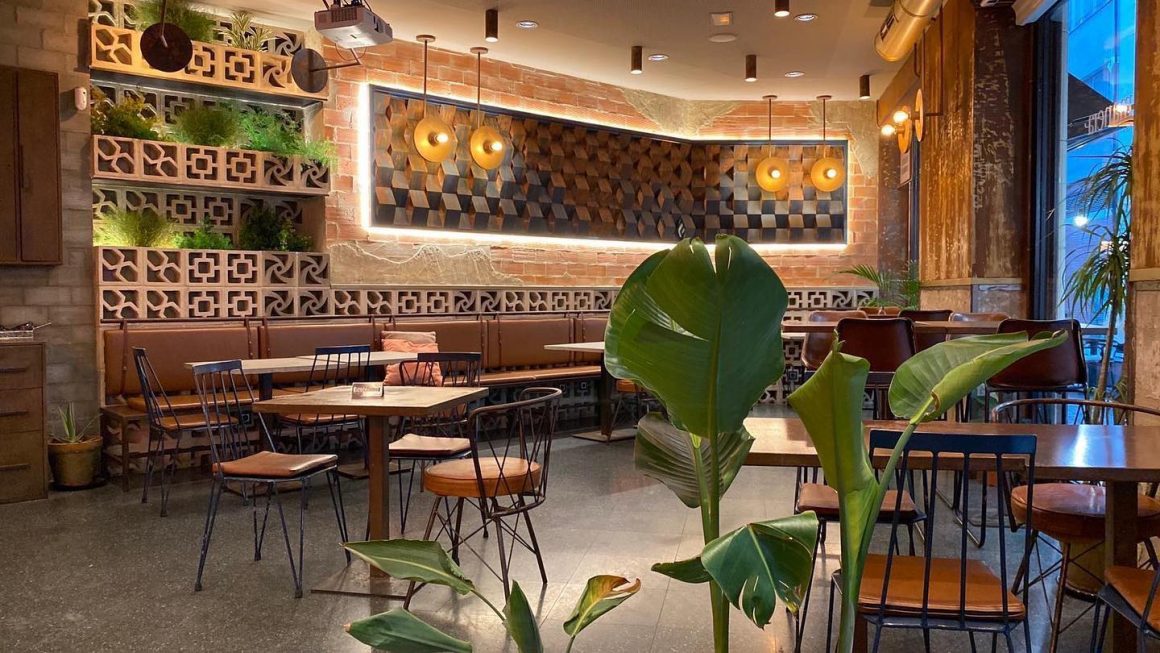 Retrogusto Coffeemates
Mercat Central Plaza Ciudad de Brujas s/n Palcos 169 y 170
46001 València
Open Monday to Saturday from 7am to 3pm
La Manera Coffee & Food & Cocktails
Calle Moratín 13, 46002, Valencia
The cafe is open from Monday to Sunday, 9am to 4pm
The bar is open from Thursday to Saturday, 7pm to 12am
Shop for local souvenirs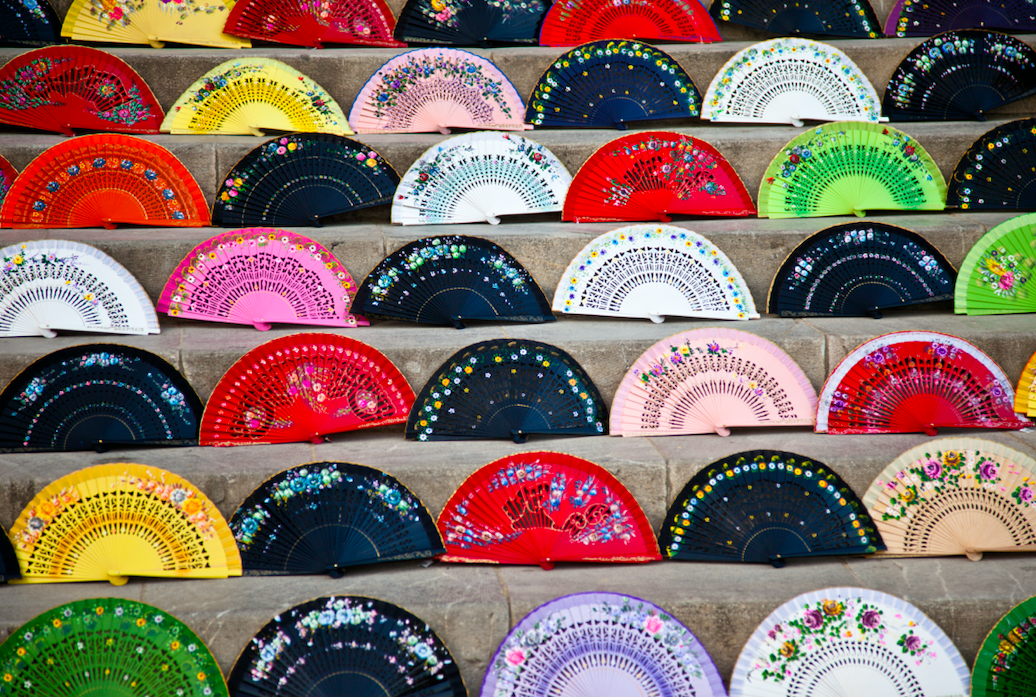 During the summer seasons, abanicos, or paper-fans, will be out for sale on the streets. You can watch the artists hand-paint beautiful colours onto the fan and purchase one for your loved ones back at home.
You can also pick out artisanal ceramics and tiles at Plaza Redonda, including socarrat tiles and handpainted ceramic tiles that decorate Valencian buildings since the medieval times.
Hope that has given you some ideas. Stay tuned, we will be back with more tips!