Nature trails with fantastic natural sights are a dime a dozen, but have you heard about a trail that will take you not just through a beautiful gorge but ancient drawings as well?
Ruta de los Puentes Colgantes
Go on this trail to enjoy a breathtaking view of Chulilla's landscape as you hike up a steep hill that is surrounded by lakes and valleys, not to mention the famous blue Loriguilla Reservoir and the Chulilla Hanging Bridges. Orange groves also standout against the mountainous backdrop, while curious goats are a common sight.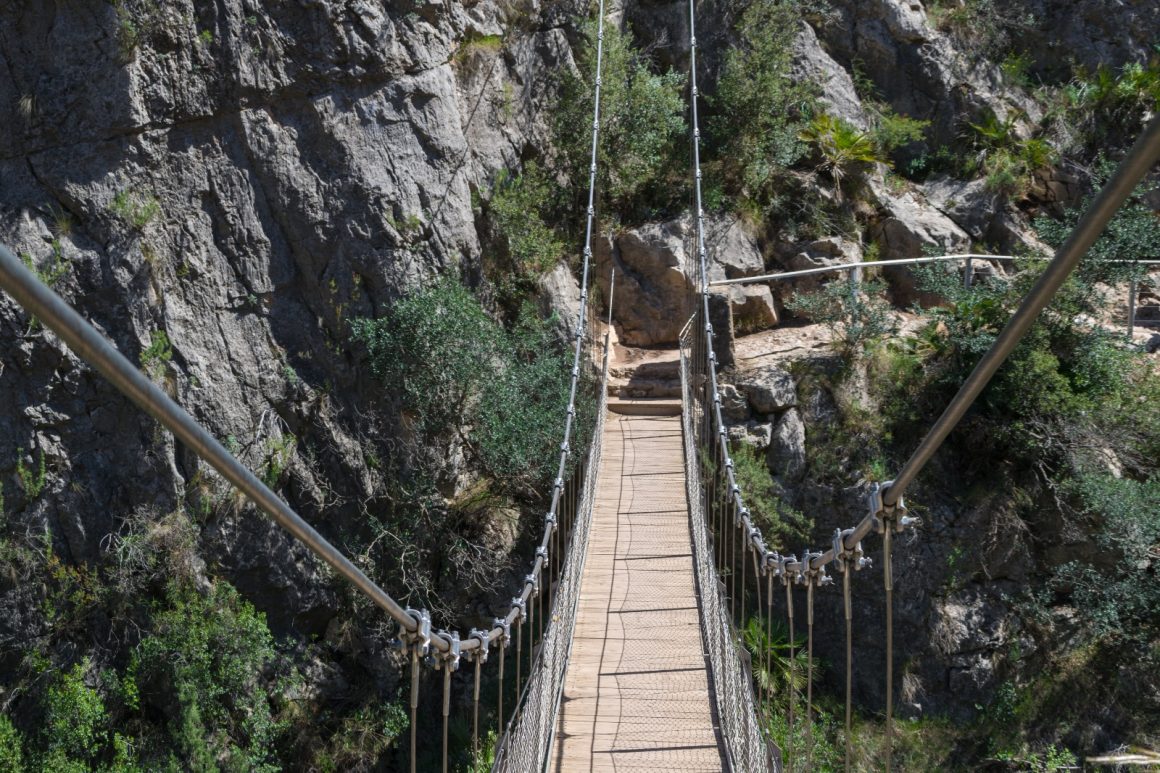 In the 1950s, the nearby Loriguilla reservoir was constructed and two bridges – a suspension bridge and a solid bridge – were built to shorten the walk for workers staying in Chulilla – called the Chulilla Hanging Bridges. Loriguilla is known for its canyons and is a wonderful reservoir for swimming, kayaking and freshwater fishing.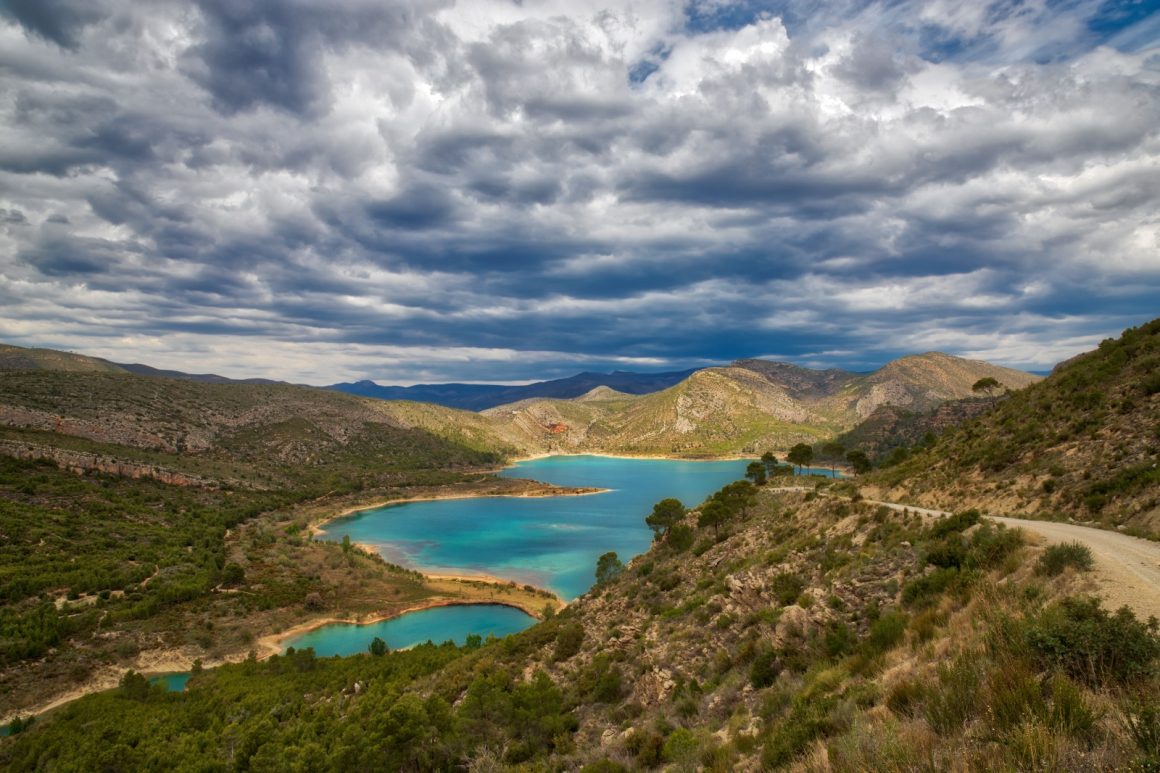 Look out also for intrepid climbers in the area scaling the limestone canyon walls that easily exceed 80m high. Chulila is known as one of the major sports climbing venues in the country.
Don't forget to check out some prehistoric cave-paintings – which include hunting scenes in which groups of archers can be seen launching arrows at goats or deer, or human figures of men and women with various different kinds of dress before you leave.
Terrain: 1.722 square metres
Distance: 15-16km
Time needed: 6 hours
Getting there: Take a taxi or rent a car, which will take 42 minutes, or travel there by bus, which will take about 1 hour 40 minutes
With so much to offer, do set aside an entire day just to explore the area, and don't forget your best hiking shoes and lots of water to keep you fuelled the whole way!