Tired of seeing urban buildings and longing for a magical nature escapade?
Craving for gastronomic excellence beyond the usual taste of home? Restless from the chronic lack of adventure?
Would you have been in a faraway foreign land now on holiday, away from mundane routine and familiar faces, if not for the persistent global pandemic?
If your answers to the above questions are a resounding "Yes", the good news is you are not alone. I, too, am feeling the itch to travel. I, too, yearn for some excitement outside the borders of my country.
The bad news remains – we still cannot freely go abroad to satisfy the growing wanderlust that burns within us.
But in other news, allow me to make vivacious Valencia the headline. I throw it into the limelight because it is a holiday destination that is everything we seek.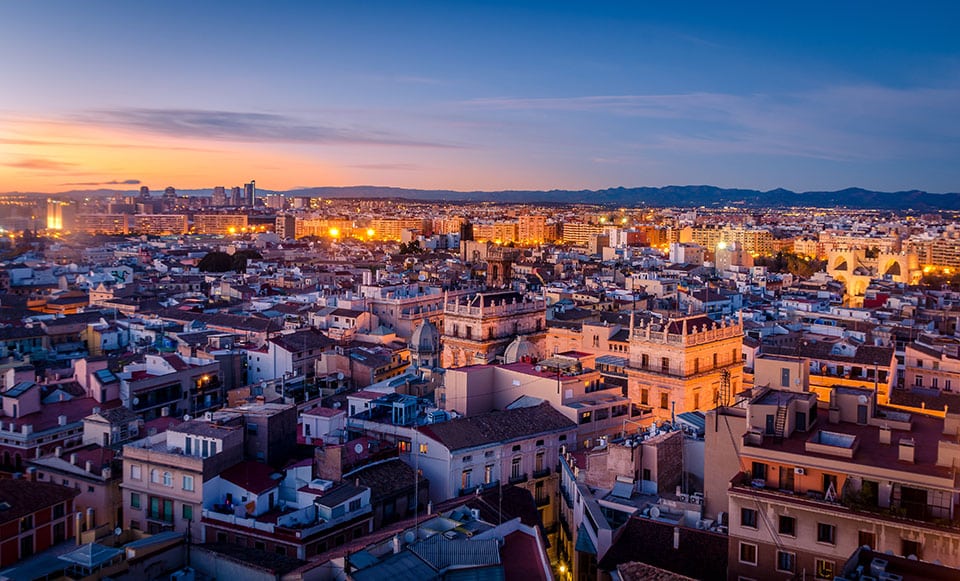 Awe-inspiring architecture
Glance around Valencia and we find no shortage of magnificent edifice. For art nouveau, the exquisite Central Market is the place to be with 1,200 stalls to stimulate all our senses.
For Gothic-style enthusiasts, there is the elaborate La Lonja de la Seda. It attests to the city's golden age in the 15th and 16th centuries propelled by the lucrative silk trade. Having made a trip there, we can tick it off the list of UNESCO World Heritage Sites to visit.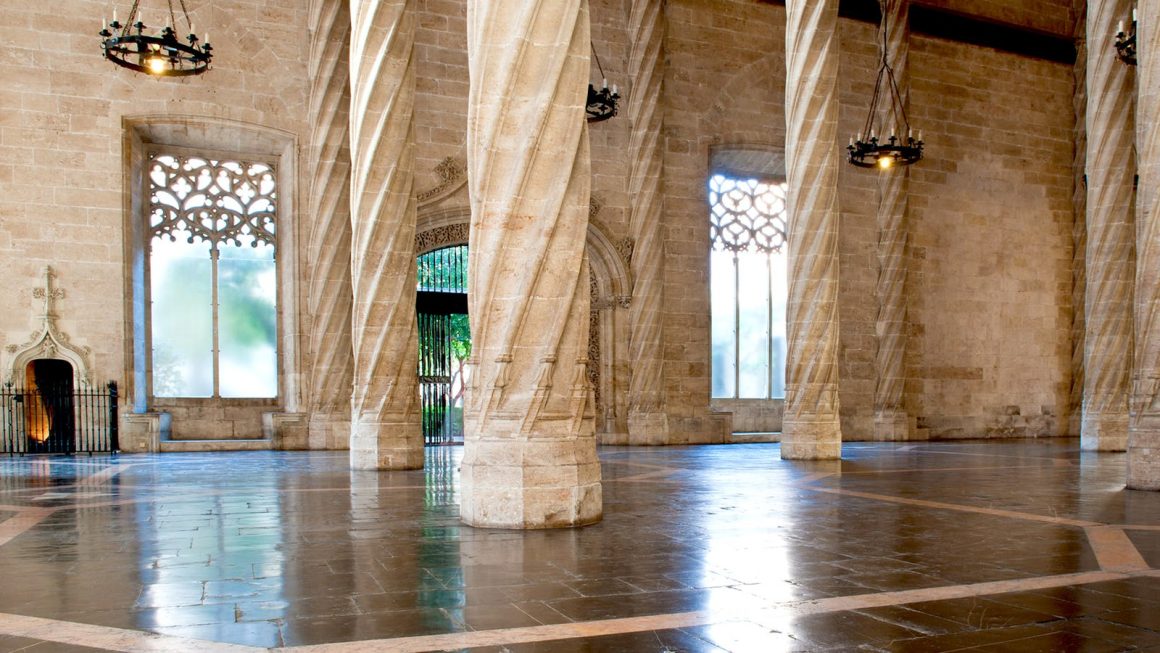 The Valencia Cathedral is probably the most famous landmark of the city, if not the most sacred one since it allegedly contains the Holy Grail. Its majestic architecture that mixes elements from different ages – such as Gothic, Romanesque and Neoclassical – leaves visitors starstruck.
Teleport to the future with the ultra-modern City of Arts and Sciences, one of Spain's "12 Treasures". The curious designs of the huge complex will undoubtedly give us an out-of-the-world experience. Even before we wander inside the individual structures for their unique offerings.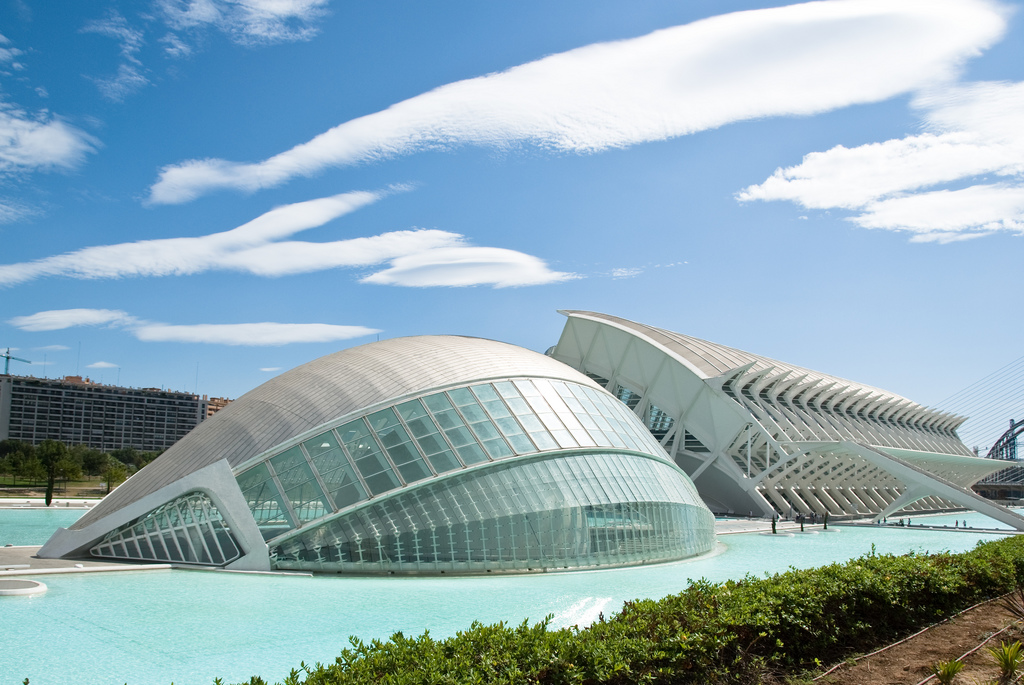 Legendary landscapes
We would be mistaken to think that the beauty of Valencia only lies in its architectural masterpieces. Its alluring natural environment is equally worthy for us to visit.
Revel in the gentle sea breeze, hear the swishing waves, sink into the warm sand, acquire an attractive tan, inhale the salty scent, and take a refreshing dip in the Blue-Flagged Malvarrosa beach along the eastern coast.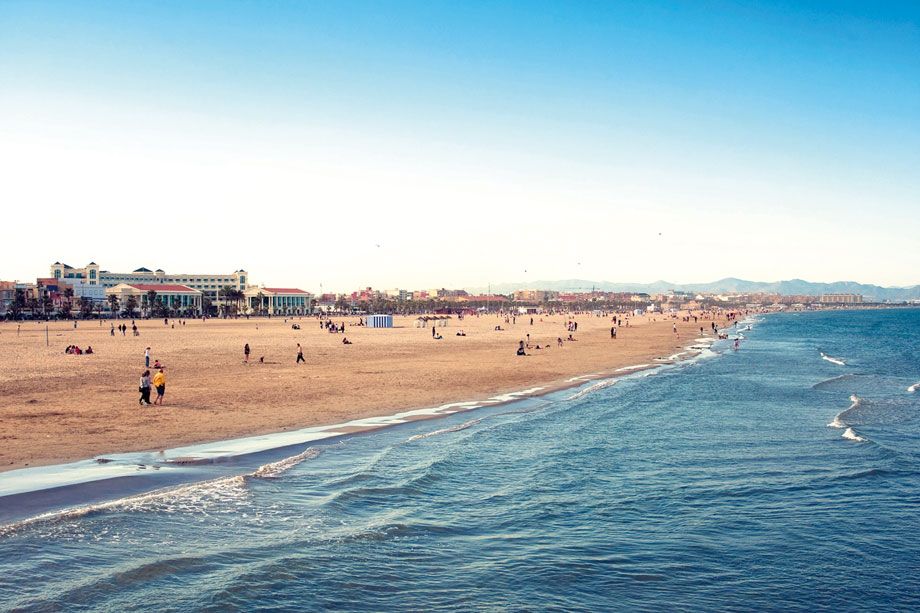 Or plunge into the serene Albufera Natural Park where we can peacefully admire the scenic wetlands and blue lagoons. Explore the walking trails, get acquainted with native flora and fauna, and enjoy a tranquil boat ride.
The delightfully long stretch of Turia Park in the city also draws us in for a relaxing cycle to get a curated close-to-nature exposure. Valencia's lush greenery and captivating surroundings are surely the all-natural remedy for our prolonged screen fatigue.
Plus, with roughly 300 sunny days in a year, Valencia's regular sunshine brings the nature escapade to perfection, in addition to much-needed Vitamin D.
Exhilarating eats
Valencia provides another way to tingle our primeval desires – its exhilarating eats.
Paella apparently originated from El Palmar or El Saler village, south of the city. So, I will eat paella at least twice – once in the city and once in the village to observe any disparity, although I am the last to be considered a food critic.
The traditional all i pebre stew also screams for attention. While cooked eels are no strangers to me, I have never eaten them with potatoes and paprika as these ingredients are not used in the Japanese unagi that I am accustomed to.
For smaller treats, horchata and fartons, buñuelos de calabaza, and flan de calabaza sound delicious. Their commonality, besides the fact that I will unintentionally butcher the pronunciation, is that they taste sweet. Yes, I have a sweet tooth. Perhaps you do as well?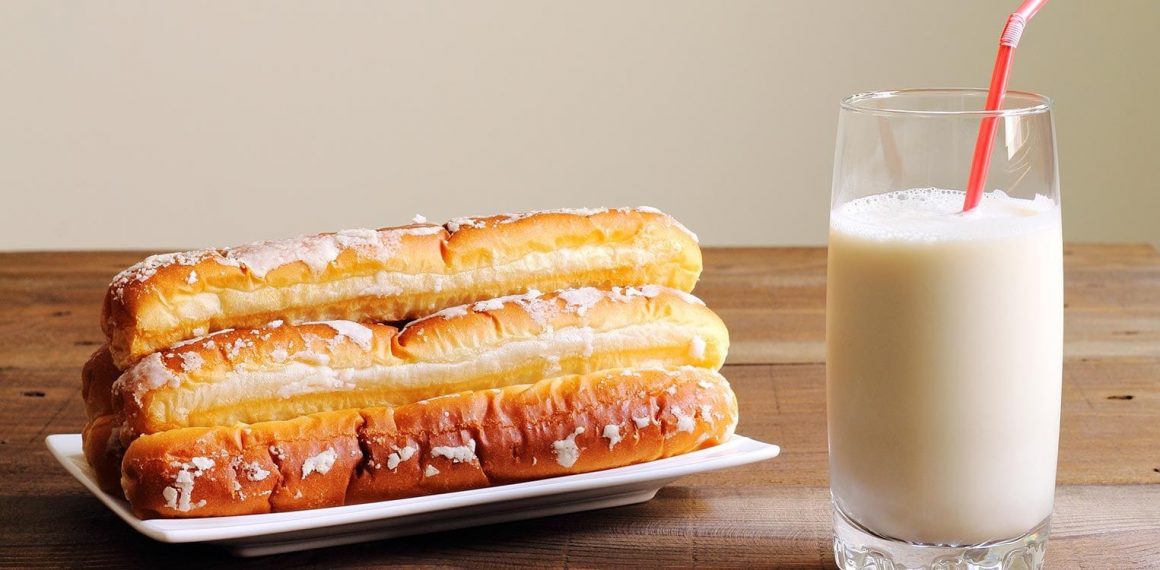 Colourful culture
Valencian flavour is not merely savoured over delectable food. It has numerous manifestations.
The explosive Las Fellas is Valencia's largest fiesta to celebrate the dawn of spring. Since this year's festivities have been postponed from March to September, maybe more tourists can be present to appreciate the giant Ninots and spectacular fireworks that characterise this intangible cultural heritage of humanity.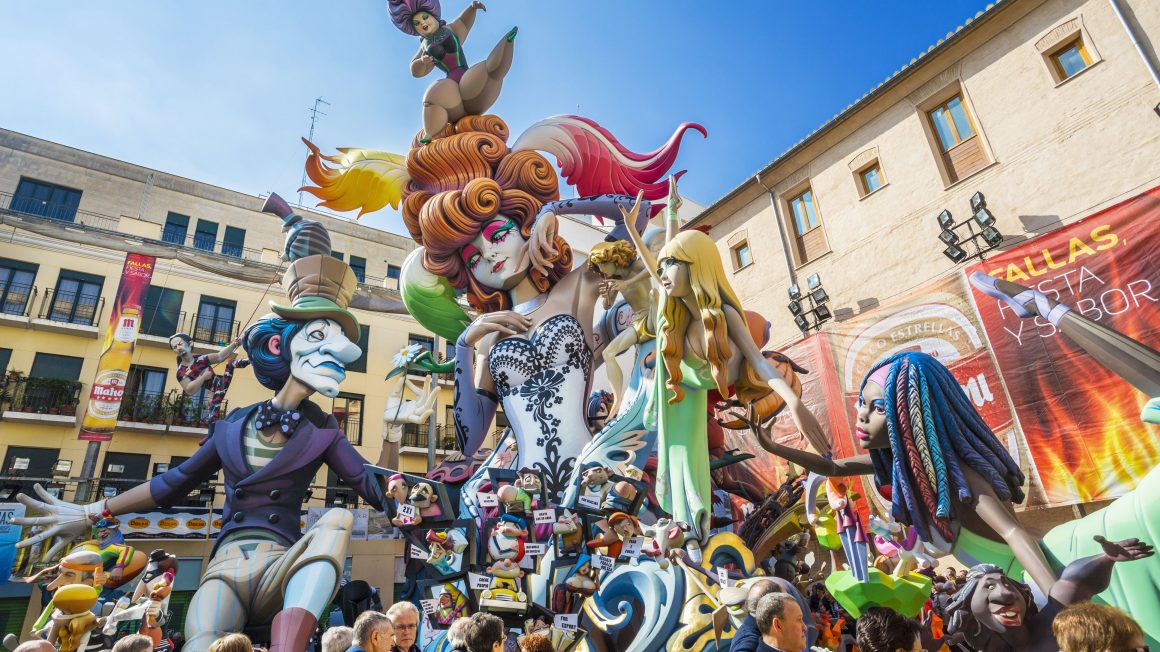 For a less season-dependent cultural fix, the ancient streets of El Carmen are up for discovery. The various street art there shall nourish my creatively underdeveloped mind.
The quirky Ruzafa neighbourhood is another hotspot to soak in bohemian vibes. Shop for vintage knick-knacks, buy a book at Ubik Café, groove to the music, and indulge in local wine or craft beers. There are countless ways to consume Valencia.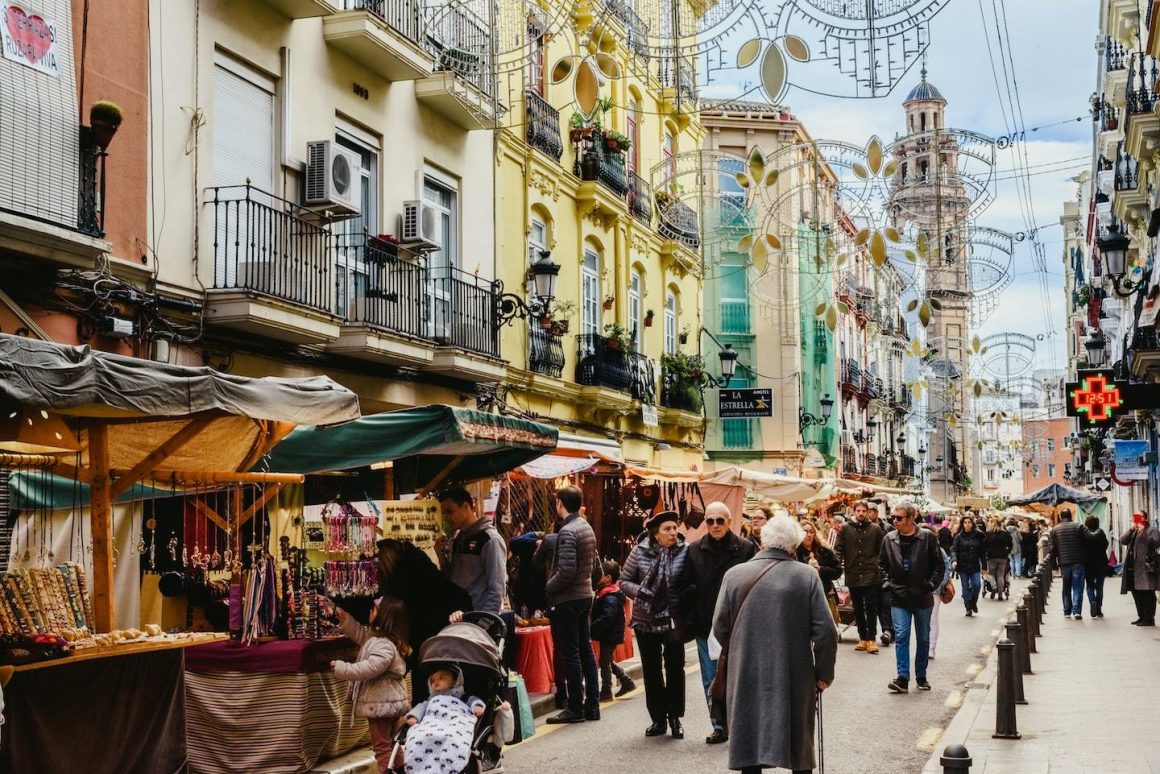 I apologise if I have further fanned the flames of wanderlust. Or you could see it another way: You now have one more vacation destination to look forward to! We just have to patiently wait for the happy news that we can travel freely without fear of quarantine or disease.
Koh Hin Yee holds a History degree and aspires to be a writer. She also loves to travel, as you can tell!