Out on Valencia's sprawling Ciudad Deportiva de Paterna training facility, over 280 youths are aspiring to be the next Carlos Soler or Jose Gaya. Spread out over 14 football pitches, 5- and 6-year-olds dribble around cones, while the U19s and reserve teams spar in friendly matches.
An arduous 3-stage training regime spanning about 15 years, beckons. Only 1 per cent – just two to three players – will succeed. Their journey typically begins at the age of 5, focusing only on technical skills such as passing and dribbling. "We just repeat these skills – it's learning through repetition," shared academy director Luis Martinez. To hone their ball control, players also compete in 5- to 8-a side games.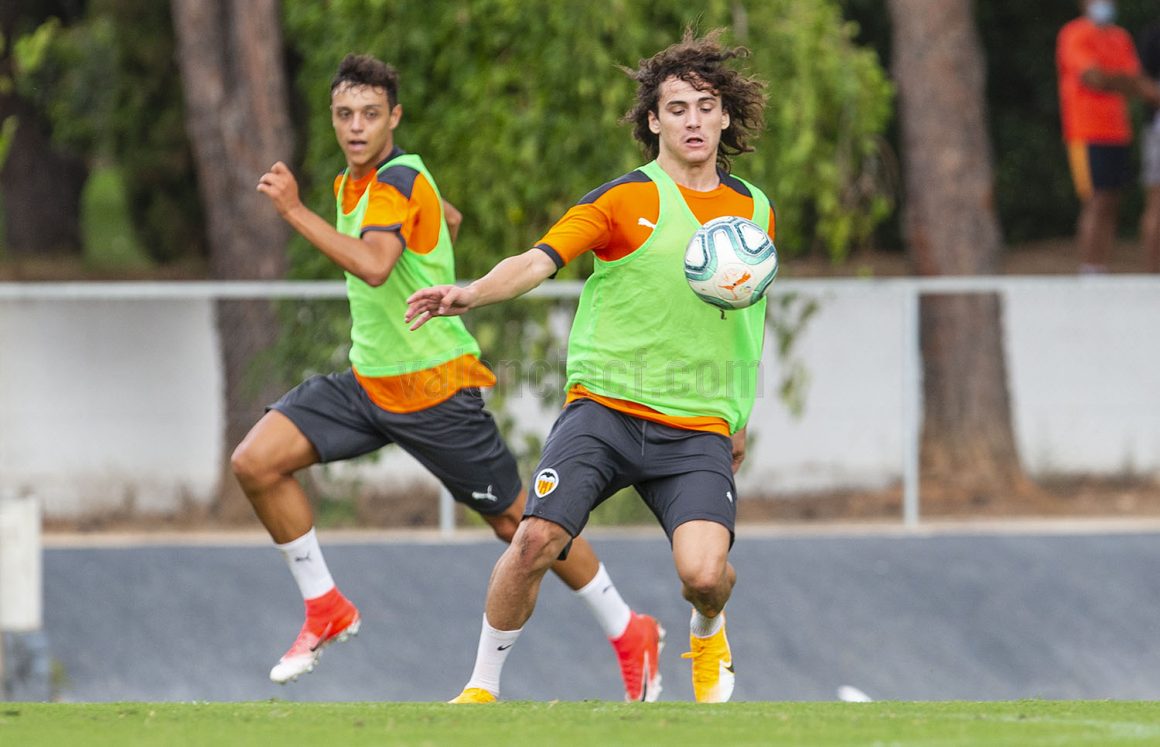 This stage lasts 6 years. From the technical, they progress to the tactical by playing full-team games. "This moment is crucial," said Martinez. "Some don't adapt from 8-a-side to 11. In 8-a-side, they can shoot from the halfway line and score. But when they arrive at a bigger field, it becomes complicated."
Training increases from 3 days a week to 5 or 6, as players move up the age groups. The best eventually make it to the reserves where they play in the Segunda Division B – the 3rd tier of the Spanish football league. Here, they face experienced and stronger opposition nearly twice their age.
It is also where players take the last, but toughest step. "We typically have 75 to 80 per cent of academy players in the reserve team, but only one or two make it to the first team a year. It also depends on the first team. Sometimes we have very talented players, but they don't need players in that position at that moment," said Martinez.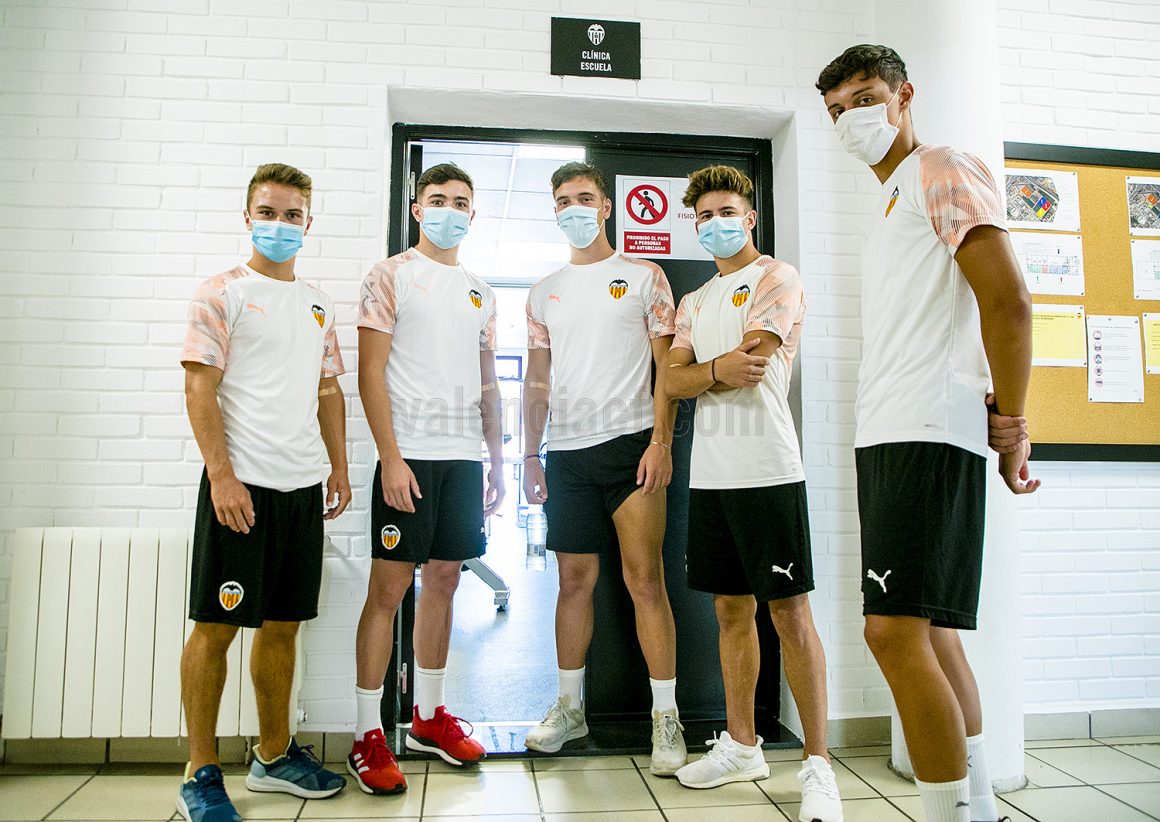 But with plenty of talent like Gaya, Soler, and most recently Hugo Guillamon emerging from the academy ranks, there is hope for every player at the Ciudad Deportiva de Paterna, he pointed out.
"If the players look at the first team and see 6 to 7 academy players there, they'll think they'll have a chance. It won't be easy, but they'll have a chance."