Miguel Angulo finds it mildly amusing when told that many of his players would have been too young to remember his scintillating performances for Valencia during the bountiful years of 2002 to 2004. Humorous as it may be, the VCF Mestalla head coach prefers it that way.
It keeps him focused on giving back to the club he joined at 18. Their destinies seem intertwined after more than 20 years of association. These days, the man with the most major honours in Los Che history is relishing his new responsibilities.
"I feel at home at Valencia, and it's like I never left," the 44-year-old told Batzine in an exclusive interview. "I owe everything to Valencia, not only because of football but for my current role as a coach. And I'm thankful for the opportunity to continue growing and learning in my career here."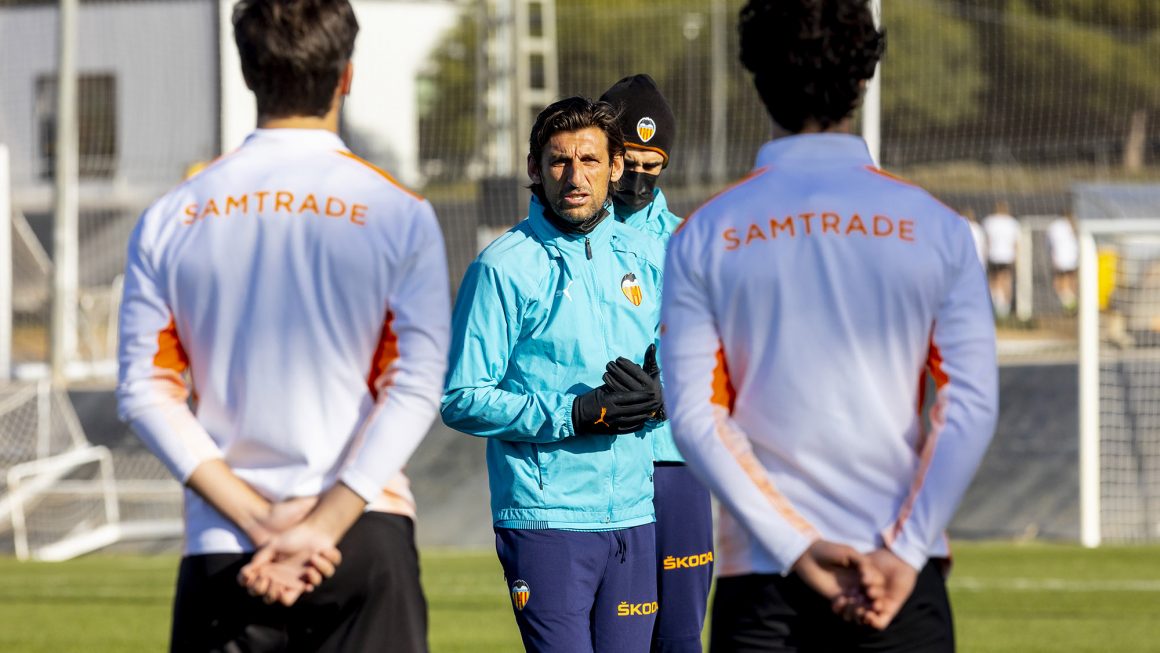 He is off to a decent start, to say the least. VCF Mestalla so far lead the Valencian Community table in the 5th-tier regional Tercera Division after 27 games out of a monstrous 42. So what's the secret to success?
"When you have a team with great talent, you must mould them into a single unit," he explained. "They should have the same playing style and mentality. We have players who really want to play in the 1st division so they work hard and bleed a lot."
As a former elite footballer, Angulo understands how a player's psychology can derail their growth even if they possess the technical ability to shine. He sees a lot of himself in his charges today.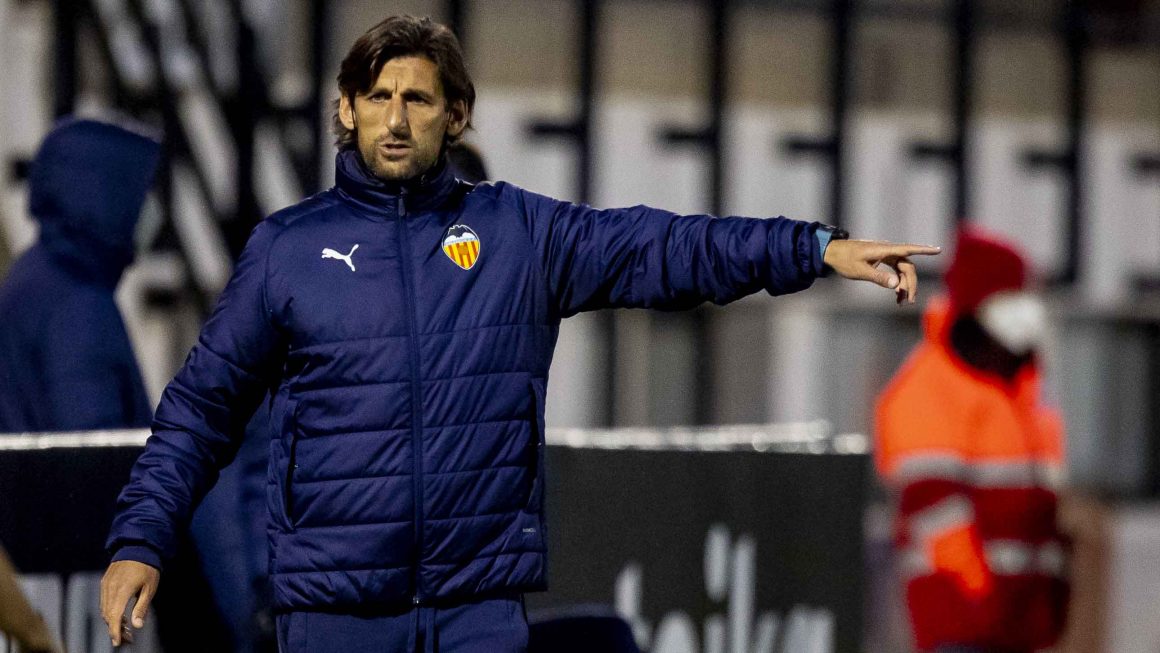 Stepping into the mind of his 20-year-old self helps him coach better, he said. In fact, he spends most of his waking hours curating the optimal conditions necessary for his team to achieve their best. One way is to block out external distractions and focus on football.
"Being a coach means I have to anticipate any negative situations and think about what I would do if I were them in order to understand them," he added.
As someone who has trained various youth level teams in Valencia before his current appointment, the former midfielder has honed his eye for spotting talent. He shared how to identify potential using 4 key areas: physical, technical, psychological and tactical.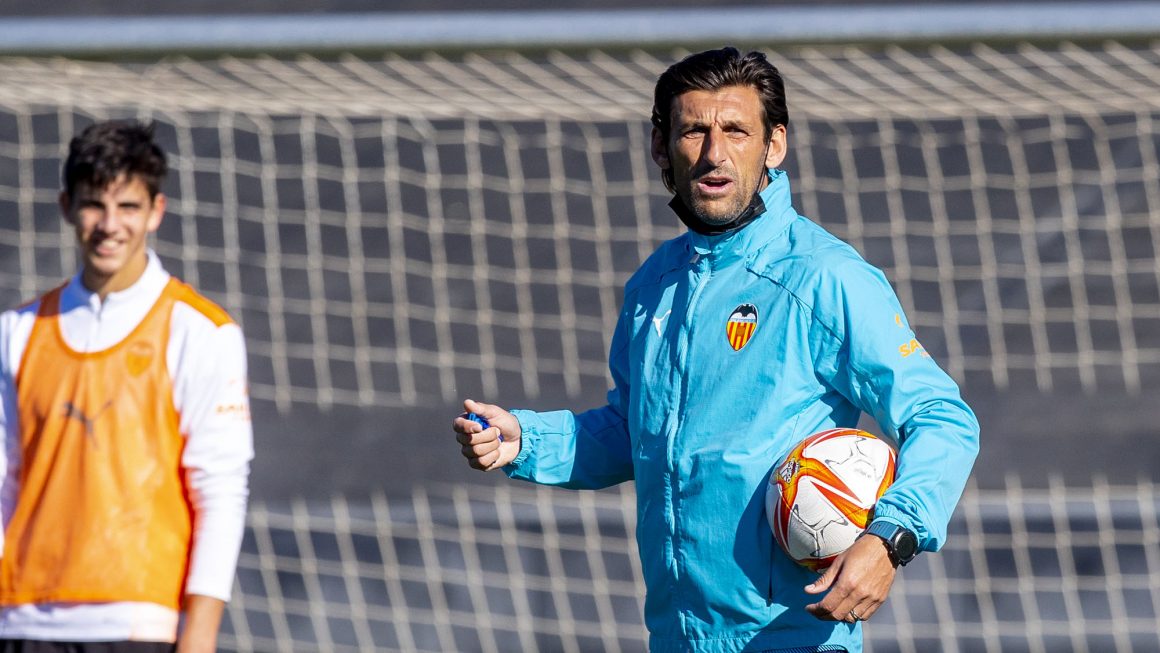 Young players with high levels in those aspects may reach the top if they continue to fine-tune their skills, he said. But coaches also play an important role – the near-daily training sessions and getting to know players as individuals keep them on the right track.
When asked if first-team coaching beckons, Angulo brushed aside talk of making the jump soon. He hopes to gain more experience before thinking about his future, although he admitted he would be happy to lead Valencia at Mestalla if called upon.
"Training the first team is something all coaches aspire to do," he said. "But this is not something I'm looking for in the short term. If I can continue to stay in Valencia, I will be proud to do so and to help us win competitions."