Valencia is much more than mesmerising architecture and breathtaking views. To truly get to know a city so rich in culture and tradition, you need to participate in one of their fiestas or festivals. Here are some of our suggestions for the perfect opportunity to become a Valencian for a day. We promise a whole load of fun.
Maritime Holy Week / Semana Santa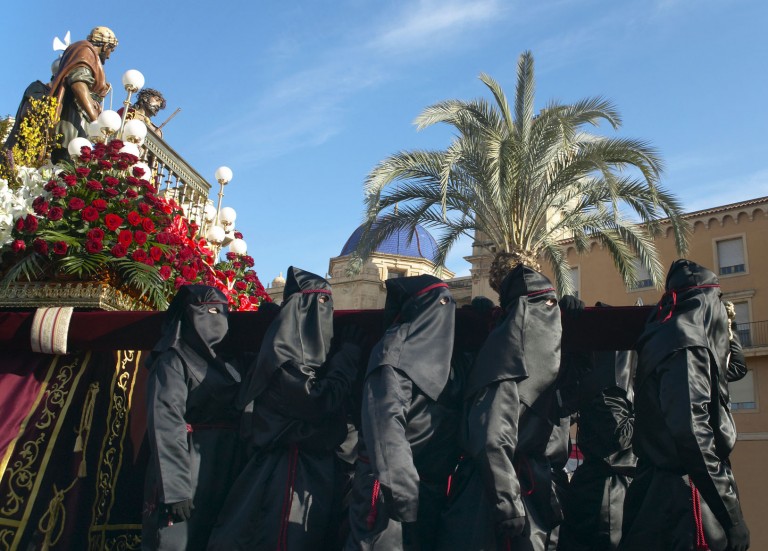 A tradition that dates back to the fifteenth century, the Maritime Holy Week occurs on the week of Easter to celebrate the passion, death and resurrection of Christ. Watch the religious services before enjoying the food, festivities and fireworks.
One of the processions you can witness is the Holy Burial on Good Friday – an emotional pilgrimage that passes through the coastal neighbourhoods and towards the shore. Easter Sunday also commemorates the meeting of Christ with his Mother, a moment marked by the release of doves and showers of flower petals.
La Tomatina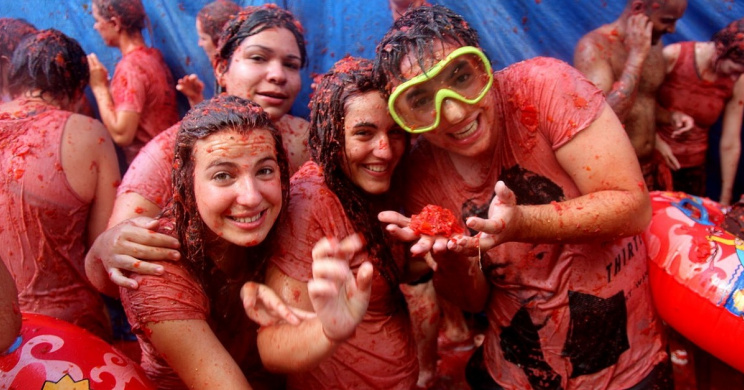 Held in the town of Buñol, the La Tomatina is a festival where you can truly be a kid again. At this festival, tomatoes take centre-stage. And here's the best part: instead of eating them, you get to throw these juicy red fruit at others just for fun. Watch everyone slowly turn red – literally.
This festival was said to have originated in 1945 when a few youngsters tripped a performer during a festival, causing him to knock over a nearby vegetable stall. Disgruntled, festival goers picked up the tomatoes, started hurling them at each other, and before you know it, the tradition was born.
Despite being banned for its lack of religious importance in the 1950s, the festival was so popular that it was revived later on in the 1970s. If you find yourself in Valencia on the last Wednesday of August, go participate! Get yourself some tomatoes and have a good old tomato fight.
The Great Valencia Fair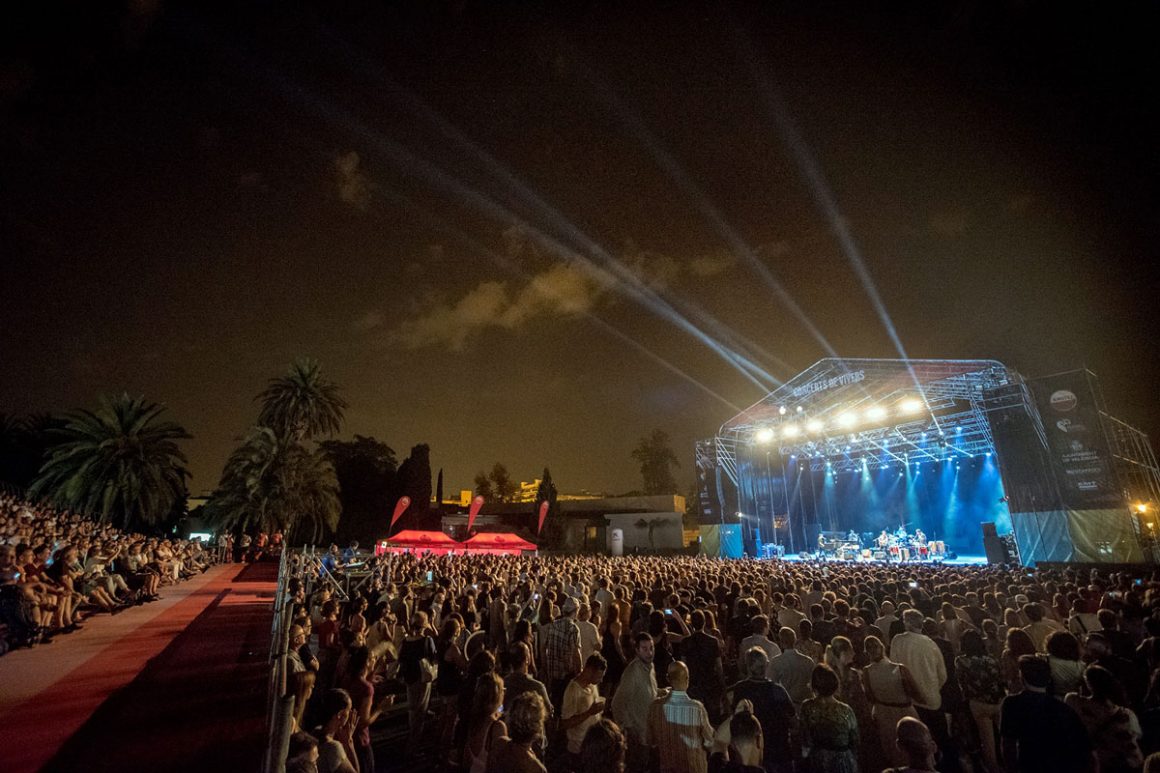 July is arguably the best month to visit Valencia. Why? It's when The Great Valencia Fair takes over the city. Whatever you want in a festival, this one will likely deliver.
For the entire month, you can look forward to exploring a city bustling with a myriad of activities – music, food, parades, concerts, firework displays and even bullfights.
On the last Sunday of the month, you can even stand amongst the crowd and watch enormous floats made of flowers parade down the Valencian streets. Not only is it an insta-worthy moment, it is also an experience you do not want to miss.
The people of Valencia are what make the city what it is. If you have the chance to visit, don't miss the opportunity to stand amongst them and enjoy the historic city with them.