Intense, aromatic and full-bodied. Valencian wines have built a reputation for their impeccable taste the world over. From reds and rosés to whites and dessert wines, here's a simple guide to get your wine-fix.
DO Utiel-Requena, for one, is well-known for its deep red wines, made using its famous Bobal variety of grapes. These grapes are especially resistant to pestilence and withstood the fatal phylloxera (microscopic, pale yellow sap-sucking insects) plague that decimated other vineyards in the 19th century. Hence, this is one of the few regions that have been making wine continuously for over 2,500 years!
Popular wines in this DO include the Aranleón SÓLO Red, and the Ceremonia Bobal.
Meanwhile, DO Alicante is famous for its unique dessert wine, Fondillon. Recently, it has been garnering newfound acclaim for its lighter wines experimenting with Monastrell grapes.
This region, along with DO Valencia, are ones to watch with their burgeoning collection of eclectic creations. Wines in these regions include the rare Verdil, and the robust Tarima Hill.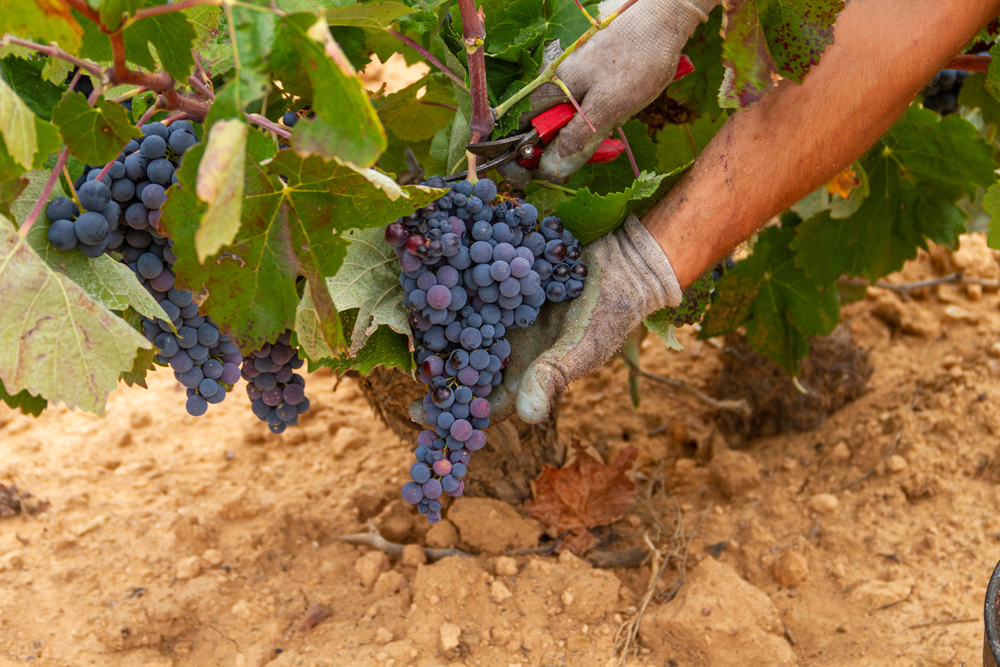 If you are deeply tempted by what you've read, we have some good news! Thanks to tourism efforts, you can gain easy access to these wineries.
The city offers an aptly named "Wine Bus", which takes you wine tasting at two wineries in the Utiel-Requena region. Alternatively, many restaurants and bars in Valencia City itself offers local wine, although you might have to ask for some of the more exotic kinds.
If you can't make the trip down to Spain, don't worry. With growing popularity, Valencian wine is becoming more and more accessible through online shops, or even your local wine store.
Just ask for a bottle of fine Valencian wine next time you're in one.