At the turn of the 20th century, Valencia was an industralised city where small businesses were king. But this was changing, with mechanisation and demands for better working conditions by workers.
Modern Era (20th century)
The region of Valencia experienced some turmoil in the 19th century due to war but by the 20th century, peace had returned. Valencia's population had then tripled to more than 700,000 at the turn of the millennium, becoming the third most populous city in Spain. A heavily industrialised place, its largest production included hide and skins, food, and materials, a deviation from its early silk exports.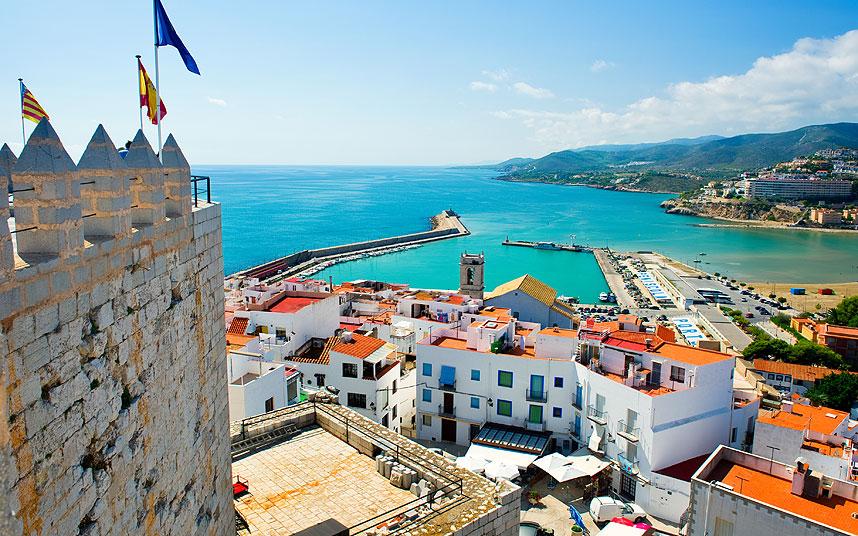 Markets to facilitate the trading of such goods were constructed, such as the Mercado Central and the Mercado de Colón. Meanwhile, to transport its growing number of citizens, the Estació del Nord was constructed, which still serves as the main train station in the city.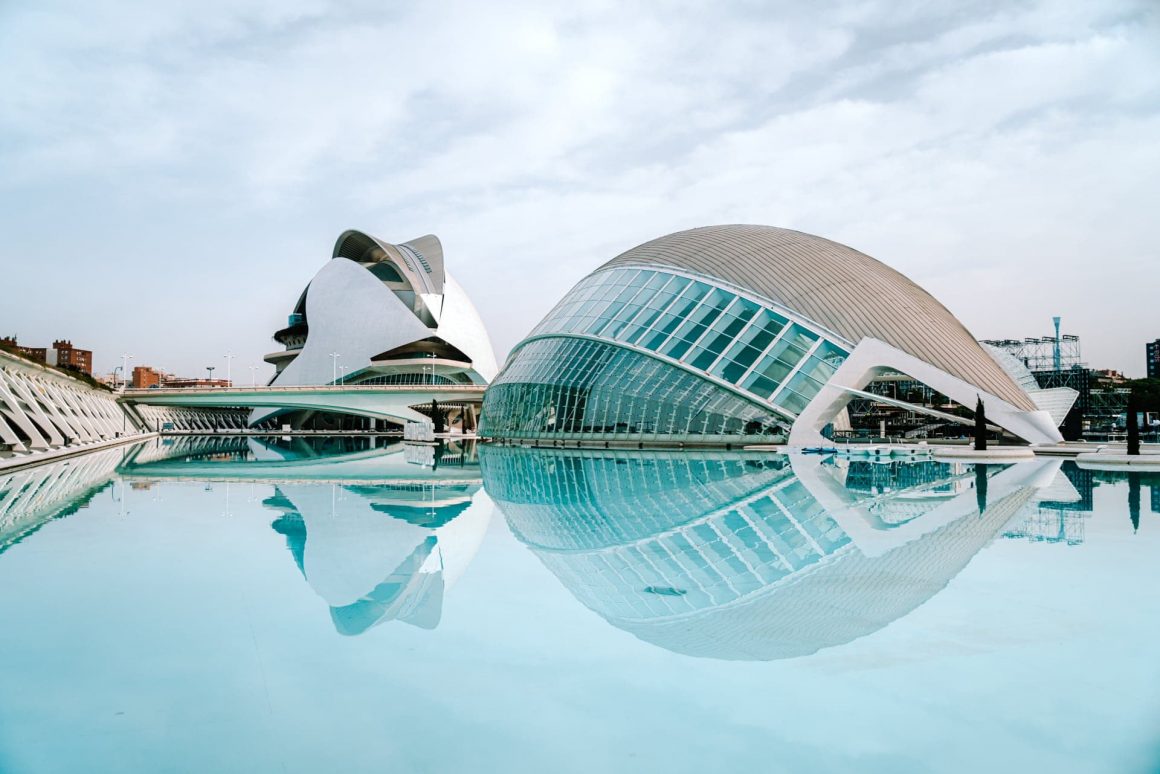 The city's growth stalled when WWI and WWII broke out, but continued a stable upward climb after its oppressors left. Iconic places of art such as the Palau de la Música de València (a concert and art hall), Palacio de Congresos de Valencia (a convention hall), and the Ciutat de les Arts i les Ciències (a cultural centre) were constructed, catering to the city's increasingly well-off and educated citizens.
From its great food to its art scene, futuristic buildings and even a football team that borrows its name, Valencia is a city that you will never be bored in. It sure seems like the Moorish name, "City of Joy", still holds true today.