Across Valencia, it is almost impossible to miss the wonderful works on display by a smorgasbord of street artists. If you are an art lover, don't miss out on the gorgeous urban artwork along these city lanes!
El Carmen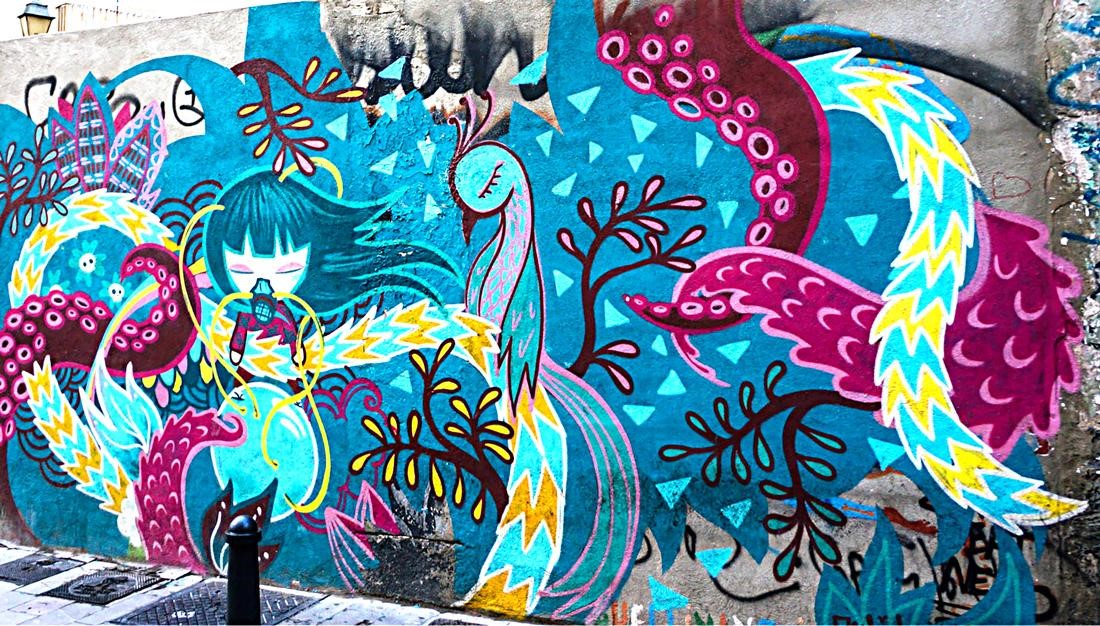 Containing possibly the highest concentration of murals, including ones from famous Spanish street artists like Escif, Deih, and Julieta, El Carmen is one of the most popular tourist destinations in Valencia today.
Once filled with nothing but dilapidated buildings, this neighbourhood was far from a desirable place to be. But talented street artists have entirely transformed it with their lovely artworks. And the best thing? These pieces are free to view.
Besides the street art, it is also home to a few excellent art museums that are worth checking out too.
2. Plaza Lope de Vega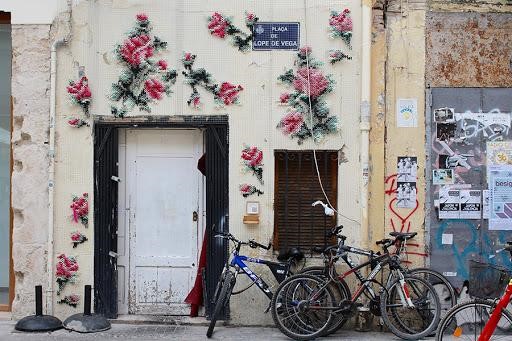 Ever heard of wall embroidery? Local artist Raquel Rodrigo has made the artform a signature must-see at the Plaza Lope de Vega. Using an ingenious cross-stitch technique, her artwork will brighten up any landscape with her signature flowers.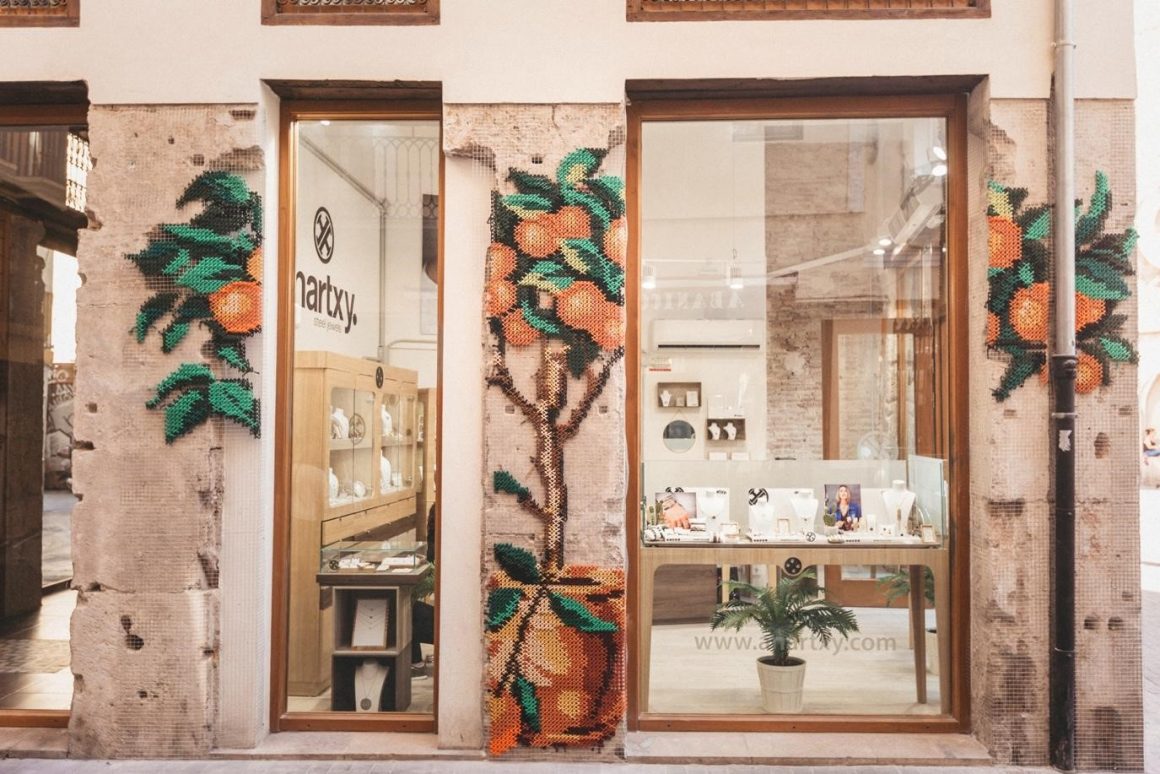 It also seems like she has turned the plaza into her own little outdoor art gallery, as the shop next door also showcases another piece by her. Under the cast of the sunlight, the shadows create a three-dimensional effect, which looks great from any angle and is sure to add a unique flair to your Instagram feed!
3. Calle de los Colores (Carrer de Moret)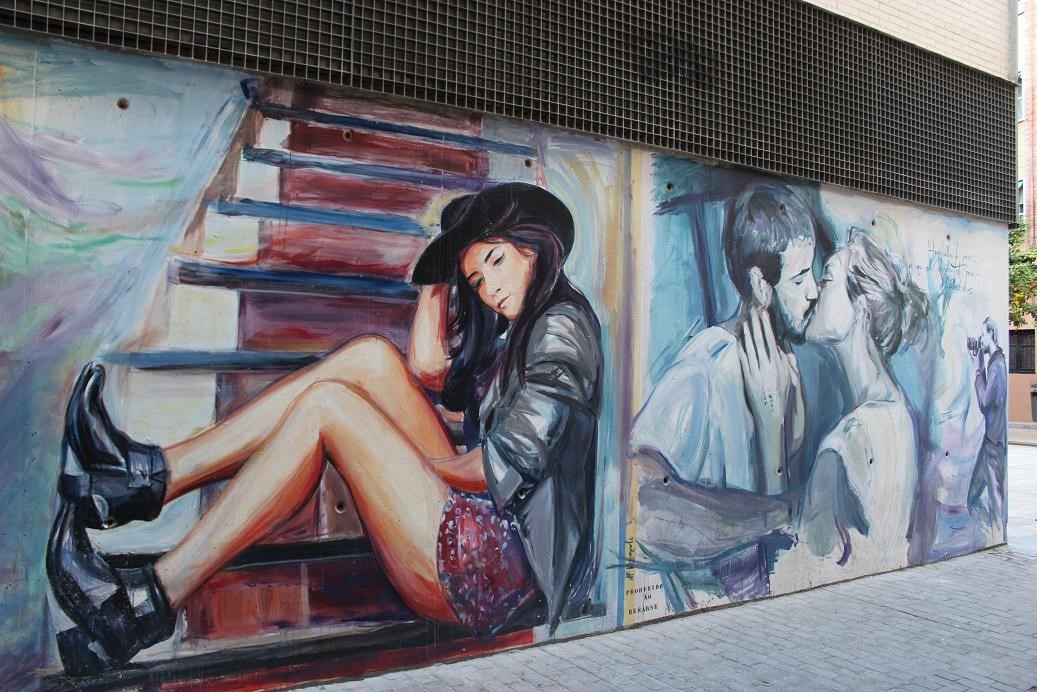 Featuring various vibrant murals, the short alleyway is another hotspot for an touristy photoshoot. This mini open-air art gallery was put together by photographer Alfonso Calza, in collaboration with a few other urban artists.
The gallery also has a social media campaign. With the hashtag #kissmevlc, couples are encouraged to recreate the image of the kissing couple. So if you happen to pass by with your partner, why not take a shot?
And there you go, three "Instagrammable" spots that you can head to the next time you are in Valencia for a visit. Just don't forget one thing: your camera!