Games against Valencia are always a unique experience for me. For one, I am a Real Madrid fan who lives in the city of Valencia.
The rivalry with Valencia is historic, and the 2 teams have had great games that have impacted my life. Throughout the years I have been able to live alongside Valencianistas, whilst enjoying the company of my Madridismo, witnessing great goals, watching exciting games and experiencing titles for both teams.
These matches have been a fundamental part of my friendships and I have enjoyed attending the best stadiums in Spanish football. That is why, for me, they are so important, because they not only are a sporting moment or a social event, but they also mark history – my history.
The 1990s
For me, it all started in the 90s. I was still little, but the games were special when we watched them at my house. I remember that my family dinners were organised to watch the games, and those nights were unique. But above all, the best thing was talking to my friends at school about it the next day.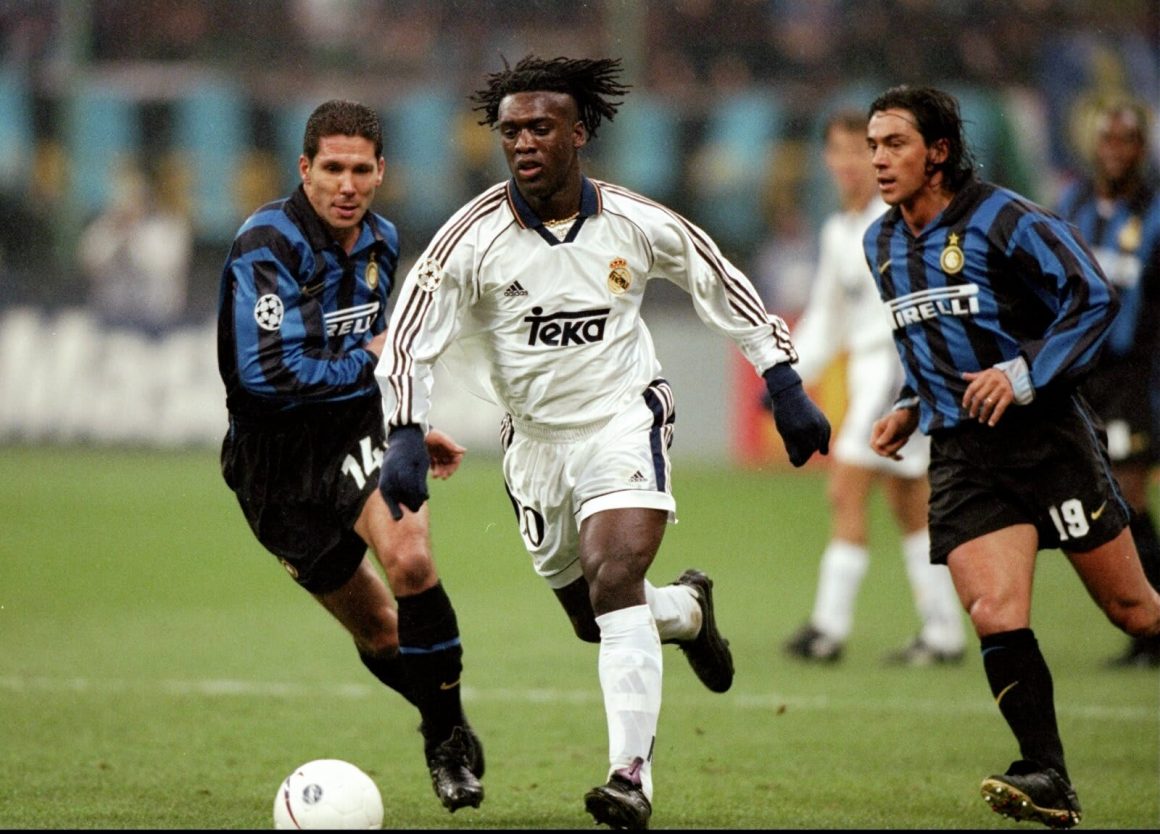 An incredible atmosphere was created in those games, and both Mestalla and the Bernabeu were big protagonists, with the fans getting behind their teams and their nerves going through the roof. It was a different kind of football: more passionate and less tactical, but historic.
At that time, it was the beginning of what would go on to be the great games between Valencia and Real. The historical rivalry was turning into something direct, into a fight for trophies, and so this period was something unique in our shared history. All this emanated from Copa del Rey knockout games and the Champions League final in 2000.
The Champions League final in Paris
This game had a great impact on both my family and friends. Los Che were the favourites, and the Champions League is always something special for us. The legend of European nights, and everything surrounding the experience, has remained in my memory.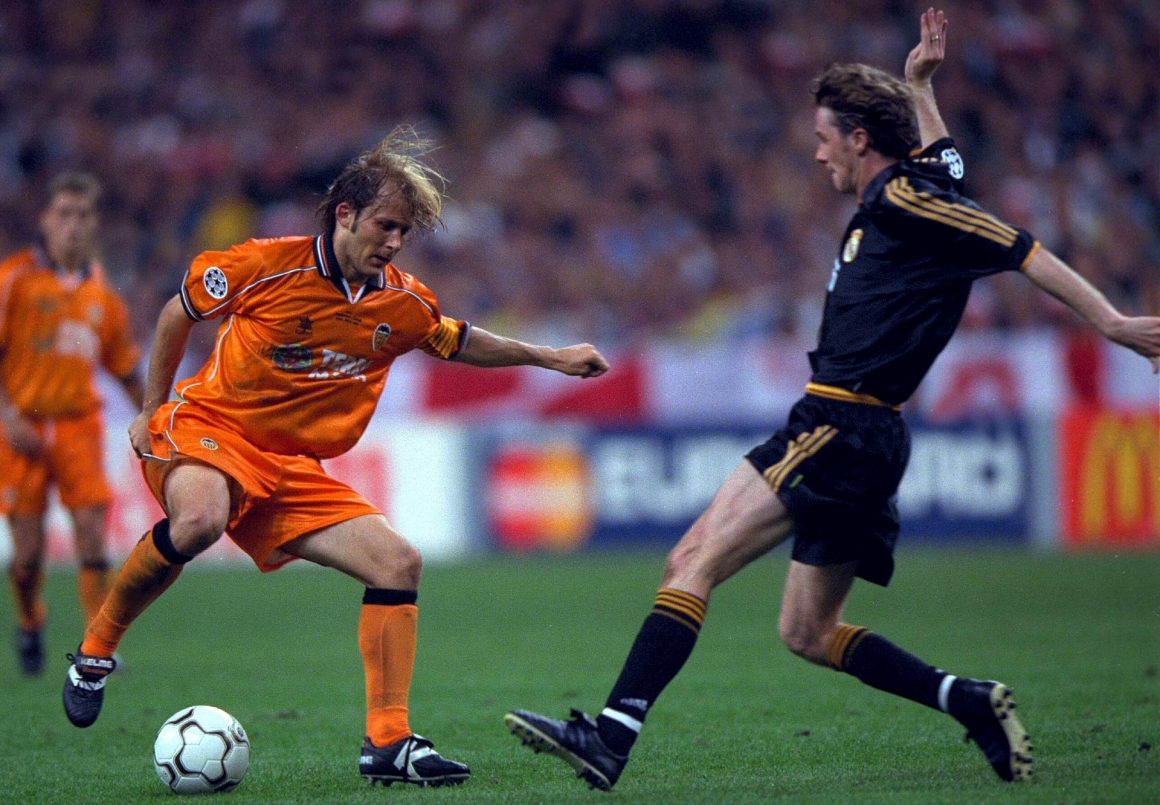 I remember the away shirts worn by the teams, the atmosphere in Paris and the Valencia fans returning home. The comments did not stop after the game and the conversations about what happened filled almost the entire month. It seemed that everything started directly from here, as if the matches became more tense and each goal meant much more than before.
Los Galacticos
The big signings arrived and with them the great hopes of all Real Madrid fans like me. Their names appeared on all the newspaper covers and everything indicated that we were going to reign supreme in Spain and Europe.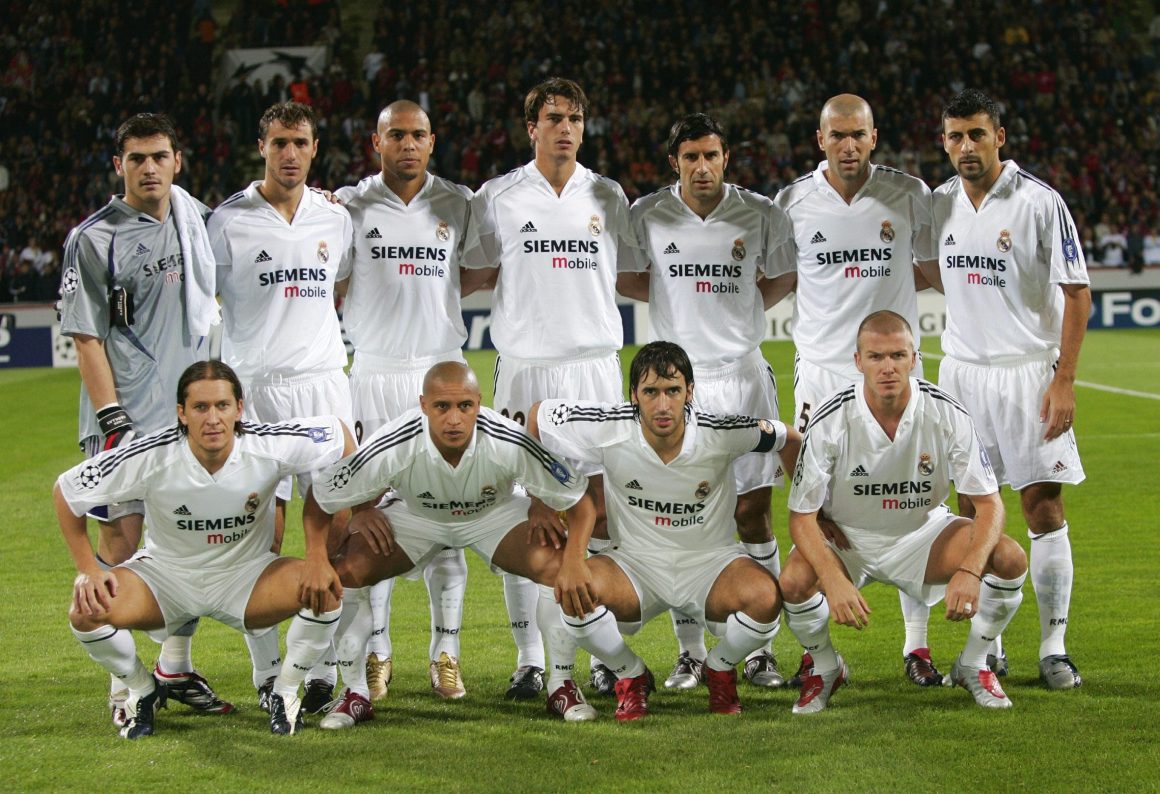 However, in those years we came across a side from another galaxy: Valencia. With a solid group, they didn't give us a chance, and it was a really tough year as a rival fan. Each week there was tension, something I had never experienced and that filled this league with magic.
They finally won it in a spectacular 2nd half of the season, and this crushed the dream that we had. Los Che taught me that being a Real Madrid fan is not easy and that living in 'enemy' territory during those years marked my relationship with football.
Mestalla – Bernabeu
They are 2 of the stadiums with the most history in all of LaLiga, and in practically all of Europe. Their atmospheres, environment and fans make them 2 temples of football. In them we have seen great confrontations and they have been protagonists in my football story.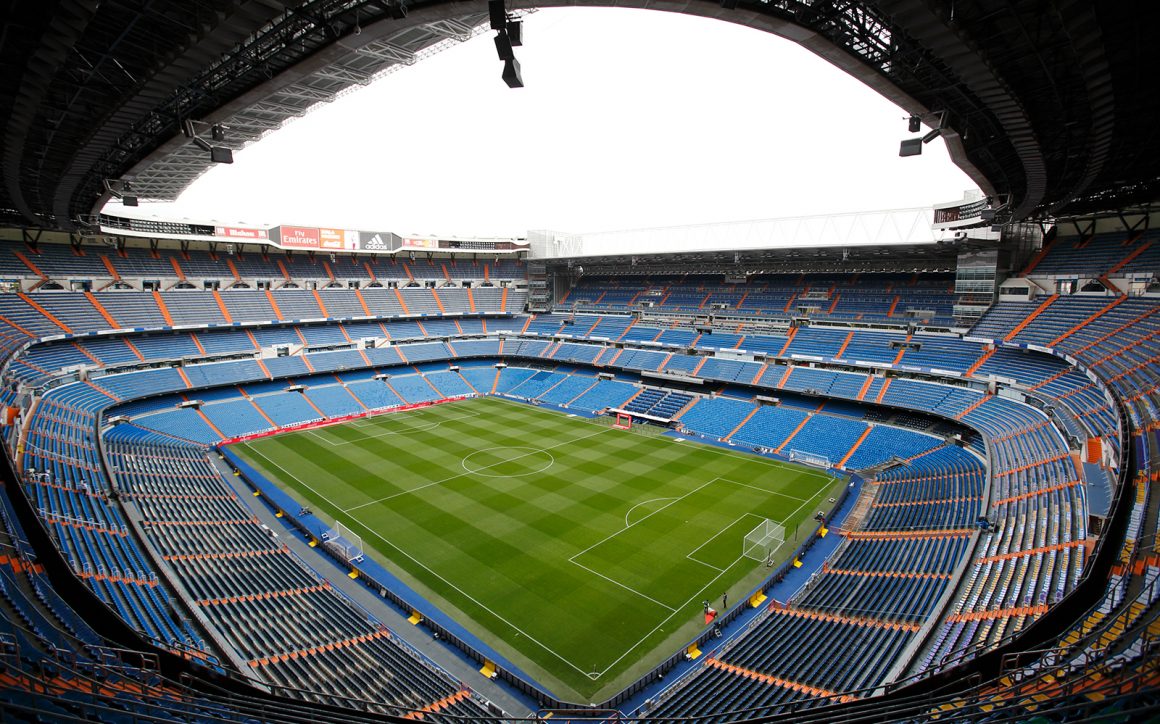 When we were little, we used to try to go to Mestalla with a friend who was a member. Experiencing that in person was something unique, and the fans were an extra player. They used their support and their pressure to make Valencia look really superior.
In the years where Valencia won LaLiga titles, the atmosphere was really unique; it made you excited with each move, even if it was from the opponents. Without a doubt, these have been some of the great experiences of my life involving football.
The present day
Football has changed a lot: The strategies, the ways of playing, the formations and even the profile of the players. Everything is different from when I started watching, but what does not change is the passion from a game like Valencia vs Real Madrid.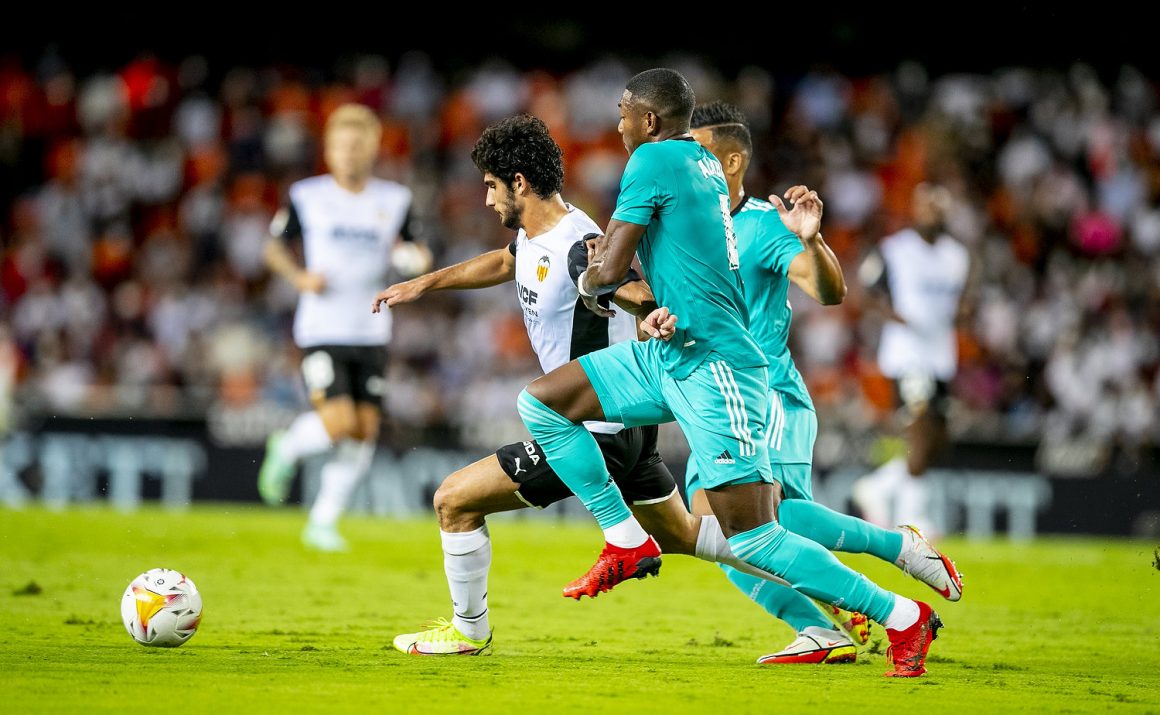 On a personal level, it is something that continues to stand out in my family, and we continue to get together. In fact, now my Valencianista friends come to my house to watch the games, and great atmosphere is created with both groups of fans watching the game. This weekend's game will be as heated as ever.
Pablo Belmonte has been a Real Madrid fan since the late 90s. He grew up watching the 'Galacticos' era and became a fan thanks to his older brother.
The views expressed in this article are the writer's own and do not represent Batzine's.