From the imposing 2m frame to the brooding stare and dark hair, it's no wonder our No.1 Giorgi Mamardashvili has been compared to goalkeeping phenom Gianluigi Donnarumma.
The two shot-stoppers know what it's like to carry the burden of big European teams on their broad shoulders, having become first-team starters at a young age.
Mamardashvili was an unheralded 20-year-old when he debuted between the sticks for Los Che, while Donnarumma was a stalwart for the AC Milan goal from his teenage years.
"It's obviously great to be compared to him because he has achieved a lot at his age already," said our Georgian superman to Batzine in an exclusive interview. "I was always looking at his progress closely and using it as an example to keep developing."
The Italian has since moved on to join Paris Saint-Germain in 2021 after a protracted and public wrangle over his contract. While there might have been initial worry about Mamardashvili's future due to his eye-catching displays in LaLiga, he eased the minds of Valencia fans by signing a long-term contract in September.
With Europe's premier clubs circling, he put to bed the rumours like he was cradling a routine shot. Through the summer, Premier League giants – especially those shaky at the back like Manchester United and Tottenham Hotspur – were credited with concrete interest. With a reported 100 million euro release fee, they would now have to cough up a princely fee to secure his services.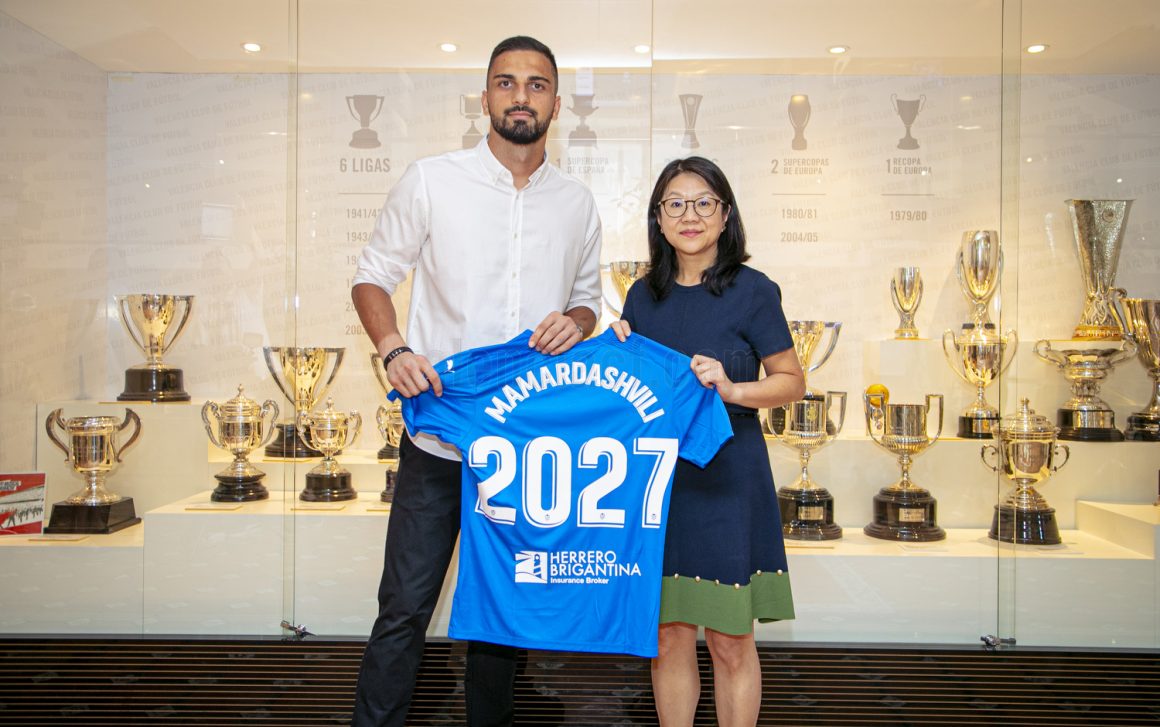 Contracted till 2027, the 22-year-old had high praises for the "incredible" Mestalla and expressed his desire to win a trophy with Los Che. 
Big gloves to fill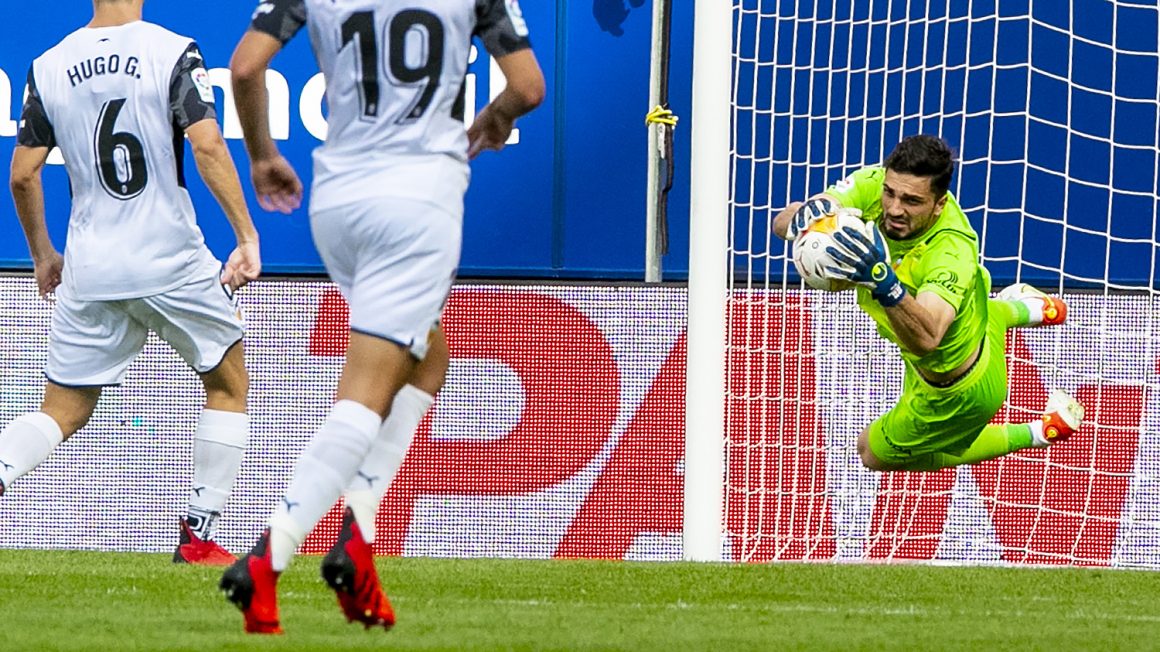 It seems that goalies find a natural affinity through their common experience in a unique role on the pitch. In today's modern game, not only must they be good with their hands, but also their feet.
This is why it's no surprise that Mamardashvili modelled his game on a "sweeper-keeper" as a young boy.
"Growing up, my idol was Manuel Neuer," he said. "I was always looking up to him and trying to recreate his actions."
The 36-year-old Bayern Munich legend is known for his front-footed approach to the game, as well as his raking passes to instigate quick attacks further upfield.
While Mamardashvili may be regarded as a more traditional keeper who dominates his area, he will no doubt be working doubly hard to adapt his game to the team's playing style.
"We have a new coach and we play with a little bit of a different style," he said, before emphasising the strength of the team's youthful vitality. "We're a young side, but we're better."
While he looks forward to building on his tremendous start to life in LaLiga – including a 560-minute streak without conceding – he is level-headed about his achievements.
"The past year has been incredible for me, because I got to play in LaLiga aged 21," he said. "Then we had the Copa del Rey final, which we lost, but that's ok. I want to win a trophy here".