The sheer diversity of scenery, from craggy mountain peaks to breathtaking waterfalls, makes hiking in Valencia an unforgettable experience. Here are 2 hiking trails near the city you should experience. 
Parque Natural de la Albufera
Featuring Albufera, the biggest lake in the whole of Spain, L'Albufera is a top hiking destination with 6 hiking trails to choose from. Bird enthusiasts will love this place for its many species of migratory birds and rare bird species, including white-headed ducks. Make sure you stay around long enough to catch the sunset – it is known to be undeniably gorgeous, especially in early spring.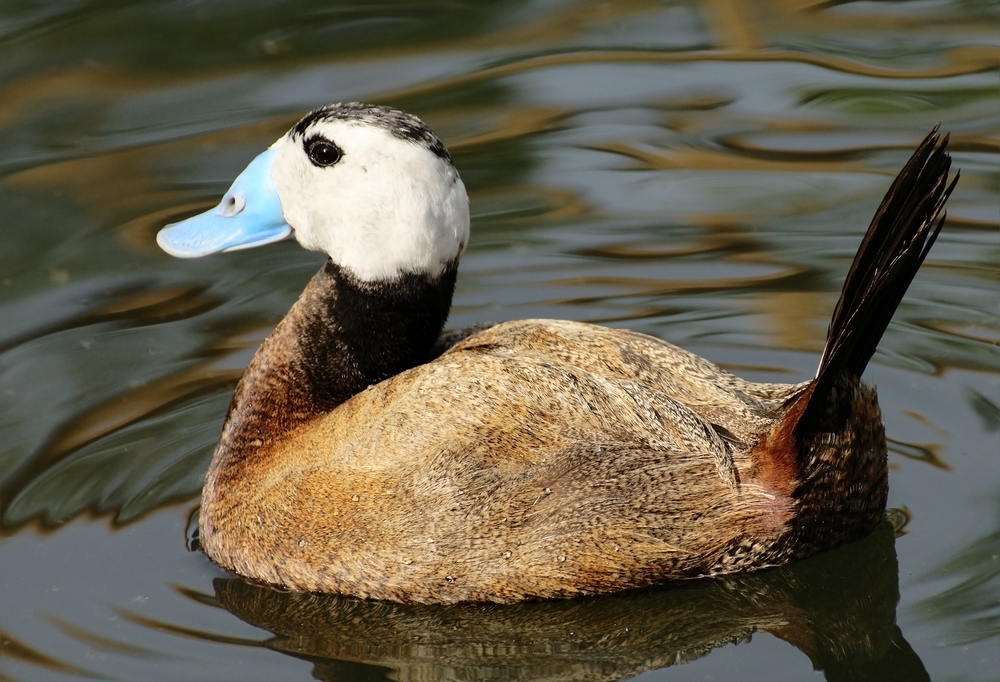 Terrain: Surrounded by 21,000 hectares
Distance: 8.4km
Time needed: 5.5 hours
Getting there:
Option 1: Take the Valencia tourist bus. The journey is about 2 hours and includes a boat ride.
Option 2: Take bus 25 from Valencia city centre, run by the municipal transport company EMT. Get off at either the Embarcadero or El Palmar bus stop.
Option 3: Cycle about 10 kilometres from central Valencia to La Albufera
Montgo Massif
If you're looking for something more challenging, try this route. You will get to see the island of Ibiza and the breathtakingly beautiful inland views of the mountain ranges from its peak.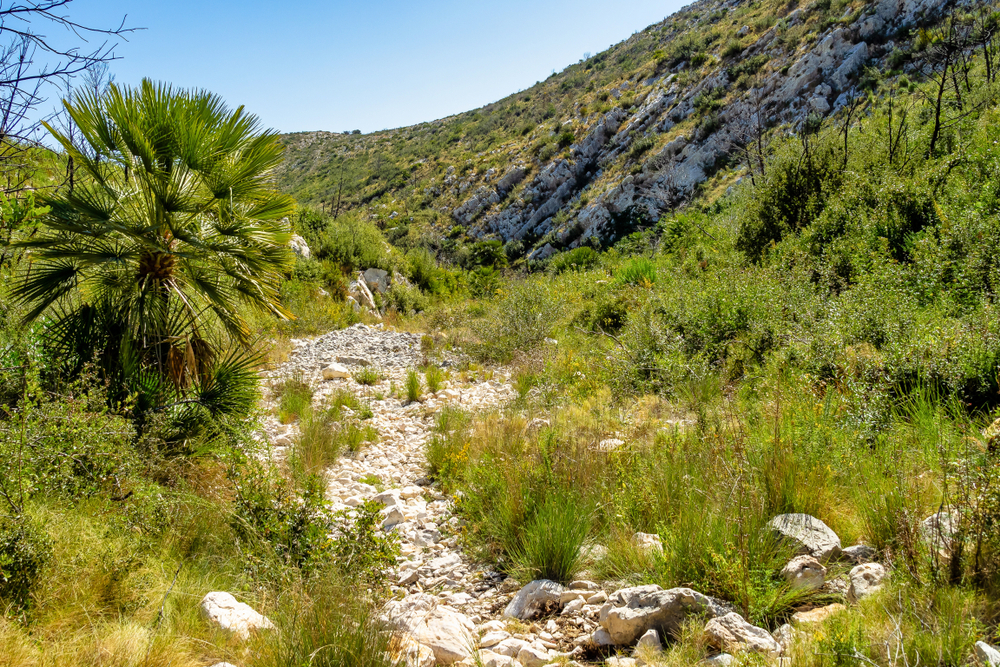 You will also discover more than 650 species of vegetation and flora, including wild lavender bushes and rosemary. As you climb higher, you will see red sandstones and many Sand Martin birds flying at eye-level!
Terrain: 2117 hectares
Distance: 5.5km
Time needed: About 3 hours
Getting there: From Denia to Montgo, it takes about 16 minutes by taxi. If you wish to walk, it is about 8.4km which would take you around 2 hours 33 minutes.
Wait no more and get yourself ready for endless surprises as you hike around Valencia!