Using local culinary traditions and native produce, the Valencians have skilfully created a wide array of Tapas dishes unique to the Valencian region.
Clóchina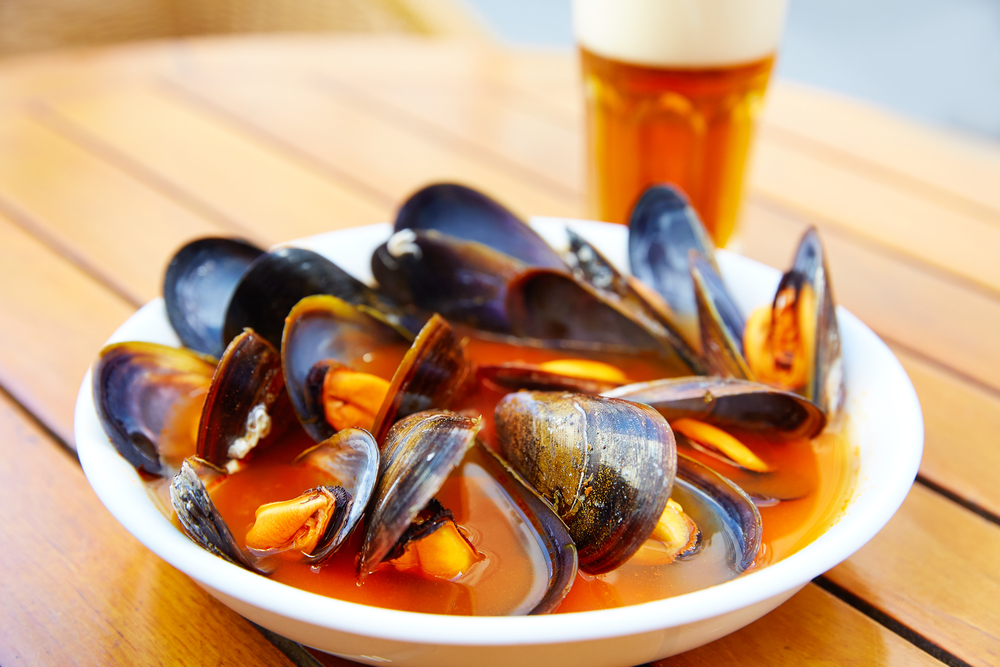 At first glance, clóchinas might resemble ordinary mussels, called mejillon in Spanish. However, Valencians take pride in distinguishing the two. Clóchinas, despite their smaller size, are reputable for being more flavourful, tender and sweeter than the Galician mussels grown in the Atlantic.
Feast on the classic Clóchinas al vapor – steamed clóchinas in garlic, paprika powder, chopped parsley, lemon juice and a generous amount of olive oil. If not, tuck into the succulent clóchina meat immersed in a rich broth for a breath-taking experience.
Fun fact: The best time to eat clóchinas? During the months without an 'r' (May to August)
Esgarraet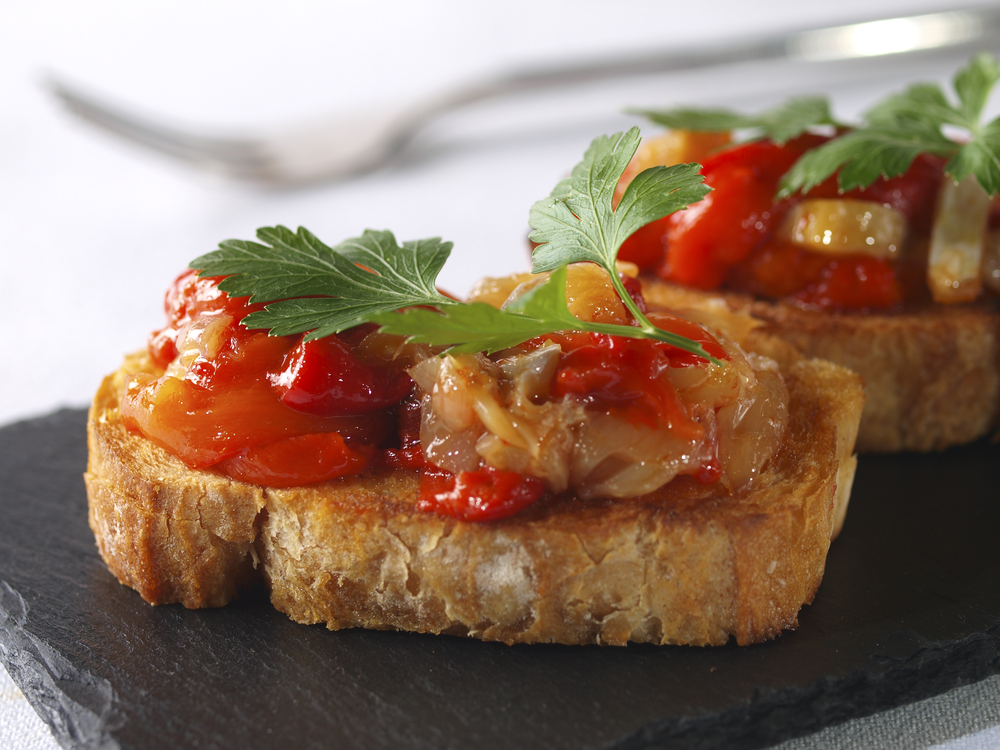 Esgarraet is a trademark dish of Valencia that is little known in other Spanish regions. This dish is prepared by infusing strips of cod meat in a mixture of roasted red pepper, garlic, extra virgin olive oil, black olives and salt for several hours to a day. The result: a marinated cod salad that can be eaten as it is, or paired with crispy tostadas. For a more authentic experience, soak up the remaining savoury esgarraet gravy with bread.
Fun fact: The term Esgarraet comes from the Valencian word 'esgarradet' which means 'disrupted'. The cod meat and red pepper are 'disrupted' or peeled during the preparation process, hence giving it its name, esgarraet.
These are just two mouth-watering tapas dishes in Valencia that can't be missed. We will be back with more recommendations!