Valencia is known not only for its sunny skies in winter. The locals have a reputation for being warm and welcoming too.
In the first of 2 parts on accommodations in this Spanish port city, we share one way you can immerse yourself in its culture: through homestays. Here are 2 platforms to connect you with friendly hosts.
CouchSurfing
As a platform that focuses on fostering cultural exchange, CouchSurfing prides itself on facilitating authentic experiences.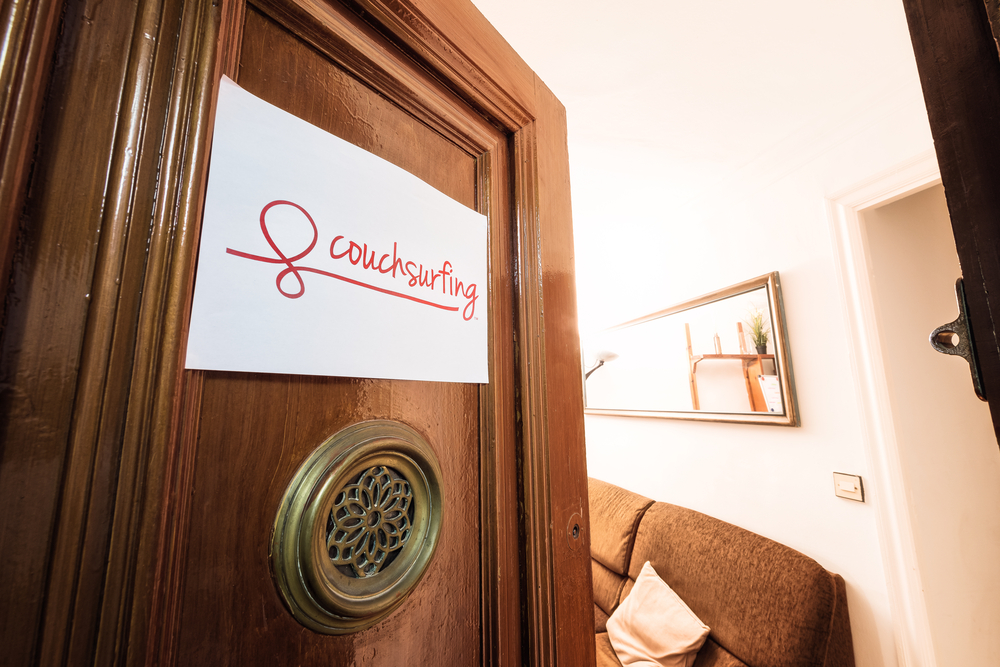 The beauty of CouchSurfing is that the hosts are not in it for the money. They genuinely want to know you. So your trip to Valencia doesn't just involve making new memories – it is also about making new friends.
Mikel Errondosoro is one such amiable host. A self-proclaimed thalassophile or ocean lover, it comes as no surprise that he lives next to the beach. His sunny personality is a bonus for those who enjoy the sun, sand and sea. He might even teach you a thing or two about surfing!
With 24,695 eager hosts in Valencia, finding someone you click with will be a breeze.
Airbnb
Another popular home-sharing platform is Airbnb, which boasts over 300 listings in the Valencian city centre.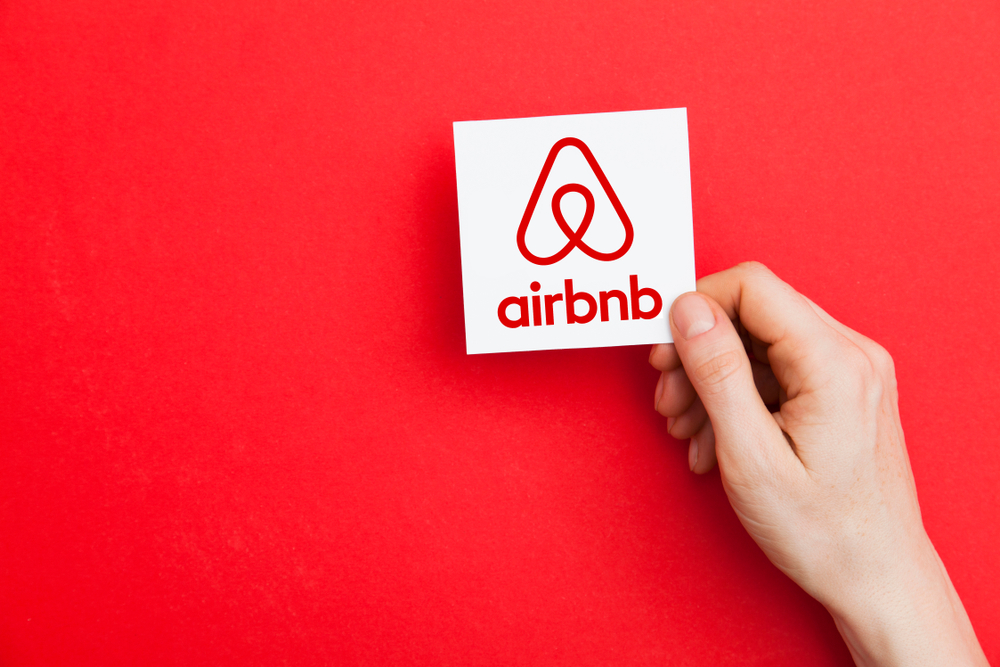 An Airbnb experience takes you off the beaten track to see what life as a local is like. By living with your host, you get to discover the hidden charms of Valencia that make it so unique.
Carlos, for example, is an avid cook and Airbnb superhost. He has been hosting visitors since 2016 and is known to whip up delicious home-cooked local food for his guests. For those seeking an authentic culinary experience, this offers a tantalising alternative to conventional tourist hotspots.
While Valencia is blessed with mild weather year-round thanks to its location, it is better defined not by place but by its people. The authentic experience that homestays offer allows you to see life through their eyes and leave with unique insights into this historic city.