You might forget that you are actually in Spain's 3rd-largest city because of Benimaclet's serene, homely feel. With the district low on many radars, you'd be surprised to find that the streets are often bustling with life and activity.
To fully immerse yourself the way the locals do and get the whole Benimaclet experience, we show you 2 must-haves on your itinerary in this 2nd of 2 parts on the neighbourhood.
Huertos Urbanos de Benimaclet (Horts Urbans AVV)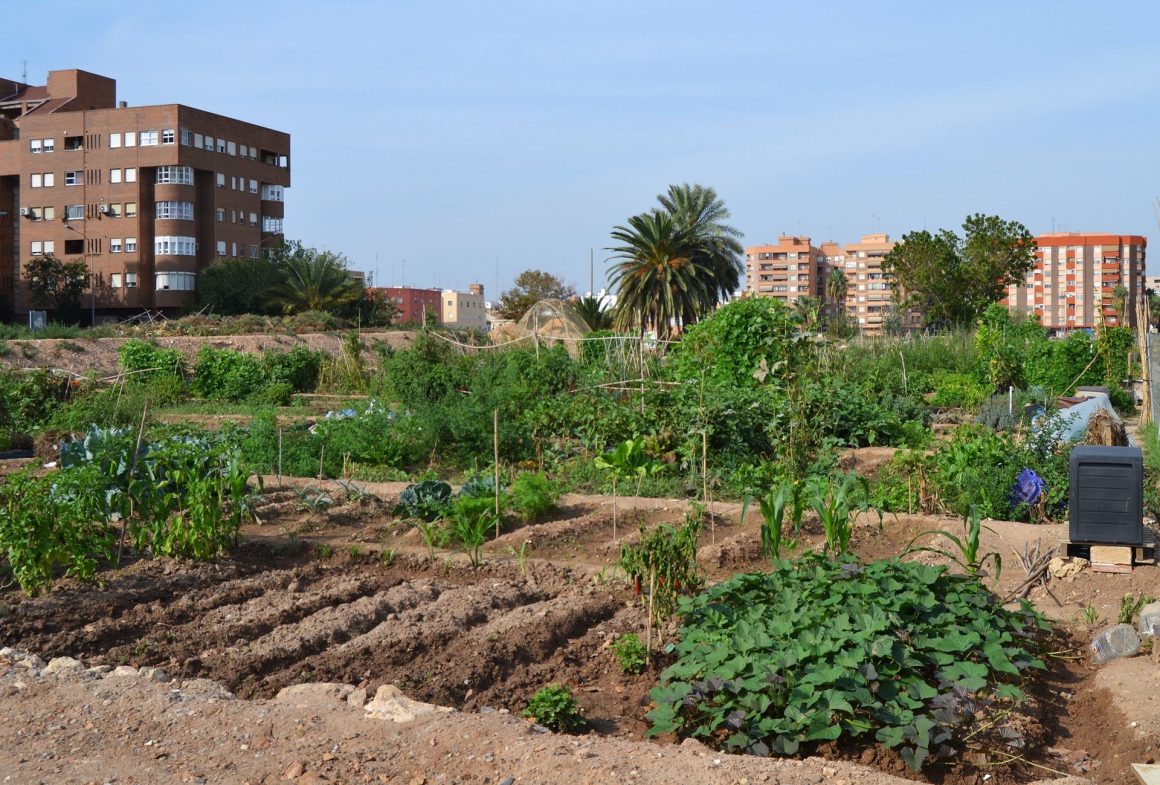 Benimaclet isn't just known for its bars and cafes. In fact, the locals also pride themselves on keeping traditions alive and appreciating the past that turned the small village into the bustling heartland it is today.
Horts Urbans AVV, formerly known as Huertos Urbanos de Benimaclet, is an urban garden and initiative founded by the Residents' Association of Benimaclet. Head on down and try your hand at gardening — you will certainly learn lots about the historical soil.
Address: Carrer dels Poetes Anonims, 10, 46020 Valencia, Valencia, Spain
2. Las Fallas de Valencia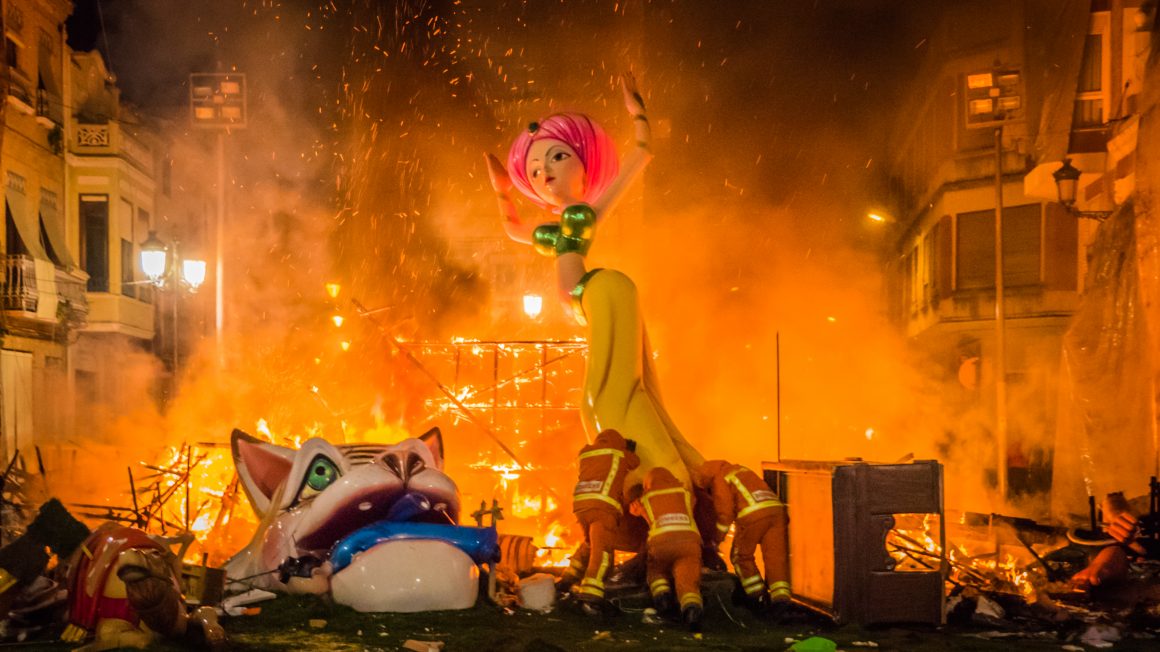 Called Las Fallas (in Spanish) or Las Falles (in Valencian), it is one of Valencia's biggest events of the year. Held in March, this long-standing tradition commemorating Saint Joseph transforms Benimaclet into a symphony of sound and a huge hype of fireworks for 5 whole days!
As the city is never short of sculptures and parties, you can be sure that the Las Fallas festival will cross every box on your travel checklist.

Address: Placa de l'Ajuntament 1, 46002, Valencia Spain
Benimaclet is the perfect place for a quick getaway from the city life without fully abandoning the hustle and bustle we all know and love. If you're an avid lover of traditions and cultures, there's more than enough for you to explore here!