Deep in the recesses of Mestalla lies a sealed room. A large metal door is the only way in or out. Inside, more than 100 years of Valencia history in the form of contracts, newspaper articles, photos and other documents are organised in drawers and on shelves that touch the ceiling.
Carmen Casani looks on with pride as she surveys the cavernous space. The researcher, who joined Valencia CF Foundation in 2013, had spent one and a half years restoring these important vignettes, mostly on her own. Her efforts have allowed the public to access this information whenever they need to.
"(The documents) were in bad condition and mouldy, so I started to put them in order and divided them into years and seasons," she shared with Batzine. "It is a big part of the Foundation's work to know where we came from and to learn where we are going. It's like a wave continuing the flow."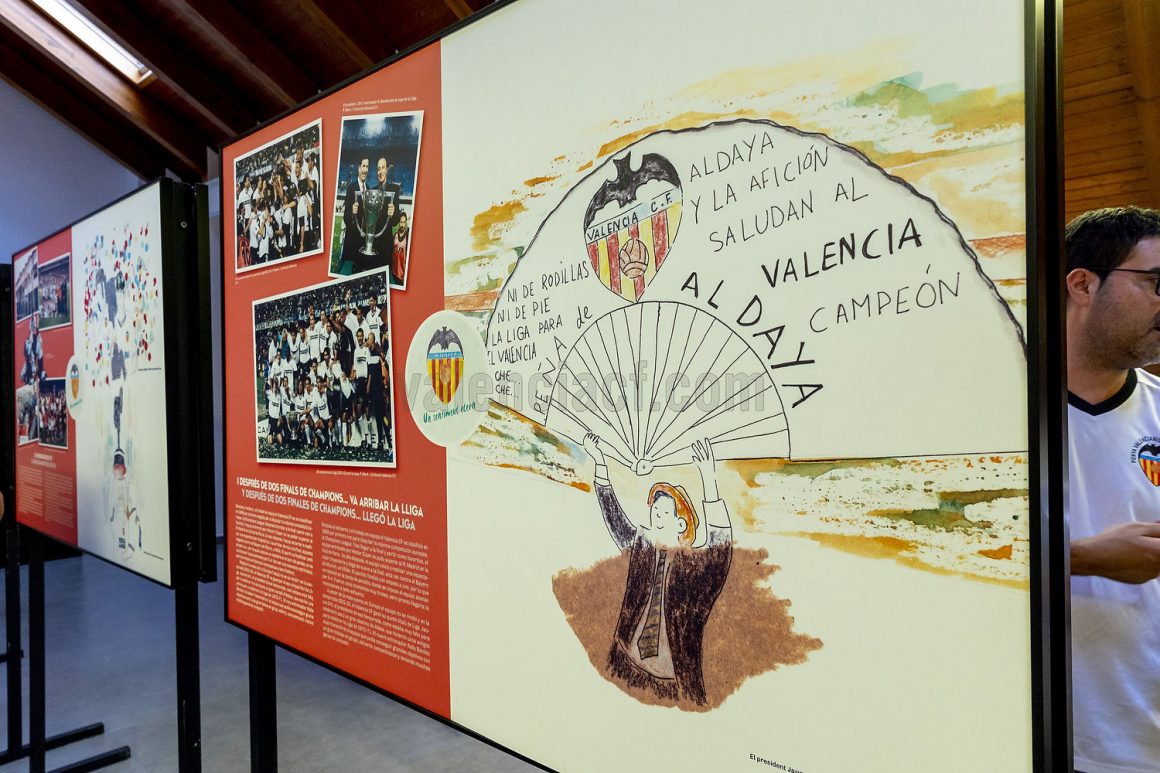 While she had help from another colleague during the first 6 months, she spent the next year working alone for 8 hours a day. There were contracts of Valencia legends from way back in the 50s and 60s (and even earlier), while huge books containing laminated newspapers from bygone eras revealed Los Che's rich history. Her hustle was enough for Valencia to use many of the paraphernalia for the Centenario celebrations in 2019.
As the club goes digital, the Foundation has plans to digitise the documents. For now, Casani and her colleagues have started on old photos that stretch all the way back to the pre-war years.
"Our day-to-day work makes it impossible to digitise everything quickly, so we chose pictures first as we can help prepare creatives for matches," she said. "The written documents are only for our own research, so we also chose to do the pictures as they can be published."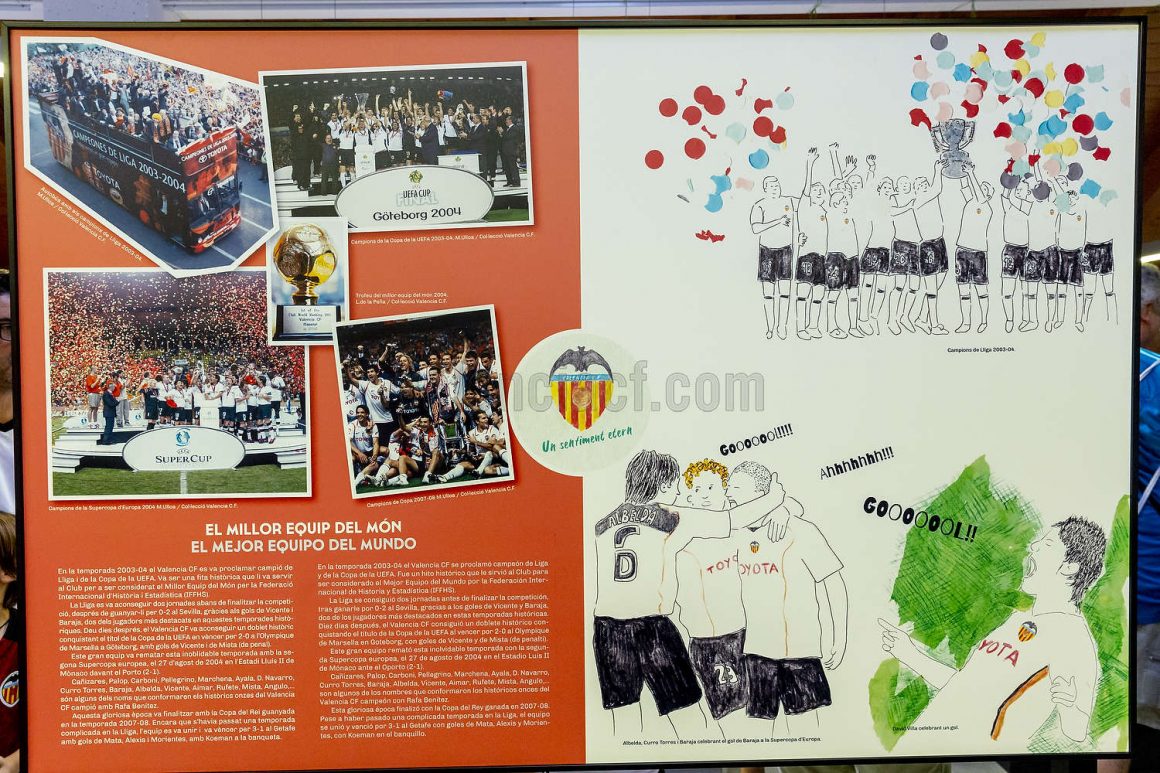 Now that the cleanup has been done, students and researchers can write in to request for data, which is easier to find these days. For example, someone doing an architecture degree may want information on Mestalla's structure, while a family member may be looking to identify if they are related to a former Valencia player.
Casani and her team will scour the archives and process the information in an email. It is a move to bring Valencianistas closer to the club, she said.
"I was excited (to work here) because I could access important documents that no one could, like the very first season tickets, the founding documents for the club," she added. "I'm proud to be part of this meaningful project."