For Valencia, setting up football academies abroad isn't just about scouting for the next hot talent — it is about getting the Los Che brand out into the world. The idea makes sense.
When it comes to building a global presence, Valencia cannot compete with the big boys. Clubs like Real Madrid and Barcelona have large fan bases overseas because of marquee branding and viewership rights.
In some parts of Asia, football also has to go up against other popular sports like basketball and cricket. So to reach out to more overseas fans, Valencia must be more creative and adapt to local conditions.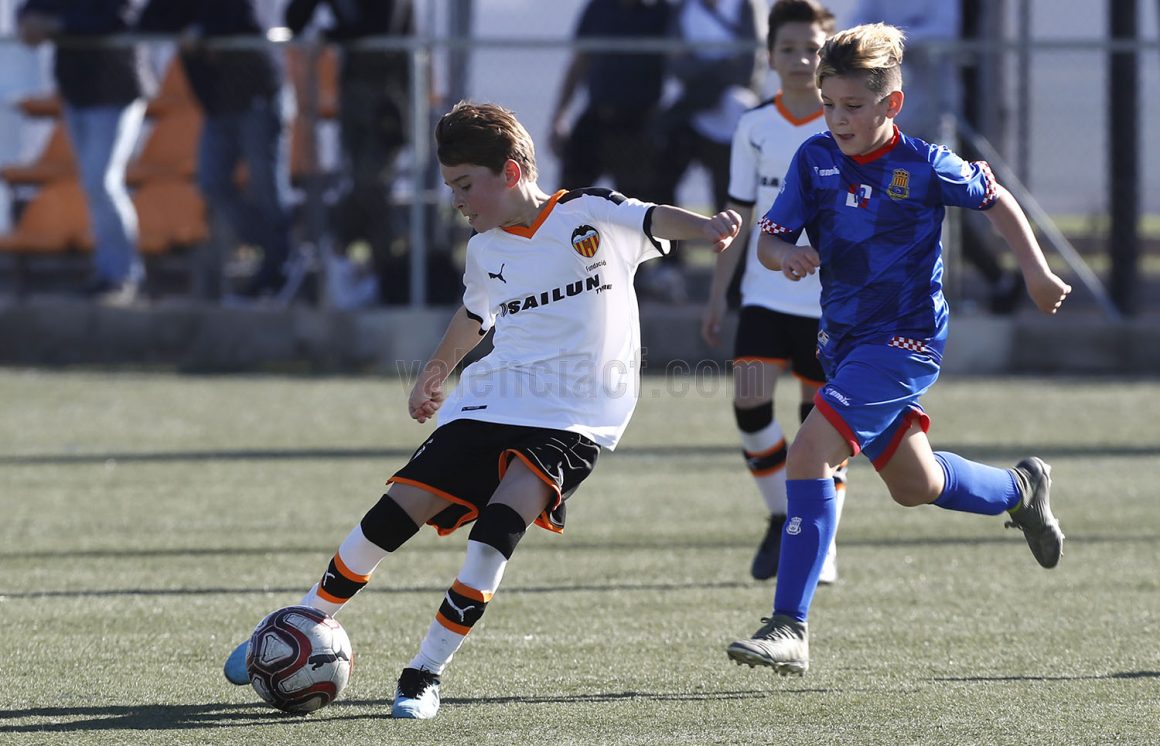 This is where its famed academy comes in, explained Jorge Garcia, the club's director of marketing and commercial, in an interview with Batzine.
"We have different academies around the world and our goal is clear — to build the Valencia brand. For instance, we have a very important academy in Shanghai at the moment. We want to see kids playing and training but the aim is to look for new deals and brands that we can collaborate within China," he said.
Through the academies, the Valencia brand can grow in an organic and ground-up manner, connecting with locals through grassroots events.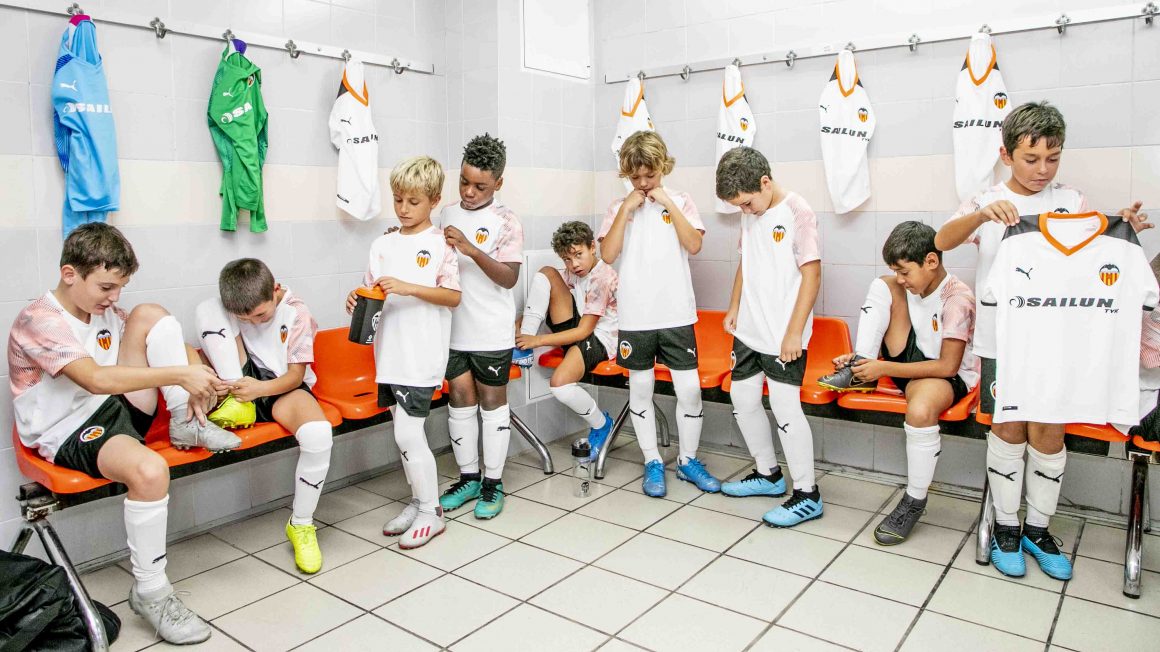 Valencia's overseas academy network is still heavily concentrated in the West, with a presence in North America (the United States and Canada) and Europe (Portugal, Italy, Germany, Switzerland, the United Kingdom, Estonia and Greece).
It has two branches in Asia (China and Japan) and most recently opened its first in Africa with an academy in Morocco.
The club is eager to expand in Asia, but also wants to ensure standards are not compromised. Unlike most top European clubs, Valencia's overseas academies are run and managed entirely by their own coaches, said International Sport Development & Events manager Borja Eroles.
"We firmly believe in the importance of having a coach from our academy take charge of the day-to-day operations in each country because it ensures quality."