COVID-19 has presented Valencia's academy with a huge challenge to retain their young starlets. With the pandemic exposing football's financial excesses, the days of Real Madrid and Barcelona buying a €100 million Eden Hazard or Antoine Griezmann are long gone. Instead, Spain's top clubs are now looking at two things: buying players on the cheap, and honing academy talents.
The renewed focus on academies also means that competition for youth players is heating up, shared Valencia's academy director Sean Bai. "We have a lot of scouts from all over the region and overseas coming down," he said in an exclusive interview with Batzine. "There are a lot of interests in young players now."
To prevent their players from getting poached, La Cantera are pulling out all defensive stops. Their biggest selling point? The long, illustrious list of academy alumni: Juan Mata, David Silva, Jose Gaya, Carlos Soler, Yunus Musah, and the names go on. The message is clear: If you're good enough, Valencia will definitely give you a chance to be in the first team.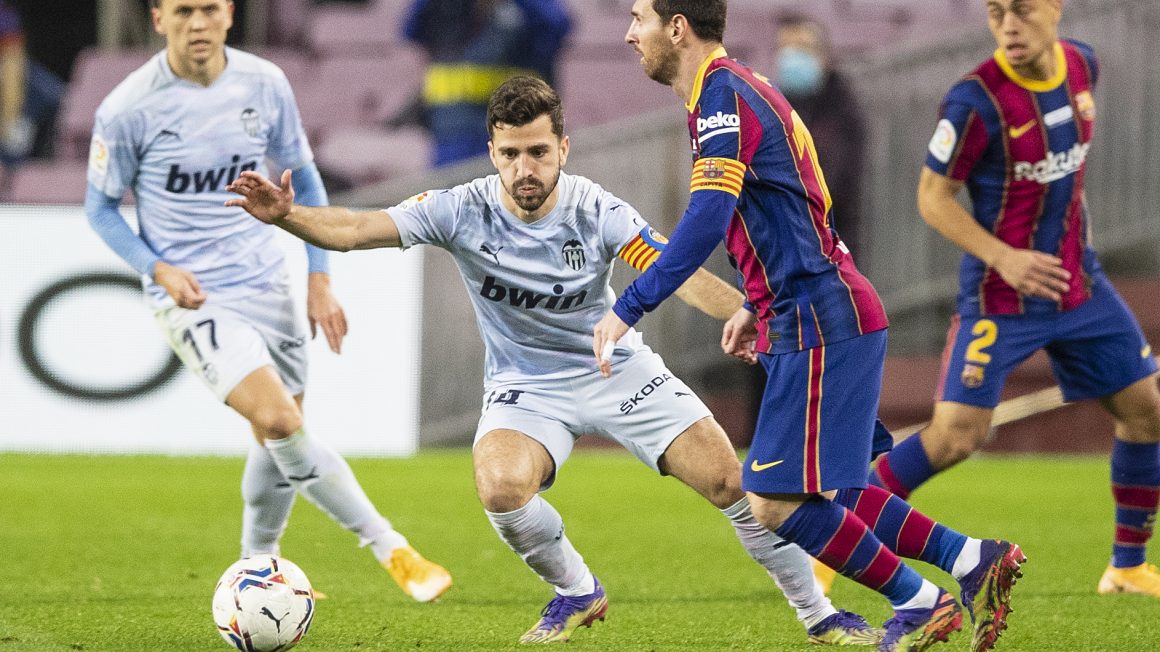 "The toughest step is from the academy to first team football, and we have a very longstanding record of players coming to our first team," said Bai. "That is a big difference between us and other academies – it's something you cannot replicate overnight."
In fact, CIES Football Observatory has ranked La Cantera as the 4th best in Europe for academy players in the top 5 leagues. This assessment is based on the number of games they play, their age, and the alumni now featuring in top leagues like LaLiga and Serie A.
He also pointed out that there have been clear cases of players who have left Valencia for bigger clubs and quickly become forgotten.
While Valencia's track record speaks for itself, academy staff are also doing the talking by engaging the players' parents more. This is also a strategic move to protect the club, revealed Bai. "In the past, there used to be a lot of dependency on their agents. But we don't want to be held at ransom over their renewals," he said. "We're trying to forge relationships with their families. If we have a closer relationship, we can spot potential problems."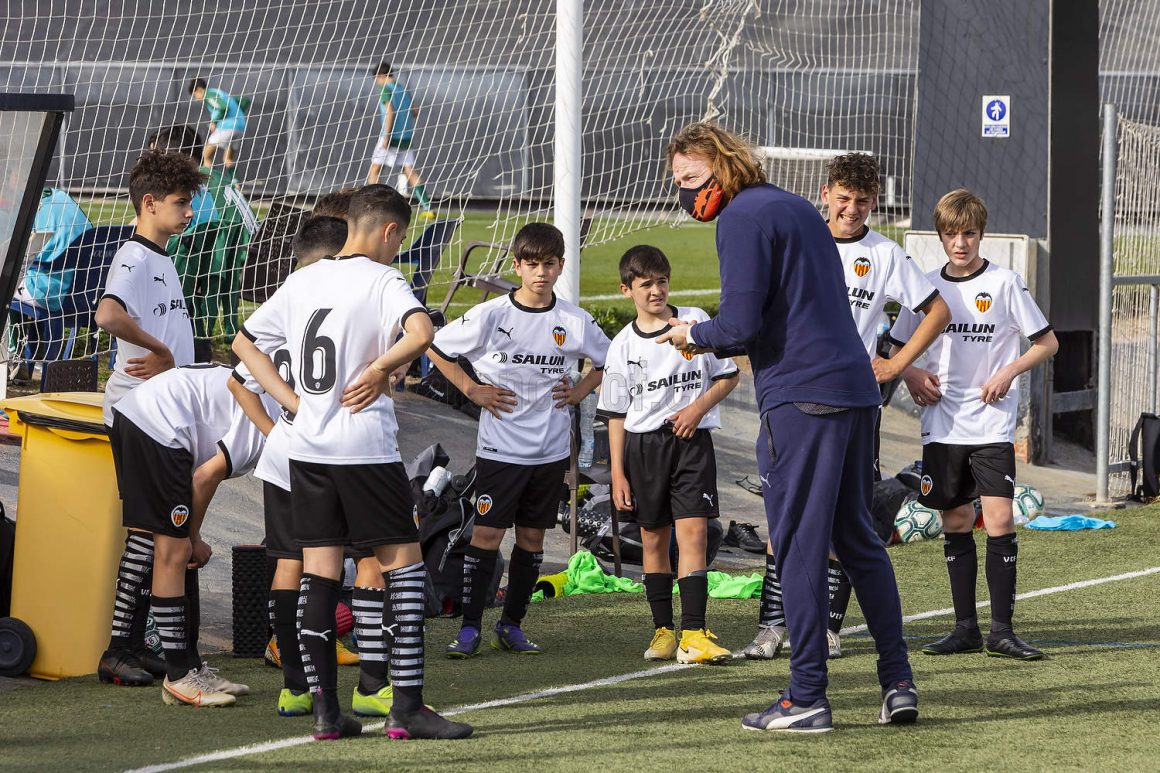 This also helps to reinforce the idea of the club being like a family for the players – another compelling reason to stay. "A lot of them have grown with us over the years, and there is a strong sense of attachment with us," he said.
The academy is strengthening this attachment by fostering closer bonds between the teams through the likes of video conferences. For instance, to encourage a Juvenil B player who had suffered a serious knee injury, staff arranged for a call with former academy products Gaya, Soler and Toni Lato to speak with him.
The strategy is working. Bai shared that Valencia have renewed the contracts of about 80 to 90 per cent of their youth players. Among them is Jesus Vazquez, an 18-year-old left-back who has been touted as one of the club's biggest academy talents.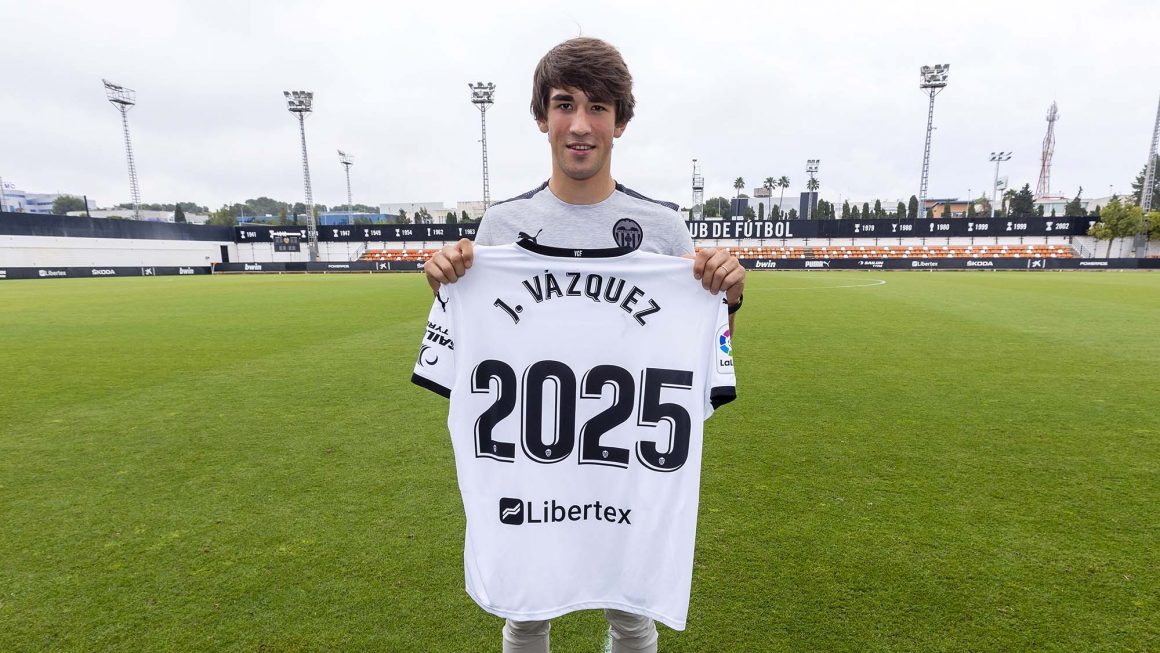 While Valencia have so far kept their talent pipeline largely intact, Bai pointed out that the academy's future will also hinge on the success of the first team.
"The better the first team does, the better we can package ourselves to the youth players," he said. "More will see and be attracted to come."