It is no longer good enough for La Cantera to produce good players. Valencia's famous academy now wants to prepare its young footballers for specific positions in the senior squad.
This new precision engineering will ensure the academy performs as the factory to produce the exact specification of talent needed for Valencia's first team, shared Valencia's academy director Sean Bai.
"For instance, if we're aware that there'll be a gap for a right-back in the first team in two years, we should already be planning for an academy player to reach that potential by then," he said in an exclusive interview with Batzine.
"All our planning is based on the future. We must be clear about all the gaps in all the positions, from the academy to the first team."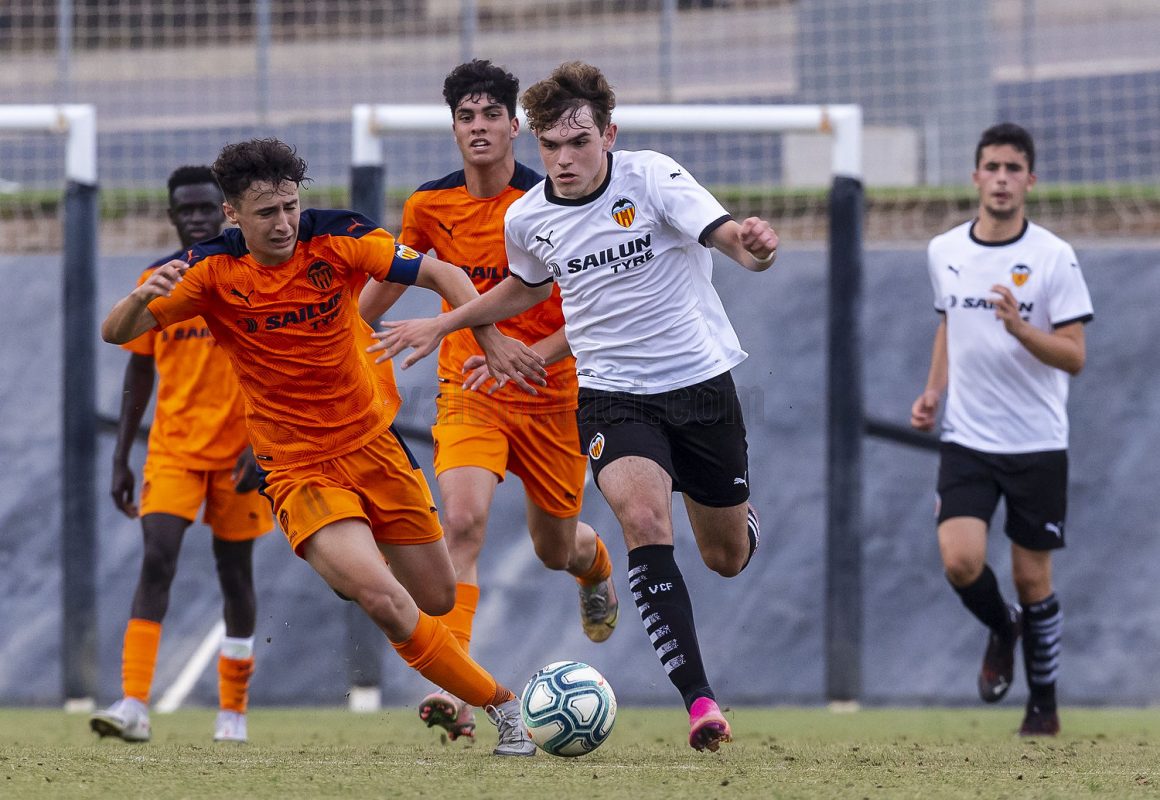 This long-term vision flows down to the youth scouting strategy too. Everything is done with the first team ultimately in mind. "We're still looking for talent to fill the gaps we have," noted Bai, who revealed that a striker and right-back are on the academy's wish list.
While the expectations will be huge, the young starlets will be given plenty of time. When they finally make the step up to senior football, proper management will be needed to keep them fresh throughout a grueling season.
"We don't want to push them too early to avoid burnout. We want to give these players a bit more room while continuing to train at the highest level with the first team," Bai explained. "Ideally, they can play the last 30 minutes to build up their match fitness, or even be sent on loan to get experience."
An academy acceleration
Beyond the pitch, the Valencia academy is also ramping up their capabilities ahead of next season. Bai shared that there are three major developments.
First, the newly-created individual training department that largely focuses on physical conditioning will branch out to help players develop their specific positions. Again, the key word here is precision. There will be coaches separately dedicated for defenders, midfielders and attackers.
Second, the academy will create a people development department to better train its coaches with more courses. "If you have good players who are like Ferraris, you need to have good coaches as racers," he said.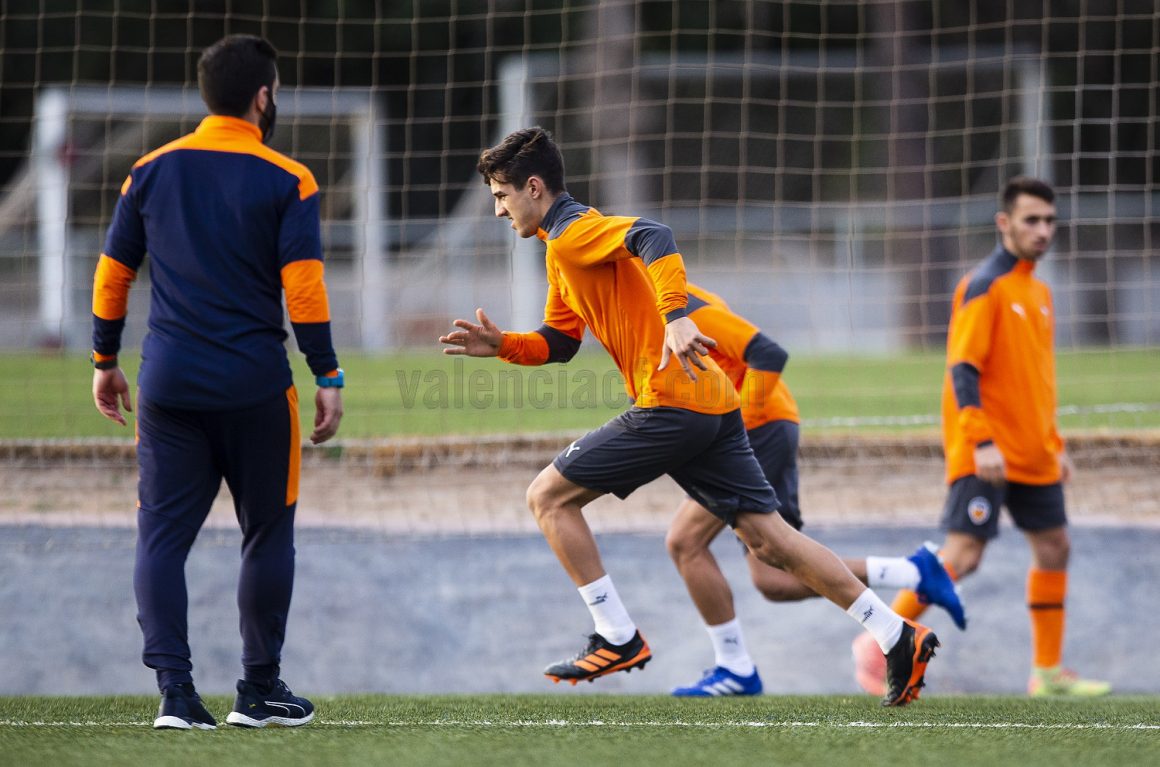 Finally, the academy will send their teams to participate in more overseas tournaments. The pandemic had limited their options to mostly regional competitions last season. "There is the risk of players not being challenged and developing. Playing with youth teams from Italy and England will be very good exposure for the boys," he said.
Although the academy won silverware last season, Bai also noted that it is first-team glory that truly matters for any football club. This is why despite football being a team sport, Valencia's academy will always focus on the individual moving forward.
"Our academy is always about the individuals who can make it to the first team," he said. "Then the first team is all about the team – to compete and win."