Much will be at stake for Barcelona when we visit Valencia this Sunday at the Mestalla. Victory will be a major boost to our Champions League hopes. Lose, and the likes of Real Sociedad, Villarreal, Rayo Vallecano and Athletic Bilbao will look to leapfrog us. There will be no margin for error. 
Sadly, the fact that we will celebrate being in the top 4 at the end of this season just shows how far Barca's stock has fallen. Two years ago, finishing 4th in LaLiga would have been regarded as criminal. Now, it will be a monumental feat.
Being a Blaugrana fan has never been tougher. After the shock departure of Lionel Messi, we have been living in a twilight zone.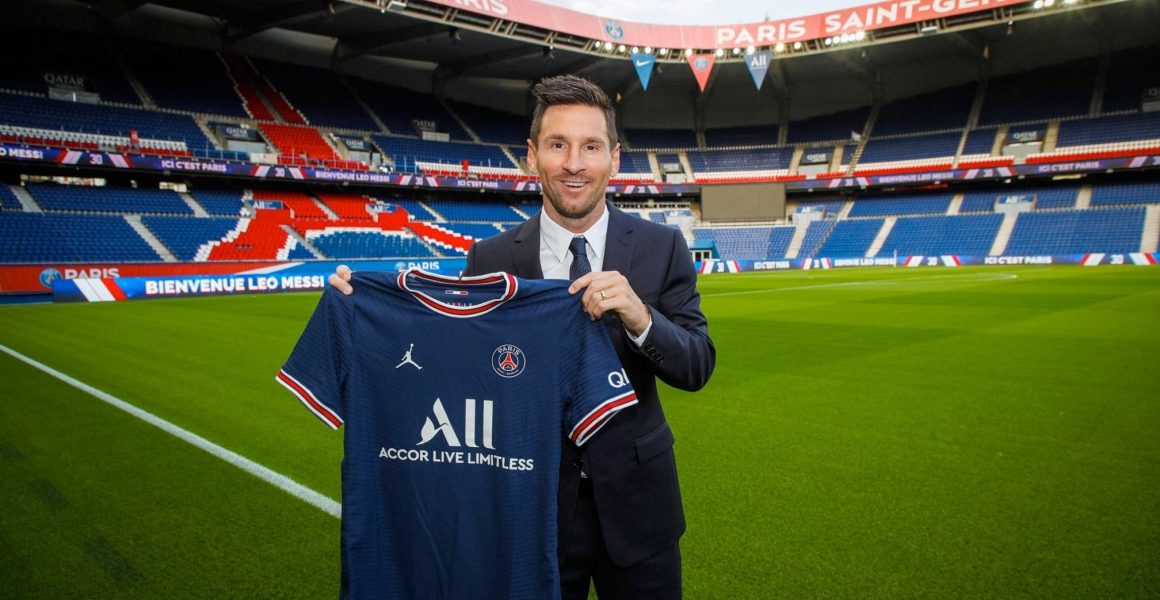 We're haunted by memories of a golden age of invincibility and a squad full of geniuses, while at the same time severely traumatised by recent mediocre seasons. These have been punctuated by humiliating losses to domestic (Real Madrid, Atletico) and European rivals (Liverpool, Bayern Munich).
In many ways, we're like Valencia now – a faded LaLiga force looking to bring the good times back. Valencianistas sorely miss the days when the likes of David Albelda, Gaizka Mendieta and Pablo Aimar helped deliver glory. The same goes for Barca, clamouring for the times when Messi, Andres Iniesta and Xavi brought constant joy.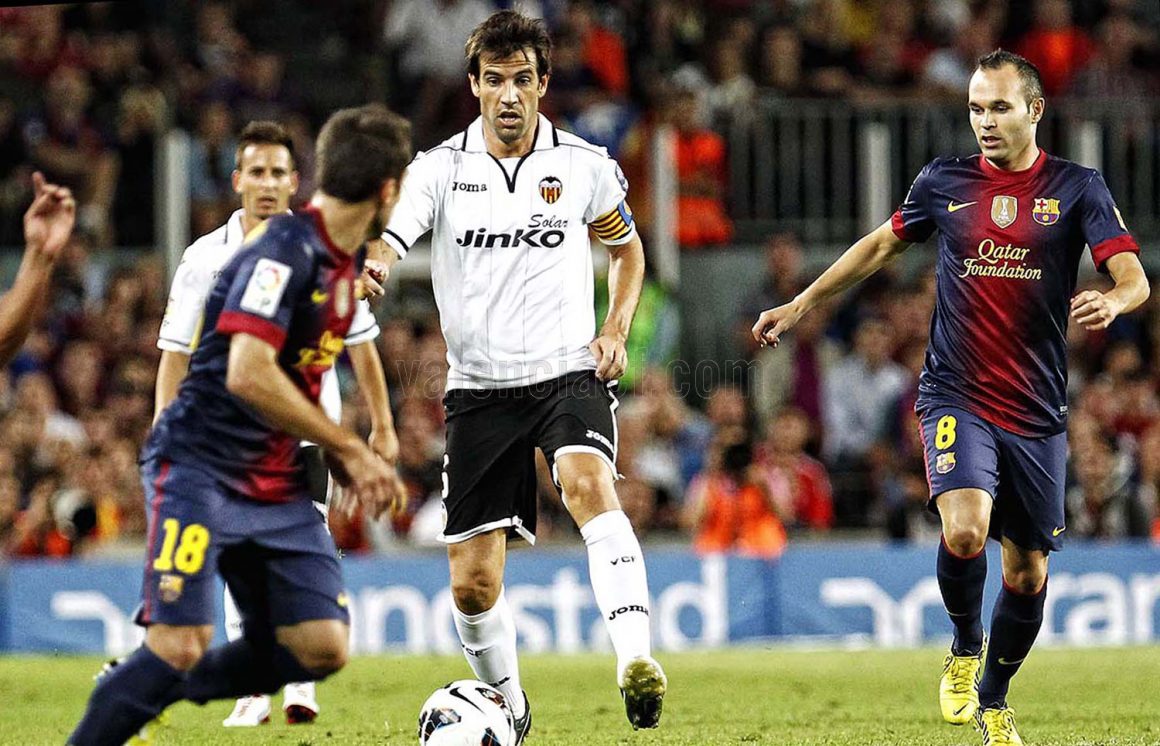 A legend returns
Well, at least one of them is managing Barcelona now. But even the homecoming of the prodigal Xavi as the new man in charge has done little to lift the spirits of Barca's faithful Cules. The bland experience of Ronald Koeman – another club legend – has shown fans that exquisite footballing talent does not necessarily translate to managerial brilliance and club success.
We're now quietly longing for the return of "plain vanilla" managers like Luis Enrique and Ernesto Valverde, whose biggest failures were making the winning of LaLiga and domestic cups look way too easy. We simply took it for granted.
But all is not doom and gloom for Barcelona – there are also tempting glimpses of a promising future. If homegrown starlets like Ansu Fati and Gavi, along with an exciting crop of recruited young talents like Pedri and former Valencia man Ferran Torres, are allowed to mature and gain experience, then we might just be a global football force to be reckoned with again. But fans must be patient enough to endure the growing pains – and that may mean going trophy-less for a few years.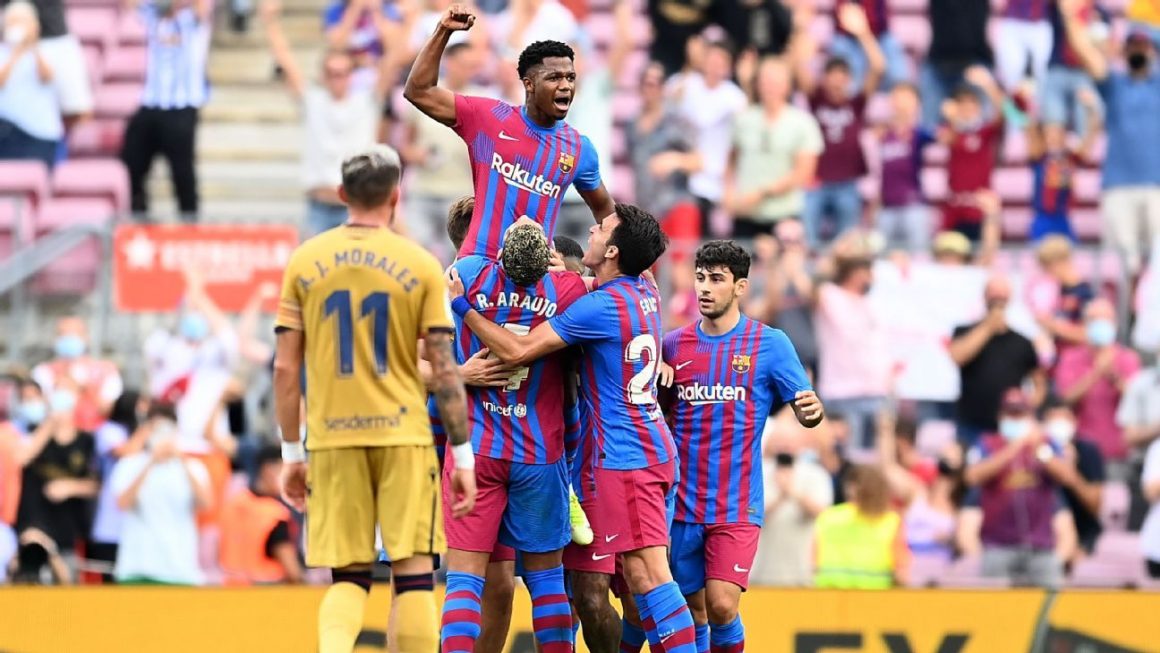 This is also Valencia's current blueprint, as the club looks to build a successful first team centred on its academy talents. Look across the pitch on Sunday and you'll find La Cantera graduates scattered all around. Jose Gaya and Hugo Guillamon will probably be marshalling the defence, while Carlos Soler and Yunus Musah are now Los Che's midfield generals. Likewise, Valencia fans will need to play the long game if they are to taste success – good things will come to those who wait.
While Sunday's match will be a battle for Europe, it also represents a symbolic clash between two of the country's best footballing academies. It is La Masia versus La Cantera, as both teams will no doubt field a bevy of their best academy talents.
A revolution begins
While it is early days in the Xavi reign, there is much for the Barca legend to do. He needs to be bold in experimenting with the right mix of youth and experience. Bringing back Dani Alves might prove to be a masterstroke. The Brazilian, along with veterans like Gerald Pique and Jordi Alba, can help transmit their aura of invincibility and championship winning mentality forged during the golden years, to the club's young guns.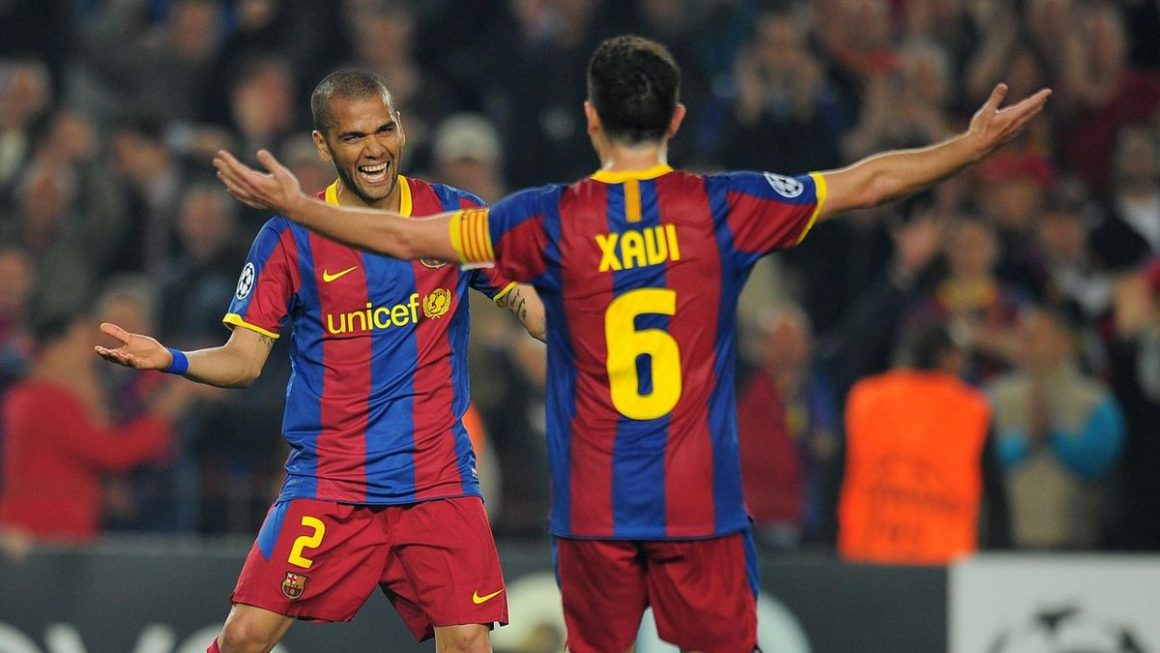 With Barcelona in financial woes, Xavi will also need to make decisive culls to the high-wage earners weighing the club down. While Philippe Coutinho has left, many still remain, such as Clement Lenglet and Samuel Umtiti. Ousmane Dembele, brilliant as he is, will need to be shown the door too.
Once Xavi clears the deadwood and bloods his youth, he will then finally need to firmly put the past behind him. This means that loyal stalwarts like Pique, Alba and captain Sergio Busquets will have to go – as painful as it may be. But this will be the only way for Barca to secure its future.
Only then will the club's new era truly begin.
The writer is a Singapore-based Barca fan who is still dreaming of a Messi return.
The views expressed in this article are the writer's own and do not represent Batzine's.