David Silva, Juan Mata, Roberto Soldado and Shkodran Mustafi. It has become a bit of a trend for English clubs to poach prized assets from Valencia over the years. In the last decade, English clubs have been only second to Barcelona when it comes to the outflow of key talent from the Mestalla – Mustafi, Silva, Soldado and Mata only bettered by Neto, Andre Gomes, Paco Alcacer, Jeremy Mathieu, Jordi Alba and David Villa.
But the days of English clubs poaching talents from the European Union willy-nilly is set to change. Following United Kingdom's exit from the EU, huge question marks linger over transfers and the recruitment of young players: how much more difficult would it be for EU players and even coaches to obtain work permits? On the flip side, would English talent face much stricter rules when moving to EU clubs?
The UK and the EU have until the end of the year to iron out regulations governing the movement of goods, and in this case, people. But what is almost certain is that EU players will now find themselves in the same category as non-EU players, thereby diminishing the advantage they enjoyed over their counterparts from South America, Africa and Asia.
Following Brexit, English clubs will also no longer be able to sign EU players under the age of 18 and hoard them in their academies. Then there is chatter that England's Football Association is keen to push through a proposal which will limit the number of overseas players in Premier League squads from 17 to possibly 12.
All these point to an advantage for Spanish and other European clubs when scouring the globe for talent. For Valencia, which usually prefer not to splash the cash on high-profile deals, the lack of English competition would be a boost.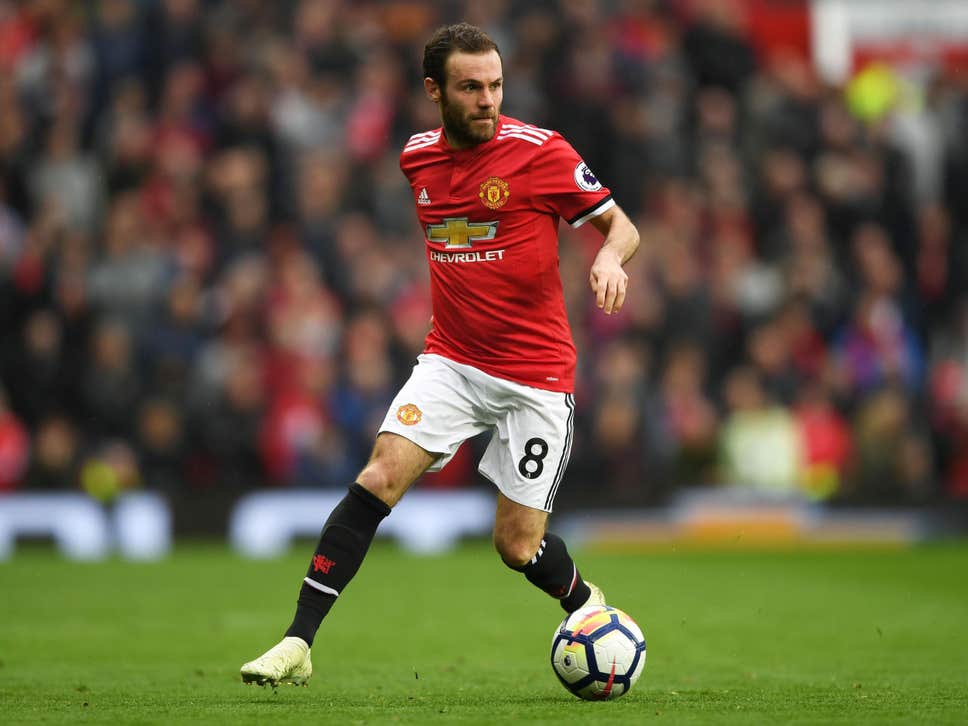 This may be especially true for little-known players and represent bargain deals, as Premier League clubs may not be keen to gamble on unknown entities and instead focus their attentions on more proven names.
The Telegraph pointed out that in post-Brexit Premier League, the likes of Algeria's Riyad Mahrez and France's N' Golo Kante, so instrumental in Leicester City's unlikely 2016 Premier League triumph, would not have qualified for work permits. Both moved to England from Le Havre and Caen respectively at a time in their careers when neither was a regular for their national team and neither commanded a high transfer fee.
Following Brexit, EU players would likely be subjected to the same requirements as non-EU players when applying for a work permit – such as featuring regularly for one's national team, size of transfer fee and wages, among others.
To illustrate how this rule could have altered the course of Premier League history, Laurie Shaw, a data scientist at Harvard University found that 591 of the 1,022 European players signed by Premier League clubs from 1992-2017 would not have been eligible to be signed had they been treated as non-EU players.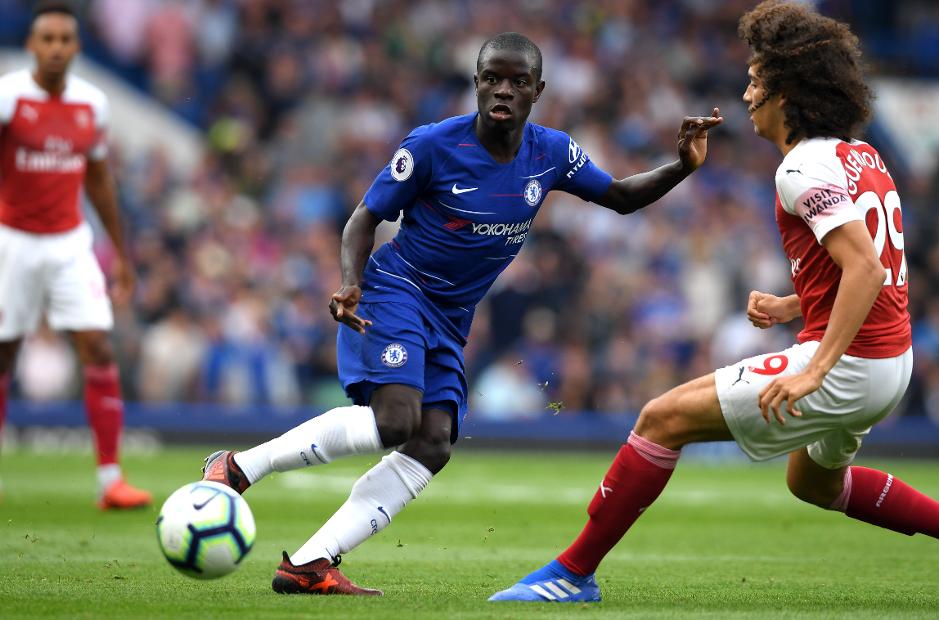 Paul Barber, chief executive at Premier League club Brighton and Hove Albion, told the Telegraph that while life may still be business as usual for the Premier League's top clubs, things will be vastly different for the rest. "We are fishing in different ponds," he said. "The top clubs will always be buying the top players who tend to play for the top countries and therefore access to the country tends to be easy for them. We will have to be more creative in terms of places we go to, but what we are not clear on at the moment is how things will look."
But while Brexit may hurt the Premier League, LaLiga chief Javier Tebas admits he is not convinced it will benefit Spanish football. "The Premier League going wrong, hypothetically, doesn't mean that LaLiga will improve," he said. "That's not how it works. I want competition, and the bigger the better. If not, our growth would be artificial. It would deceive us. The situation is worrying but not alarming. It remains to be seen how much the Premier (League) are hurt."
Marc Lim is a former sports editor of The Straits Times, the national English newspaper of Singapore. He is a veteran football writer, covering international football for two decades. He has reported on the English Premier League, LaLiga, Bundesliga and the Champions League and covered the 2006 and 2014 FIFA World Cups. He is currently CEO of sports events firm S-Lite Group.
The views expressed in this article are the writer's own and do not represent Batzine's.