Valencia have always had an integral core of academy graduates in the first team. Marshalling the defence are highly-rated 21-year-old Hugo Guillamon and club captain Jose Gaya. While Carlos Soler pulls the strings in midfield, teenage livewire Yunus Musah is given free rein to wreak havoc up front.
While Los Che's 6 summer signings have garnered the most talk, the club's foundation is its academy – promoting youth players and tying them down to long-term contracts. Guillamon and midfielder Vicente Esquerdo have both recently signed extensions until 2023 and 2024 respectively, while Musah has committed to Valencia for the next 5 years till 2026.
"Project Academy", as it is termed by Valencia president Anil Murthy, has resulted in Los Che nurturing 28 first-division professionals across Europe's top five leagues – the fifth-most productive club according to a study by the International Centre for Sports Studies.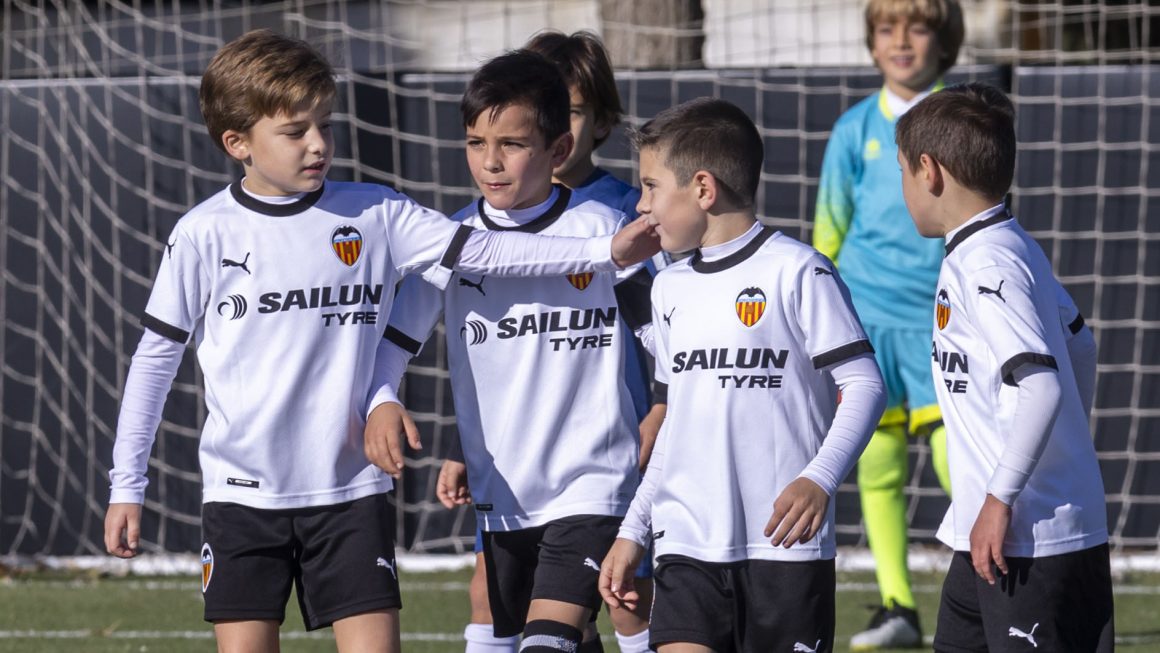 Pandemic financial woes
The COVID-19 pandemic has put a spotlight on the unsustainable financial practices of the footballing industry. Year after year, we have witnessed inflating transfer fees and wages and this has all come crashing down on the clubs involved. With games suspended and fans barred from stadiums in 2020, football clubs have been haemorrhaging money and are resorting to every means to cut costs.
Even the biggest clubs in LaLiga were not spared from the perils of the pandemic. Real Madrid did not make a single signing last season, a far cry from its heyday when a new Galactico arrived each transfer window. More famously, Barcelona have a 1.2 billion-euro debt and were prevented from re-signing superstar and captain Lionel Messi, who left for French giants Paris Saint-Germain for free.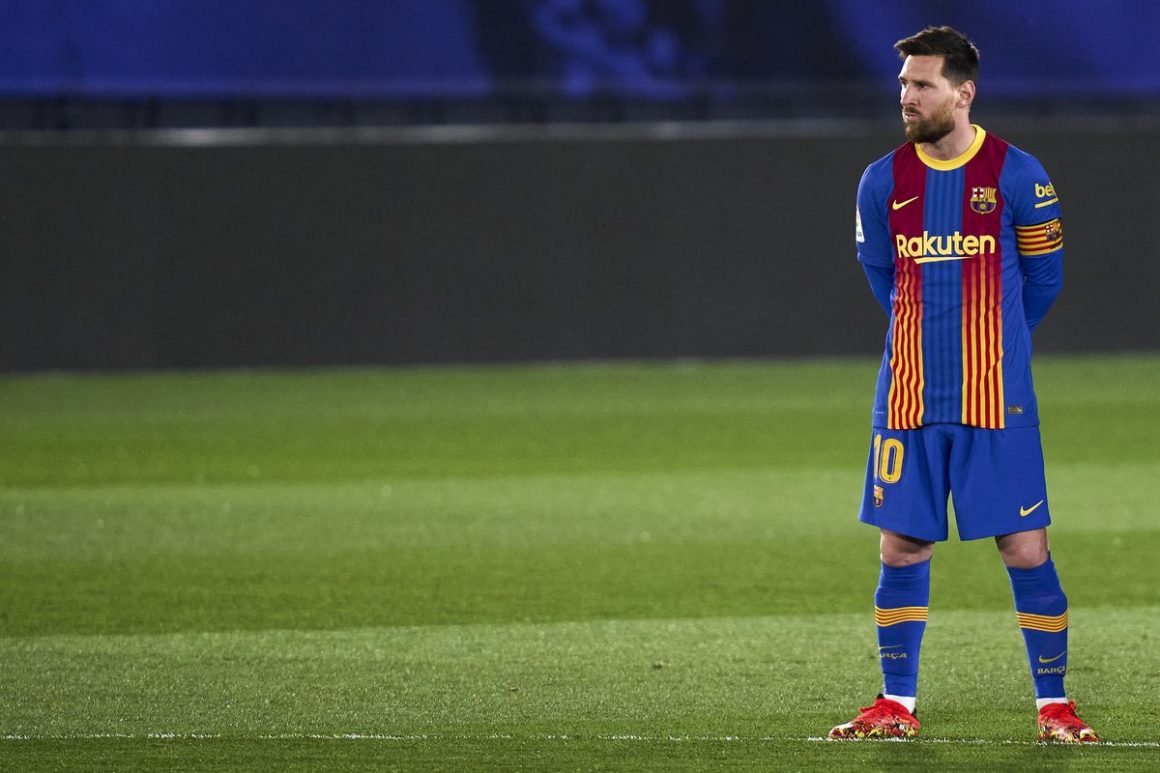 In a desperate attempt to earn more money during the pandemic, 12 "super clubs" from Spain, England and Italy announced in April 2021 the formation of the European Super League, a breakaway competition that would provide strong financial backing for all the clubs involved.
It is notable that both Real Madrid and Barcelona are 2 of the 3 last clubs from the original 12 not to have distanced themselves from the breakaway project, which unravelled when all 6 English clubs plus Inter Milan, AC Milan and Atletico Madrid withdrew following intense fan backlash.
Under current circumstances, it has been proven that it is no longer sustainable for football clubs to keep splashing money on sky-high transfer fees and wages on new players. Instead, clubs are better off following the more cost-effective strategy of cultivating youths in their academies and promoting them to the first team.
A financially sustainable model that breeds results
Mention the topic of a successful youth program to any football fan and one club will instantly spring to mind: Ajax Amsterdam. The Ajax academy is an institution that has a long and storied history for its prolific player output. Today the Dutch side continues to be a conveyor belt for some of the most exciting talents in world football today.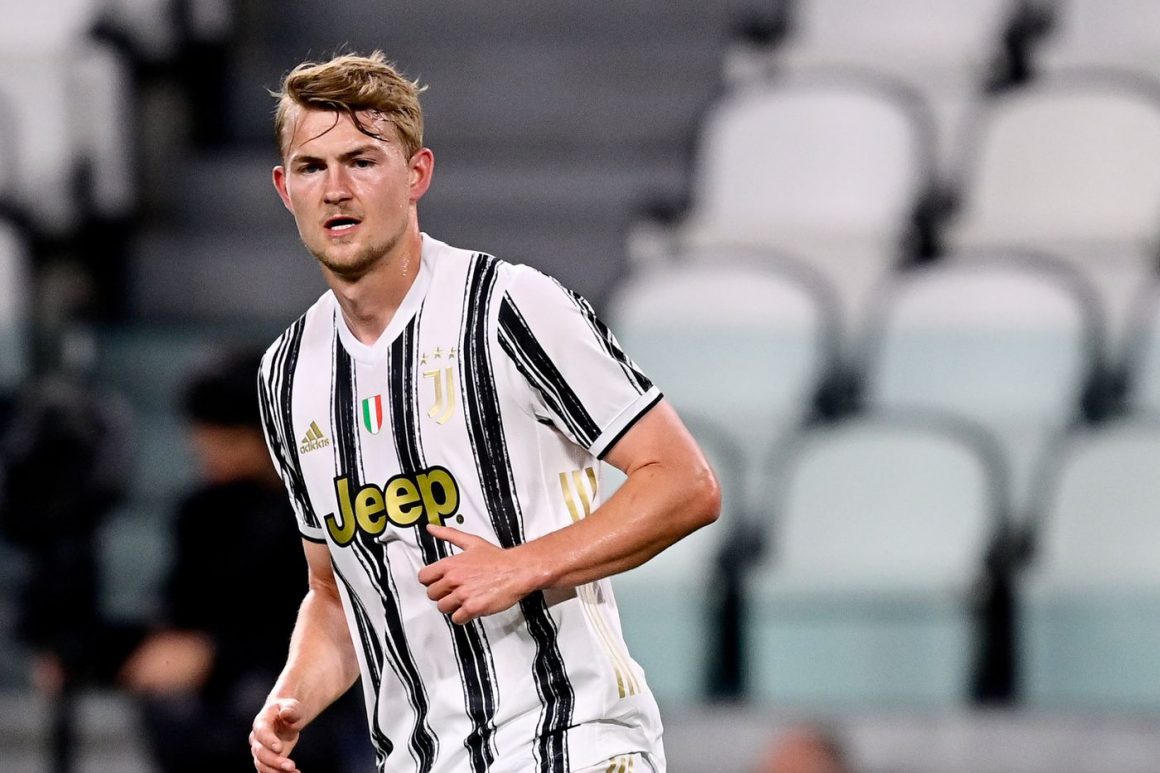 Talented young footballers are given a pathway to first team football at Ajax and those who excel are often sold at high prices to richer European clubs. More recent examples include the high profile sales of Frenkie De Jong and Matthijs De Ligt for a combined total of 150 million euros.
This Ajax model have been adopted to varying degrees by other clubs of similar stature and pedigree across Europe – such as Benfica, Porto, Celtic and Anderlecht, who seek to close the gap between them and clubs with greater commercial and broadcasting might.
Chelsea is another club that have found success in assimilating young academy players into its first team. Initially banned for a period of two transfer windows, Chelsea's then manager Frank Lampard looked towards the team's academy to supplement the senior side. He blooded in youngsters like Mason Mount, Reece James and Tammy Abraham during his tenure.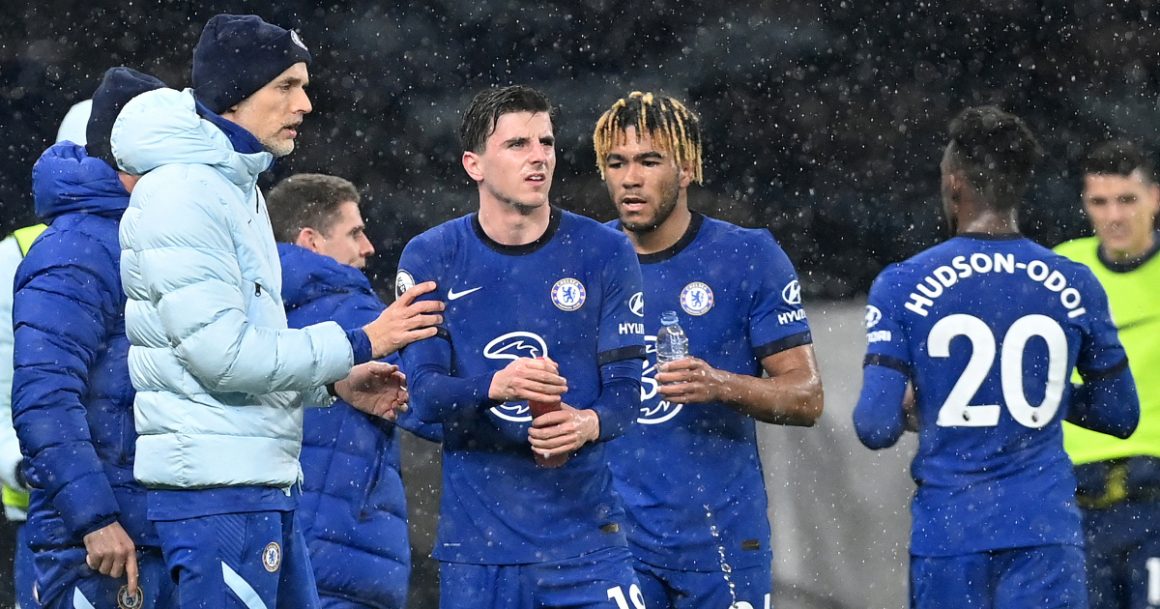 In total, he gave 12,545 minutes to players aged 21 or younger in the Premier League during his spell as manager. The youngsters were allowed more first team minutes to cut their teeth and further their development, which resulted in them playing a vital role in Chelsea's charge towards UEFA Champions League glory last season.
In this unprecedented time of financial uncertainty, LaLiga clubs would do well to follow Valencia's lead in creating a more financially stable structure of promoting academy youths to rejuvenate the first team. After all, it has been proved that if done right, this strategy can bring both riches and glory.
Marcus Goh is a football enthusiast who loves restoring his favourite club Arsenal to its former glory in the imaginary world of FIFA.
The views expressed in this article are the writer's own and do not represent Batzine's.