As a Valencia fan for over 20 years, I've had my share of unforgettable moments. Yet, nothing quite comes close to Daniel Wass's 82nd-minute equaliser against Chelsea at the Mestalla back in November last year. It gave us a 2-2 draw — an unbelievable scoreline given the number of injuries in our squad.
We had already won the first leg of the Champions League tie at Stamford Bridge by 1-0 scoreline. Nobody thought we would make it through to the round of 16, but we did. It was a wonderful feeling. But it did not last for long.
Four months later in February, we would get kicked out of the same competition after losing to Atalanta on an 4-8 aggregate. Shocking. Then the Covid-19 pandemic swept across the world and life as we know changed forever. That's the sort of season that Valencia has had — key moments of genius plagued by injuries and defeat.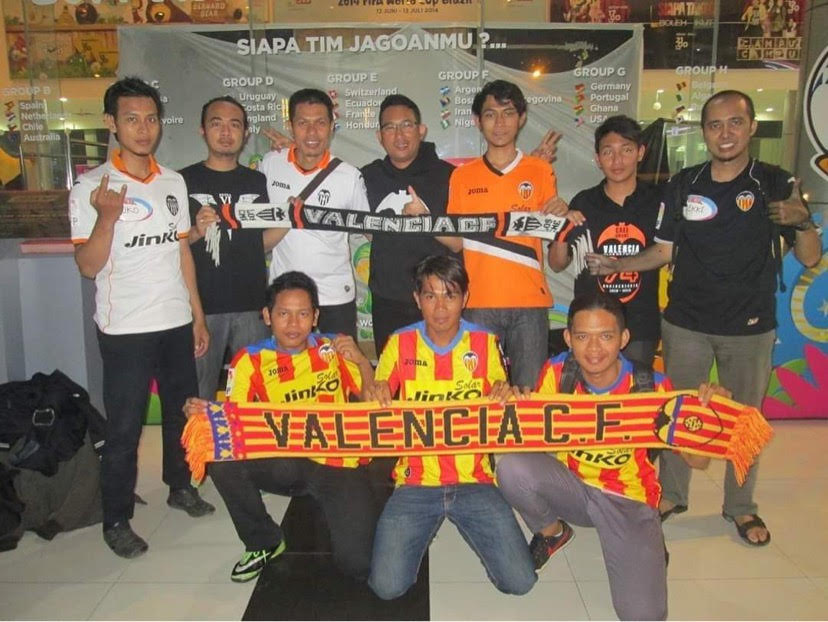 Most fans are quick to blame the owners of the club but the reality is that they rescued us from bankruptcy in 2014. Without their help, the current situation would be very different.
For me, the main issue here is transparency. It all began with the abrupt sacking of coach Marcelino Garcia after he lead us to the Copa del Ray. There was no press conference or official statement to explain why such a decision was made. Football is a risky business and top management might have had important reasons for taking such a drastic measure. It would have helped the situation if they had kept us in the loop. As die-hard fans, it is natural for us to want to know.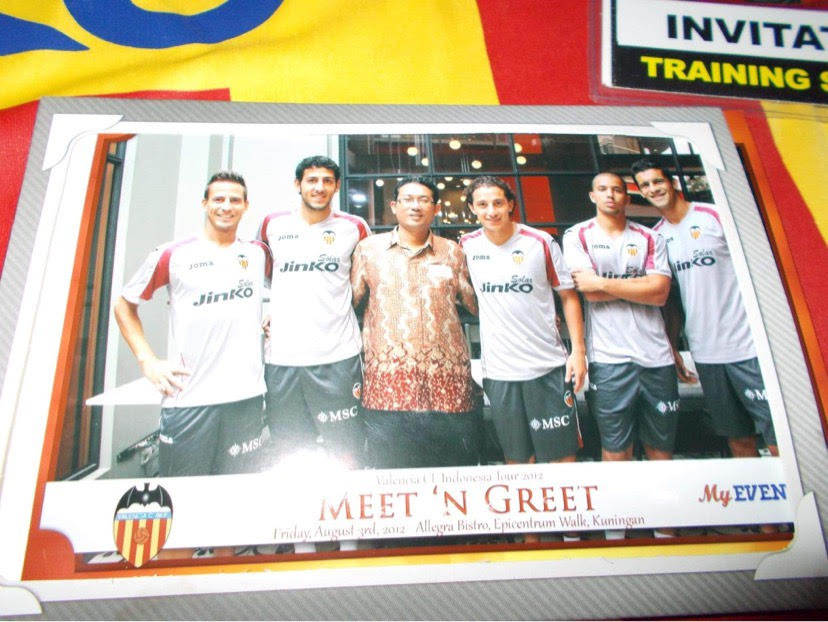 Wear the badge, wear it proud
Changing managers regularly also affected our transfer activities, making it hard to buy or sell players. Moving on, I think there has to be greater cooperation between the owners, top management and the new coach. This will help us identify a clear goal for the squad and help us improve.
This might have also contributed to our growing injury list. Different managers have different physical demands, affecting the overall fitness and capabilities of the squad. From our performances so far, it is clear we need rebuilding on all fronts. But most of all, we need players who are committed to the Valencia badge. As fans, we can tell when a player gives his all for the team. The last thing we need at this club are players who behave like divas, throwing tantrums and threatening to leave at the slightest hint of trouble. When you play for Valencia, you must be proud of the badge.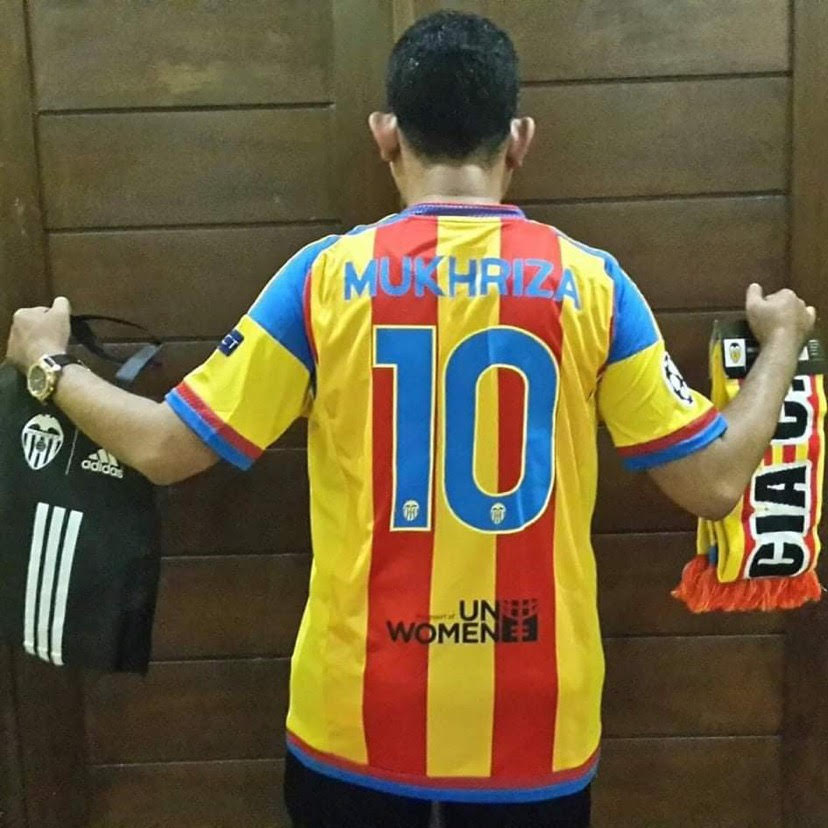 We need healthy competition on the pitch. We have become too dependent on captain Dani Parejo. There are rumours that Arsenal midfielder Dani Ceballos could be signed as a backup talent to compete for the role of playmaker. I would be very excited if that comes true!
Academy graduates like Lee Kang-In and Carlos Soler also need more time on the pitch. Soler, for example, should be played less on the flanks and more in the centre to prove his worth.
Our trust in academy players has paid off. With the likes of Hugo Guillamón, Kang-In and José Gayà coming through, we can rest assured that we will continue to produce top footballing talents. What might work is having a good balance of senior and junior players to level out the squad and add depth.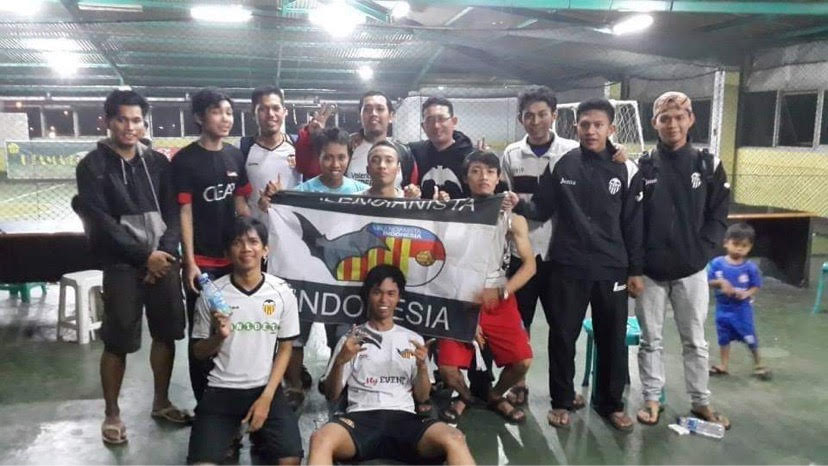 It might take us time to completely rebuild the squad but we need to start somewhere. As a club, we've been through worse situations and we've always come out tops.
Win, lose or draw, there's no other club I'd ever support in La Liga. Amunt.
*An earlier version of this article referred incorrectly that Valencia's 2-2 draw against Chelsea in November took place at Stamford Bridge. The correct venue is the Mestalla. We have updated this post.