Every night, as Jesus Vazquez settles into his bed after a gruelling day of training, he looks across the room for inspiration. Propped up on his floor is a monotone art piece of a lion's head, with the majestic creature looking confident and focused.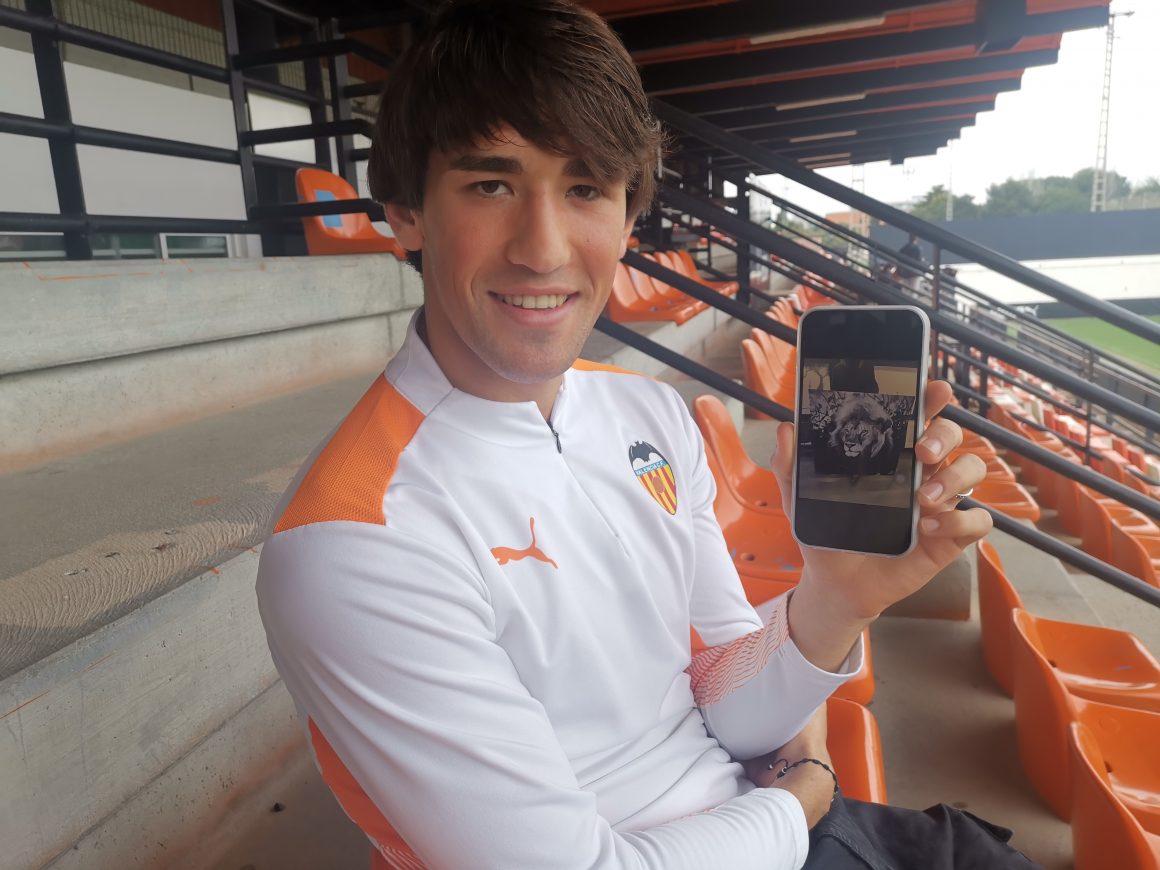 It's not just a private affair. A glance at his public Instagram profile bio reveals a lion emoji right below his user handle, illustrating his affinity with the animal. In an exclusive interview with Batzine, the left-back shared the simple reason why this is so.
"I've got long hair and I look like a lion while running," smiled the soft-spoken Vazquez, a Valencia academy graduate. "A VCF Media staff called me a lion, and it stuck."
Vazquez liked the comparison so much that he went to buy the drawing of the lion. He's in good company: legendary striker Zlatan Ibrahimovic also likens himself to the King of the Jungle.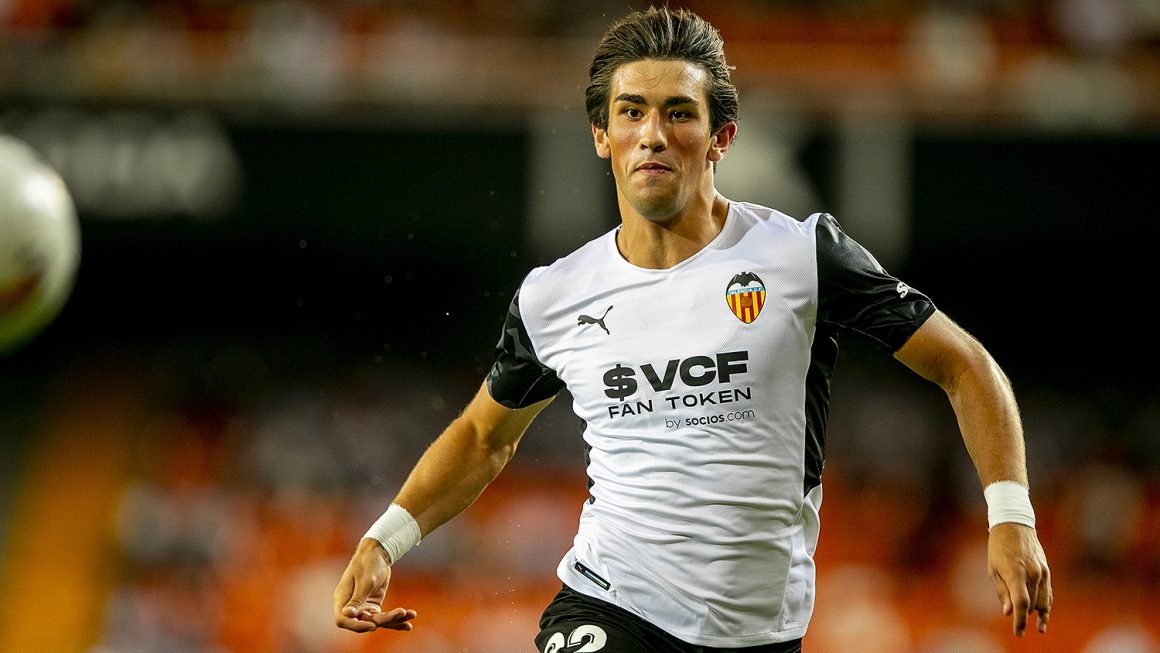 But of course, it's all in good fun. While the 19-year-old Vazquez is every bit the modern footballer and comfortable sharing holiday snaps on social media, his on-pitch progress emphatically proves it is not a distraction to him.
This is because he doesn't let it. He recalled when he was pictured having a coffee the day before a match, the image made its rounds on social media and attracted criticism that he was being too relaxed. The incident was a sobering reminder of how such platforms can affect footballers. "You are super exposed on social media. If you have a bad game, you can read things that get you sad. But it can also work the other way around – people can also say fantastic things. You are really, really exposed."
Sometimes, however, word gets around in the Vazquez household. His father, who is a sporting director at Osasuna, and his homemaker mother, will share news on Jesus with him. "I tell them not to do that because now that I'm doing well the news is good, but if I make a mistake on the pitch the news will be bad!"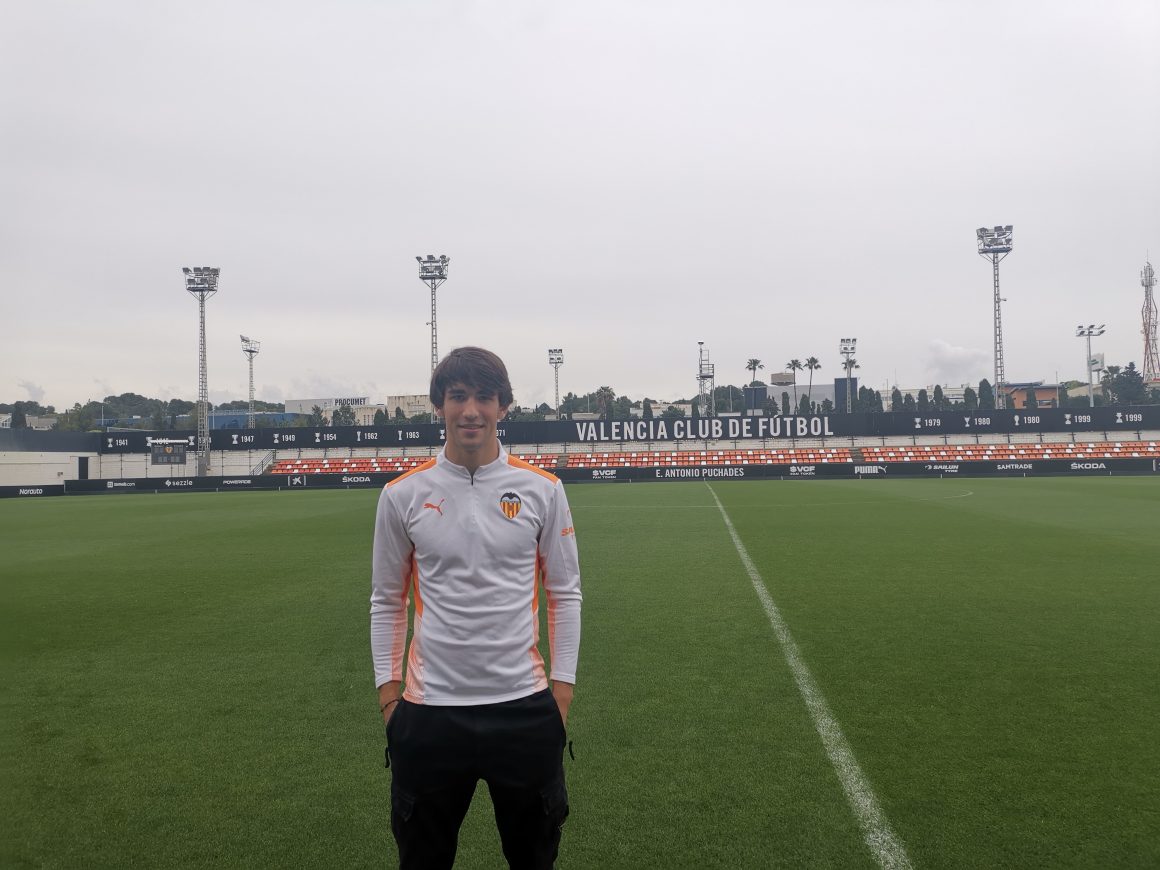 But Vazquez should not be too worried about what is being currently written about him. After making 15 appearances in his breakout season last year, the highly rated youngster intends to kick on this season, having already made 2 appearances.
Like a lion on the hunt, he is always on the prowl and looking to improve. "It's a gift to train with the first team and learn from them. I want to continue playing more games and bring Valencia up to where it deserves," he said.