Be it history, paella, or architecture, Valencia has much to offer its visitors. If you're on a tight schedule or up for a day of adventure, this will help you make the most out of 24 hours in this Mediterranean City. To fully experience Valencia, travel by foot –– you might find hidden gems within its streets.
9am – 10am: Breakfast at Columbus Market (Mercado de Colón)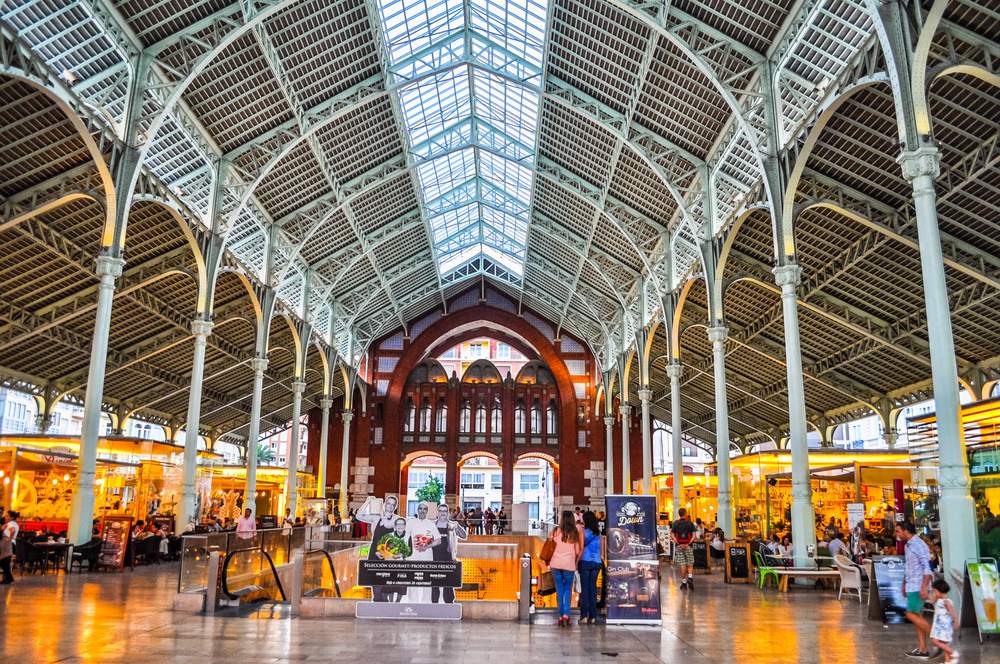 Start your day early by grabbing a bite here. Housing cafés and a gourmet market within its Art Nouveau structure, Columbus Market promises a feast for both the eyes and the palate.
10am – 3pm: Explore Valencia's Old City (Ciutat Vella)
Perfect for history buffs, Ciutat Vella encompasses numerous historic landmarks within walking distance of each other.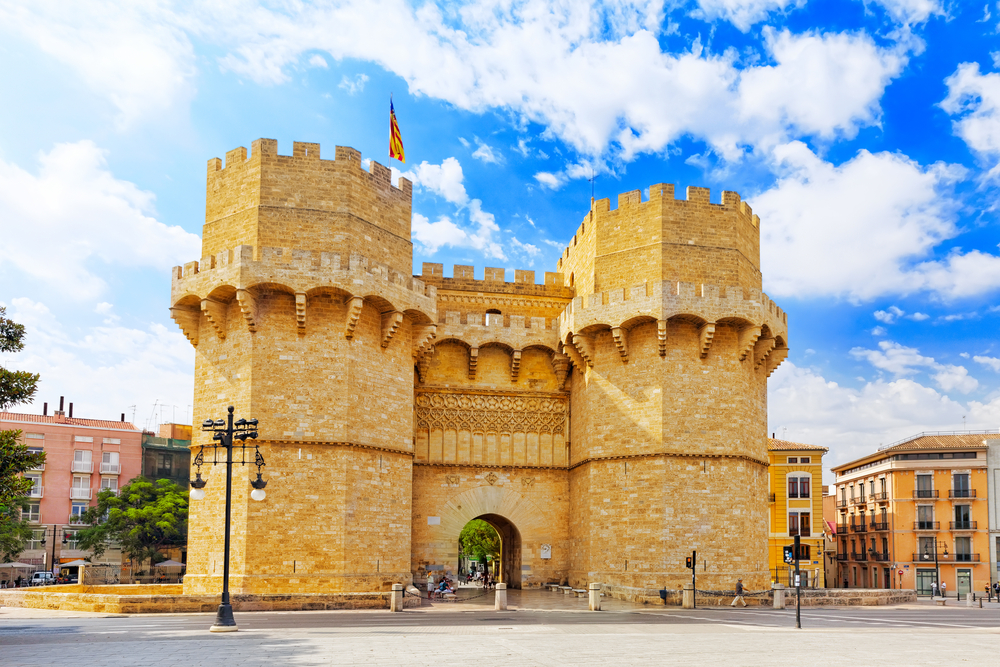 Landmarks not to be missed include:
Valencia Cathedral, a piece of Gothic architecture said to house the Holy Grail
La Lonja de la Seda, Valencia's 15th century silk exchange turned UNESCO World Heritage site
Torres de Serranos, one of the dozen gates that formed Valencia's ancient city wall back in the late 14th century
Seekers of unique mementos or antiques should pay a visit to El Rastro de Valencia, a weekly outdoor flea market conveniently located in the carpark of Mestalla Stadium.
1pm: Stop for lunch at the Central Market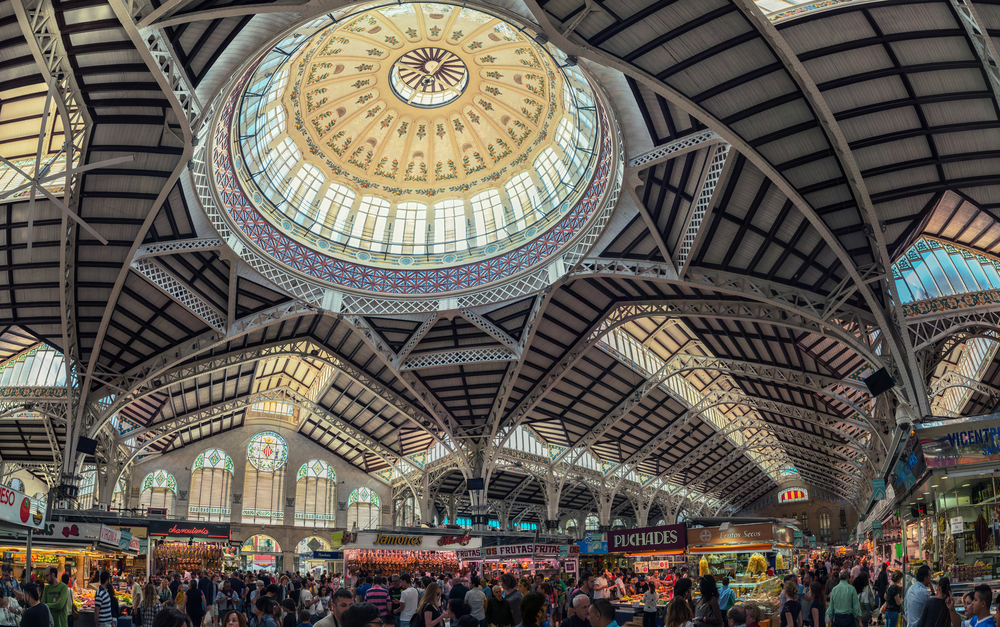 There is no better way to feel like a local than visiting the Central Market. One can experience a taste of the fresh ingredients offered there by having a meal at the Central Bar.
3pm – 7pm: Visit the City of Arts and Sciences (Ciudad de las Artes y las Ciencias) via Turia Gardens (Jardí del Turia)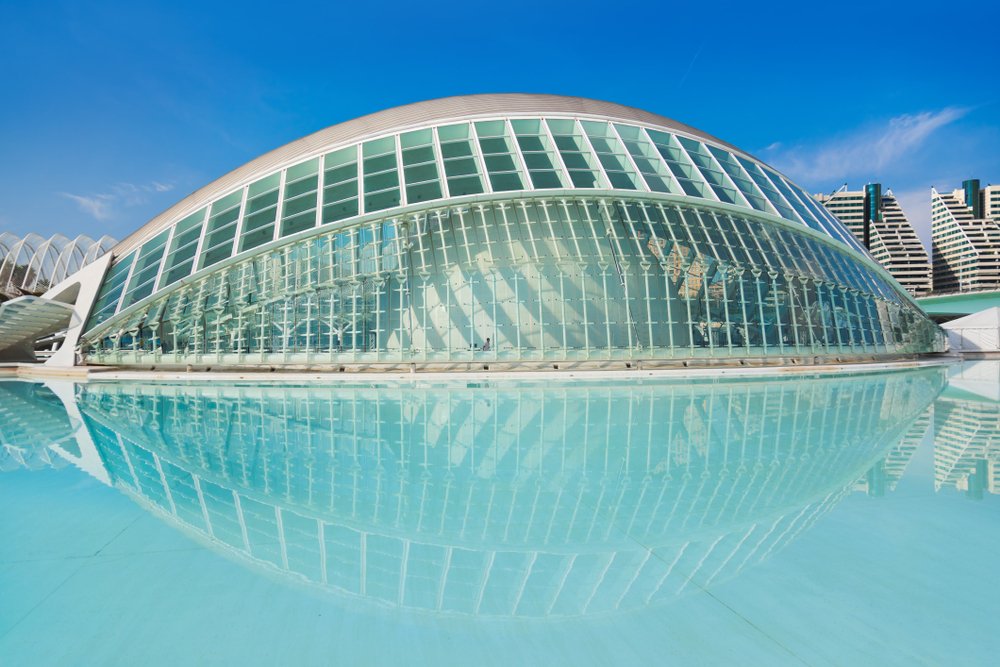 Take a leisurely walk through the charming Turia Gardens and immerse yourself in nature, ending off your journey at the City of Arts and Sciences. This remarkable piece of architecture is home to Europe's largest aquarium, and is excellent for catching a Valencian sunset.
7pm – 8pm: Malvarrosa Beach (Playa de la Malvarrosa)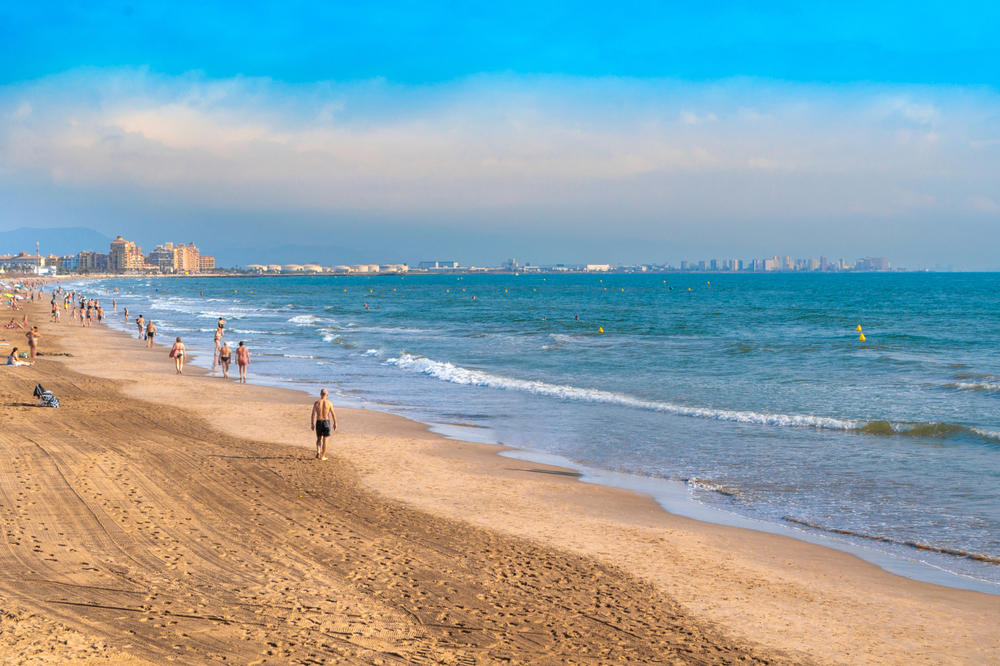 For those who wish to venture further, Malvarrosa Beach is an ideal location for sunset-watching. Conclude your day by having a relaxed dinner at one of the many restaurants that line the beach.