Lush greenery, breathtaking sunsets and golden sandy beaches – Valencia's beauty is always on show. In this first of 2 parts, we share three favourite spots which will enchant even the most seasoned travellers.
Monduber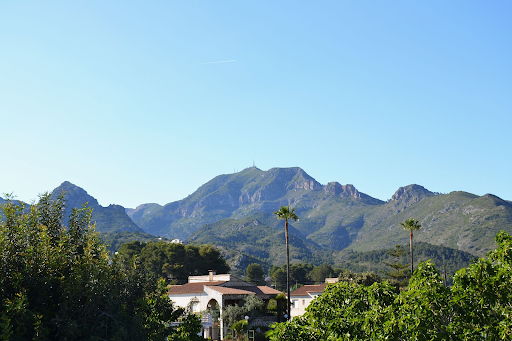 Credits: Wikipedia
The 841m-tall Monduber – located between the towns of Xeraco and Xeresa – may not be an easy climb, but it will be worth every drop of your sweat. Travellers can take a 4km hike on a paved road to the summit.
Once there, you will be greeted by stunning views of the magnificent Spanish countryside. You might even be able to spot the island of Ibiza on a clear day.
Mirador El Garbi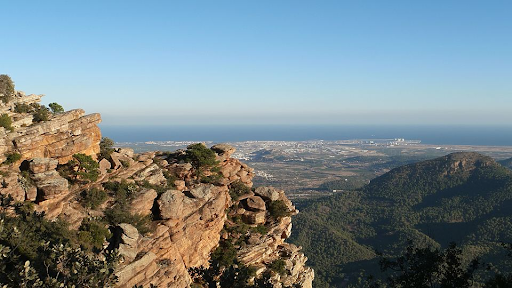 Credits: Kinautas
Nestled in the Serra Calderona National Park, this iconic mountain ridge that stands 600m above sea level offers an otherworldly panorama. Set against the backdrop of the Mediterranean Sea, it boasts an unparalleled view of the Sierra de Irta mountain range and seaside Puerto de Sagunto from the lookout point.
El Garbi is accessible from the towns of Serra, Naquera and Segart by foot or by car. Get your Instagrammable shots, catch the stunning sunset and be invigorated by the sheer beauty of this landmark.
Mirador de la Albufera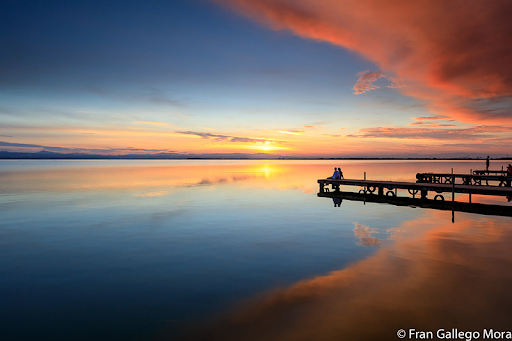 Credits: Flickr
Just 10km south of Valencia, Mirador de la Albufera is the perfect escape for stressed out city folks. The calm, clear waters and vibrant sunsets are straight out of a postcard.
The magnificent landscape aside, the lagoon is also a fertile breeding ground for a wide diversity of migrating birds – you might catch a glimpse of them if you are lucky.
Any Valencian will brag about the natural beauty of their city. These 3 vantage points prove that they have every reason to be proud.