Valencia is the third largest city in Spain after Madrid and Barcelona. While most tourists know of the two bigger cities, Valencia has just as much to offer. Planning a trip there or simply curious about this city? Here are 5 things you should know about Valencia.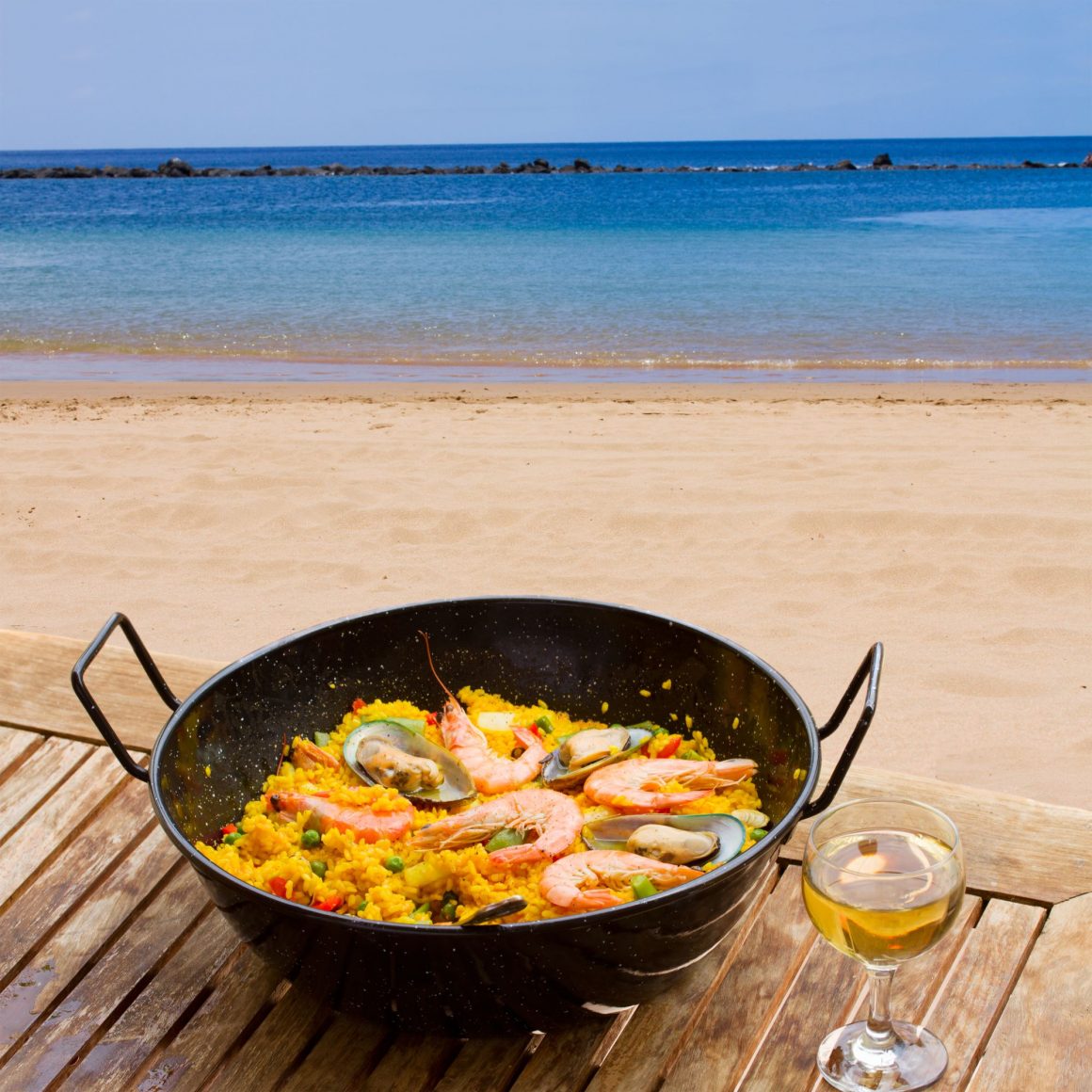 1. Authentic Paella
You can't visit Spain without trying the food it's most well known for. Ask the Valencia residents and they will proudly tell you that Paella originated from their city. Served in a large iron pan, it's made with rice and a variety of meat or seafood, depending on your liking. So don't be fooled by imitators elsewhere – try the authentic one. Here's a tip: The original does not contain chorizo.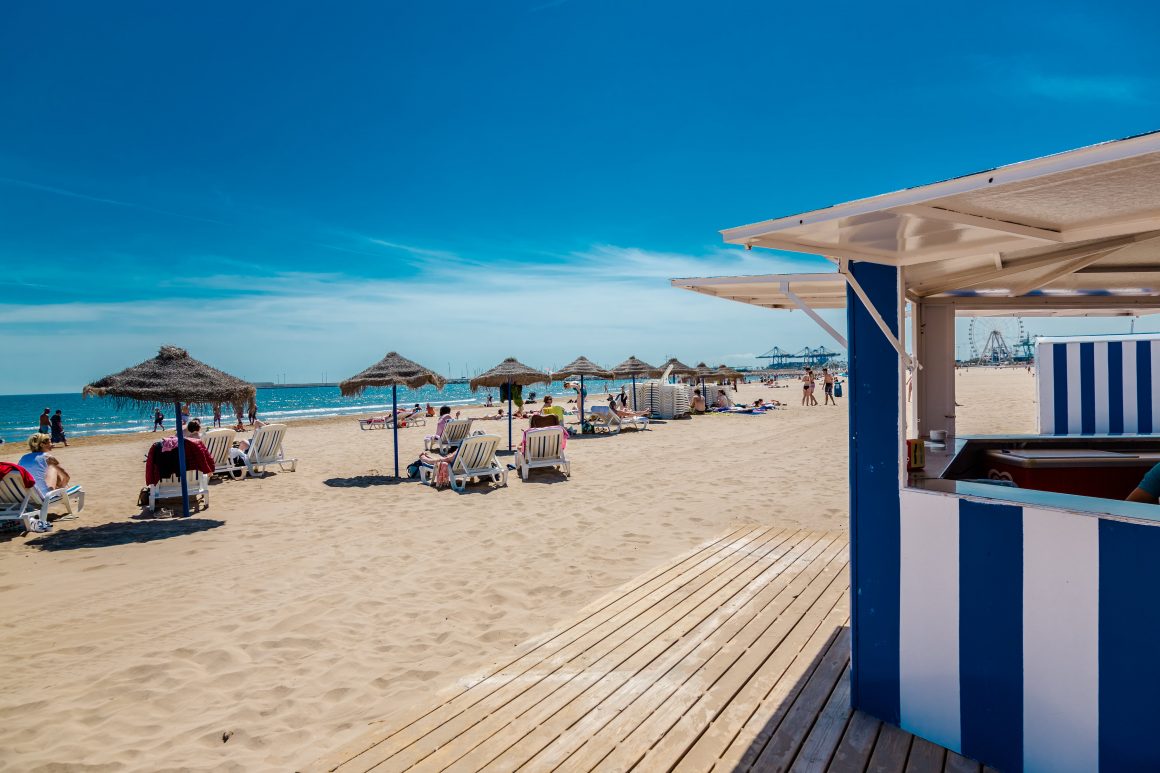 2. Beaches are everywhere
If you're looking for a break after days of endless shopping, kick your feet up at Valencia's pristine beaches. El Salar Beach and Malvarossa Beach are two notable ones. No pollution, just soft sand and the beautiful ocean. Plus, they're conveniently located, easily accessible by bus or tram from the city centre. Or if you'd like some exercise before taking a dip in the water, you could even walk or cycle there.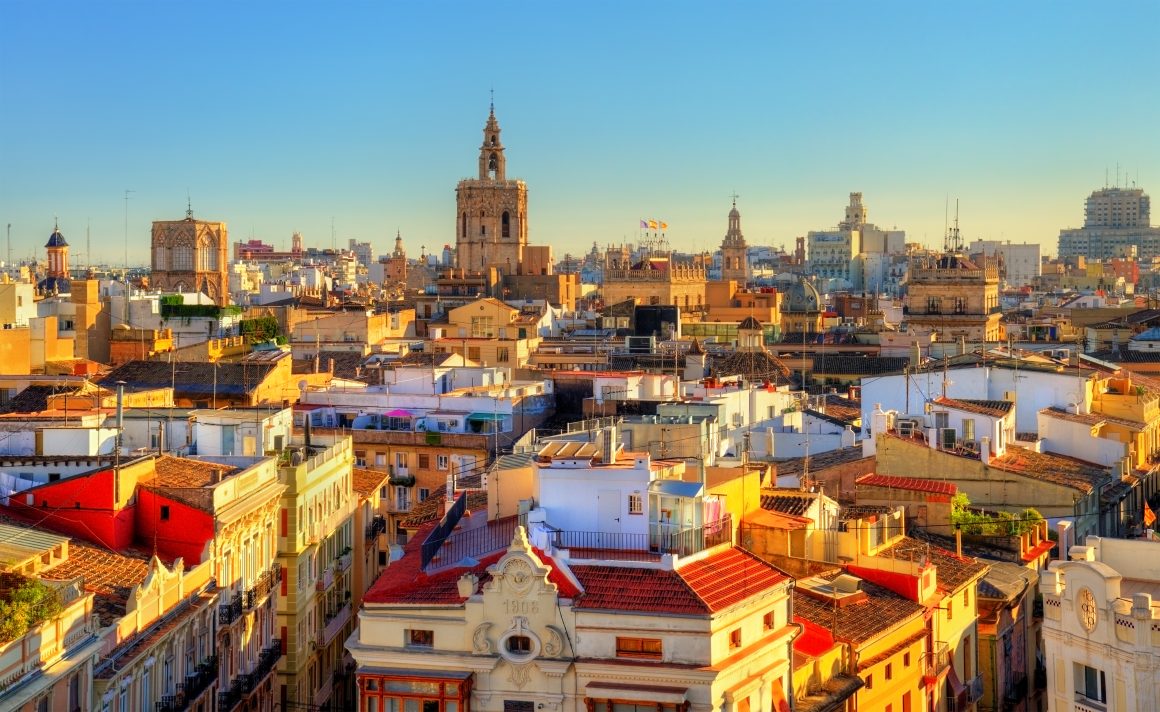 3. Rain is rare
It's so rare that locals are shocked when it rains. You'll be pleased to know that Valencia has a mild Mediterranean climate. The annual average temperature is 17 deg C, and it rarely goes lower than 10 deg C. It only rains lightly in autumn and the beginning of spring. If you despise hot weather, you might want to avoid travelling there in August.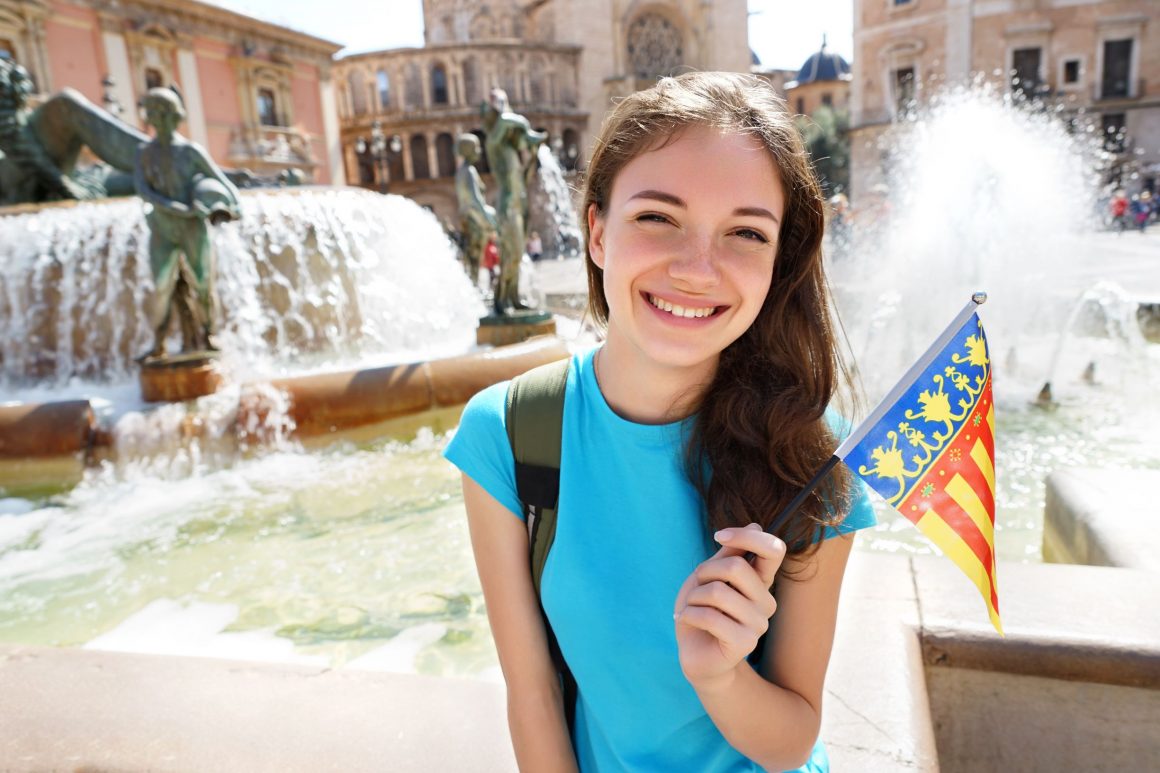 4. They have 2 languages
Valencia may be located in Spain, but not everyone there speaks Spanish. Instead, they speak Valencian, a dialect of Catalan. Signs and announcements in the city's Metro are in Valencian with Spanish translations below. This is where things get a little confusing: Old street signs are in Spanish but newer street signs are in Valencian due to the new naming policy. Can't speak either? Time to learn some phrases then. Can you say Buenas?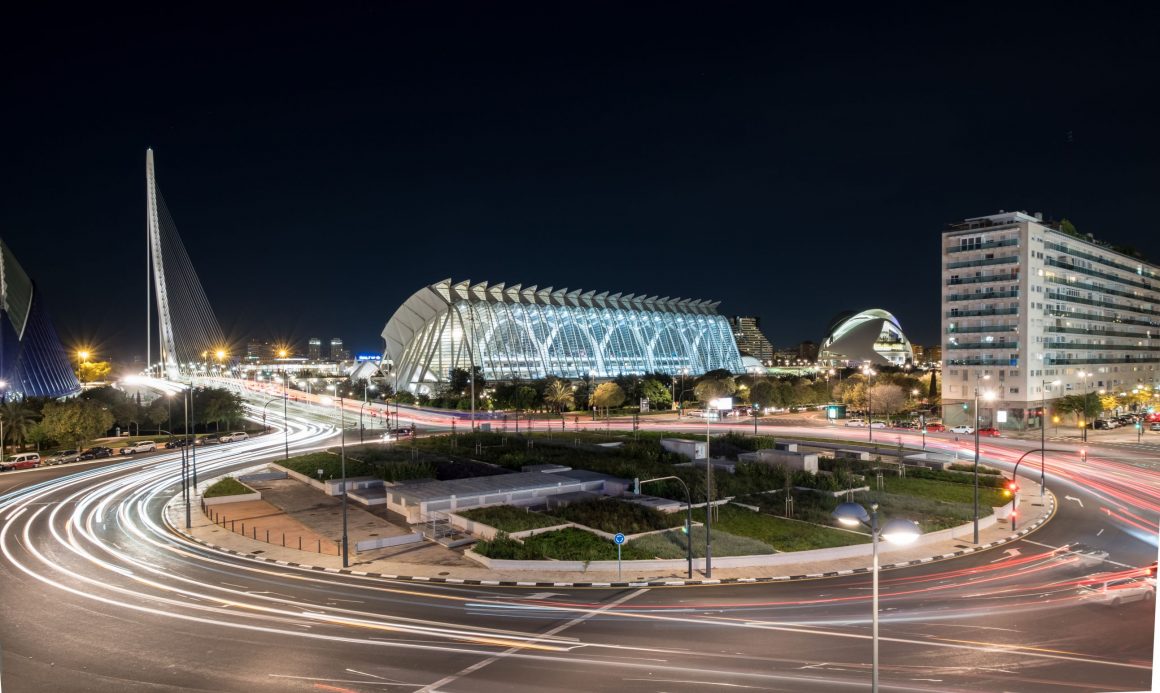 5. The City of Arts and Sciences
If you're an architecture geek or just love taking photos, this must be on your itinerary. It's an ultra-modern cultural complex with six spectacular buildings. It's home to an IMAX cinema and a planetarium, but the star of the show (no pun intended) is the Oceanografic. The aquarium is the biggest in Europe, and houses 45,000 marine animals. You can even see beluga whales, penguins and sea lions. It's a whole new world.