Valencia, Spain – a beautiful coastal city filled with rich history and heritage, most noticeably seen in its Old Town, where you'll find yourself transported back in time.
Grand cathedrals, bustling squares that look like they came right out of a history book and fairytale-like architecture adorn Ciutat Vella, providing an enchanting treat for locals and tourists alike. What's more, many of them are free to enter!
In this first of 2 parts, we introduce some magnificent sights to enjoy at no cost!
Barrio Del Carmen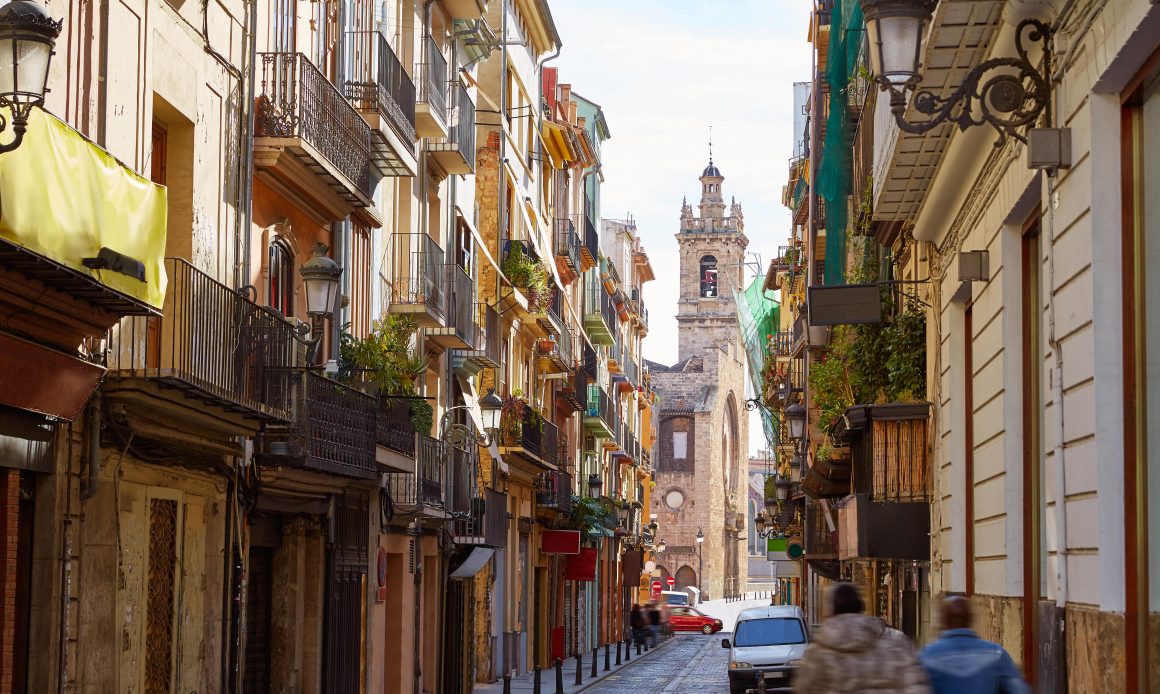 Barrio Del Carmen, or El Carmen neighbourhood, is located in Valencia's old quarter and is a sprawling area with much to explore. The neighbourhood has seen both Muslim and Christian influences after standing for millennia, clearly illustrated in its streets and architecture.
While you can immerse yourself in a past life by walking through medieval streets, every once in a while vibrant street art pops out to greet you, reminding you that you are, in fact, in the 21st century.
The charm of Barrio Del Carmen is best experienced with a leisurely stroll, with spontaneous pit-stops whenever something catches your eye. For instance, look down and you just might see a mysterious little House of Cats. Hungry? A plethora of gourmet options await, night or day.
Address: El Carmen, Valencia, Spain
La Lonja de la Seda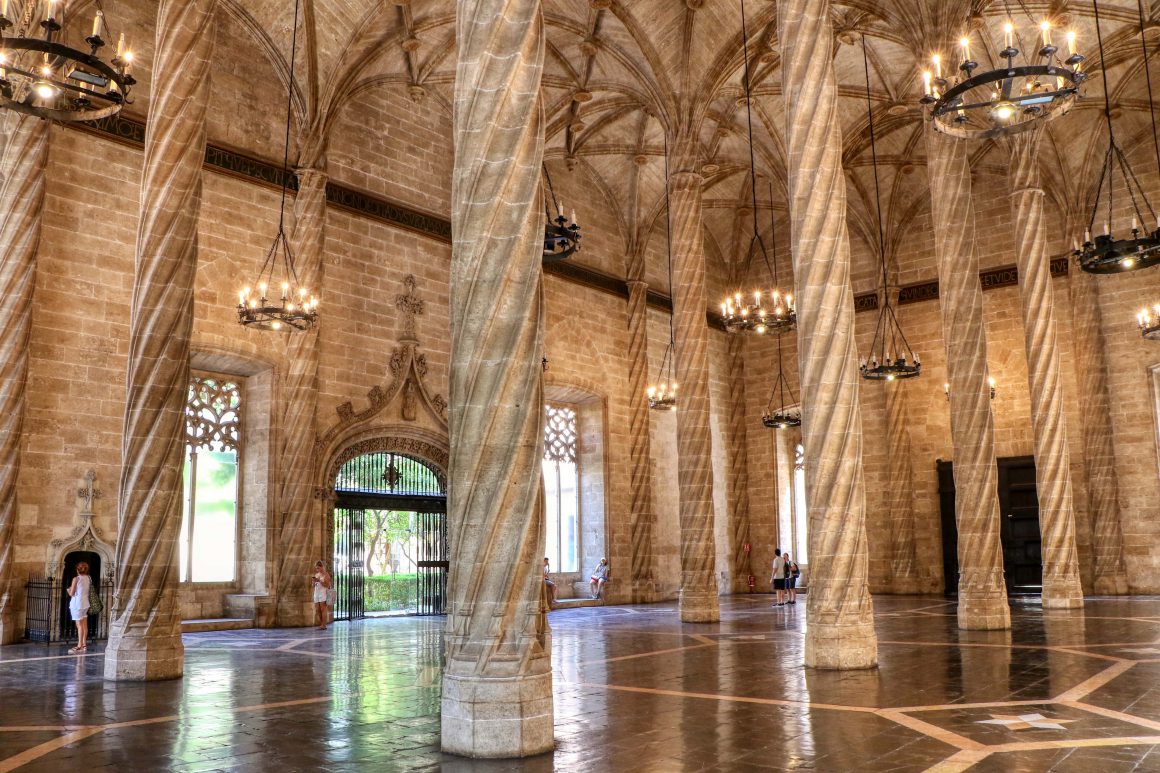 Crowned a UNESCO World Heritage Site in 1996, La Lonja de la Seda, or the Silk Exchange, is not only grand and beautiful, but also boasts an impressive history as a civil building. It functioned as a thriving centre for trade by merchants for centuries, most notably that of silk.
Like many structures in Valencia, La Lonja de la Seda is an impressive Gothic architectural marvel. The main attraction? The Contract Hall. This majestic main hall is held up by gorgeous columns that look twisted, a stunning detail to behold. A magical stroll in the Orange Garden is also not to be missed!
Address: Carrer de la Llotja, 2, 46001 Valencia, Spain