Scintillating football aside, Valencia is one of the best places in the world to get your artistic fix. Just south-east of the city lies one of the 12 treasures of Spain: The City of Arts and Sciences. This sprawling complex truly lives up to its name – it is a metropolis entirely dedicated to arts. Our right-back Thierry Correia told us it is his favourite place in the city, and there's no wonder why.
This place has been featured in several pop culture films and TV series, such as 'Tomorrowland' and 'Doctor Who'. In the first of a two-part series, we take a look at three buildings in this art paradise.
El Museu de les Ciències Príncipe Felipe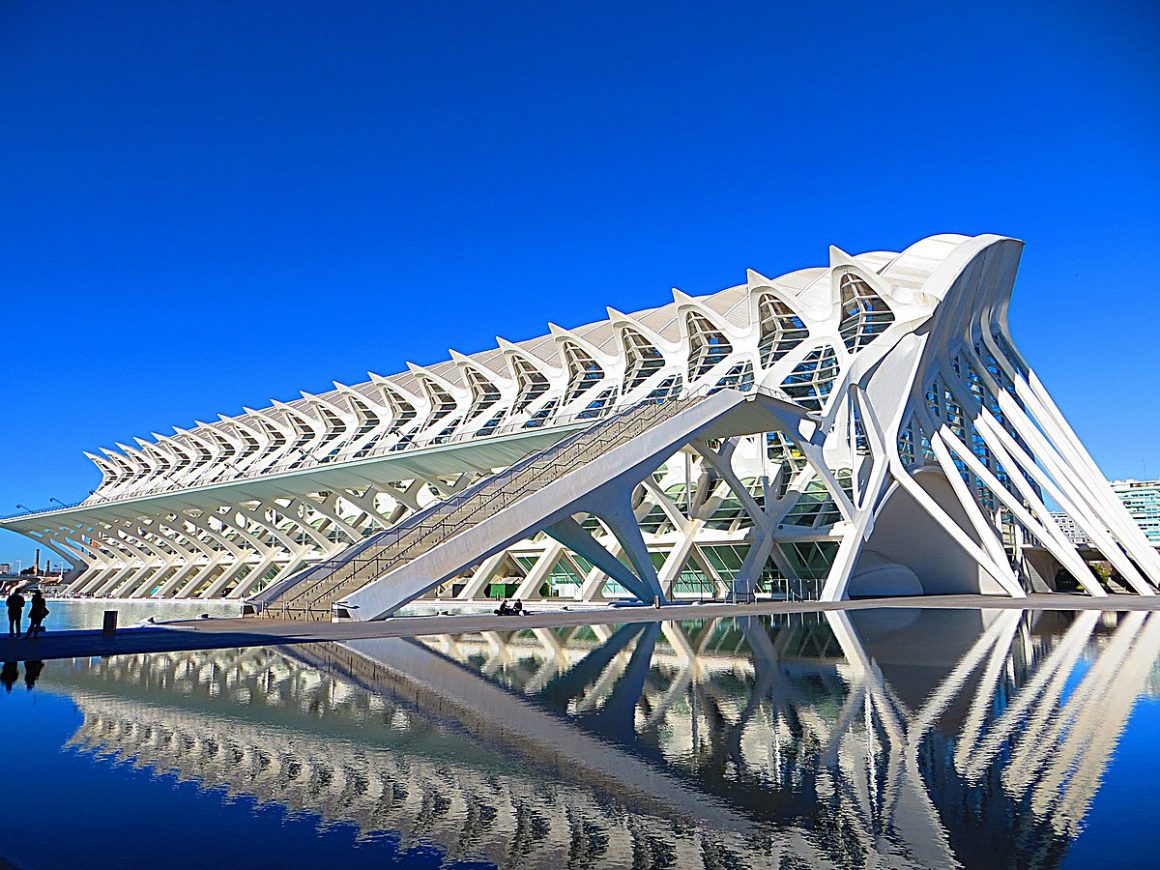 If you are one of those who simply cannot resist touching museum artefacts, the Museu de les Ciències Príncipe Felipe is the perfect place. Everything here is interactive, with part of the museum's motto being "Forbidden not to touch".
This museum pays homage to the sciences, technology and the environment, with interactive displays and activities that appeal to all ages.
2. Palau de les Arts Reina Sofia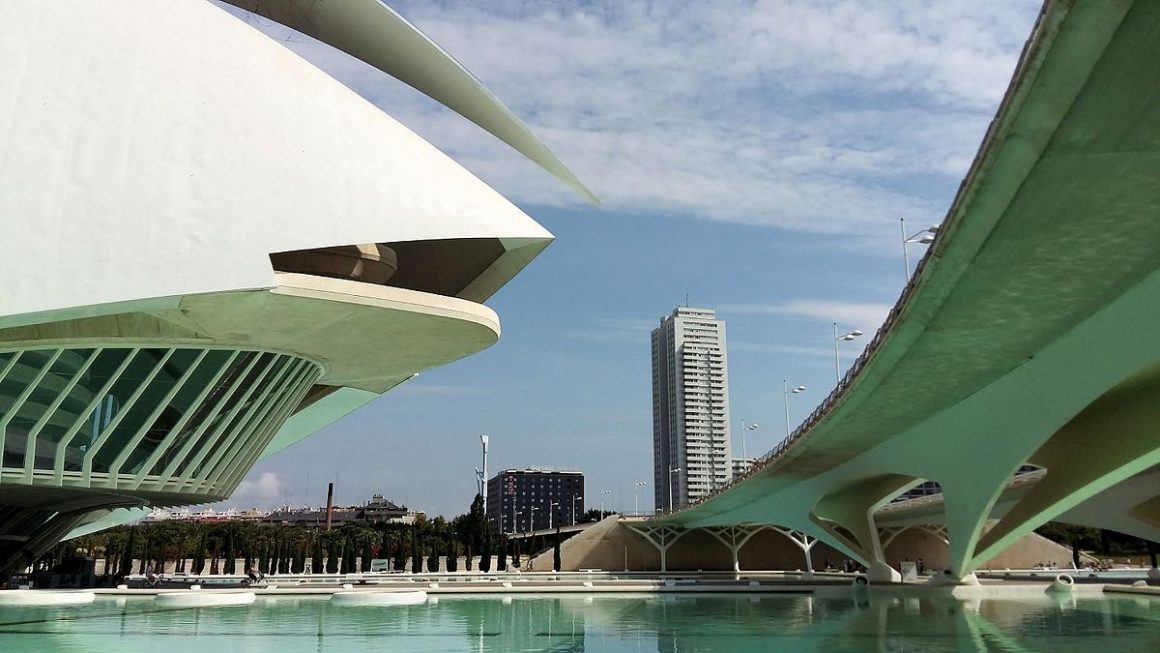 Resembling a leviathan emerging from the ocean depths, this opera house is the latest and arguably the most spectacular building in the area – definitely worth an Instagram shot or two.
This all-embracing cultural centre is equipped with the latest technology such as portable platforms, interchangeable sets and simultaneous translations via screens built into screens. Depending on the time of your visit, you will get to catch different performances that will thrill your senses.
3. L'Hemisfèric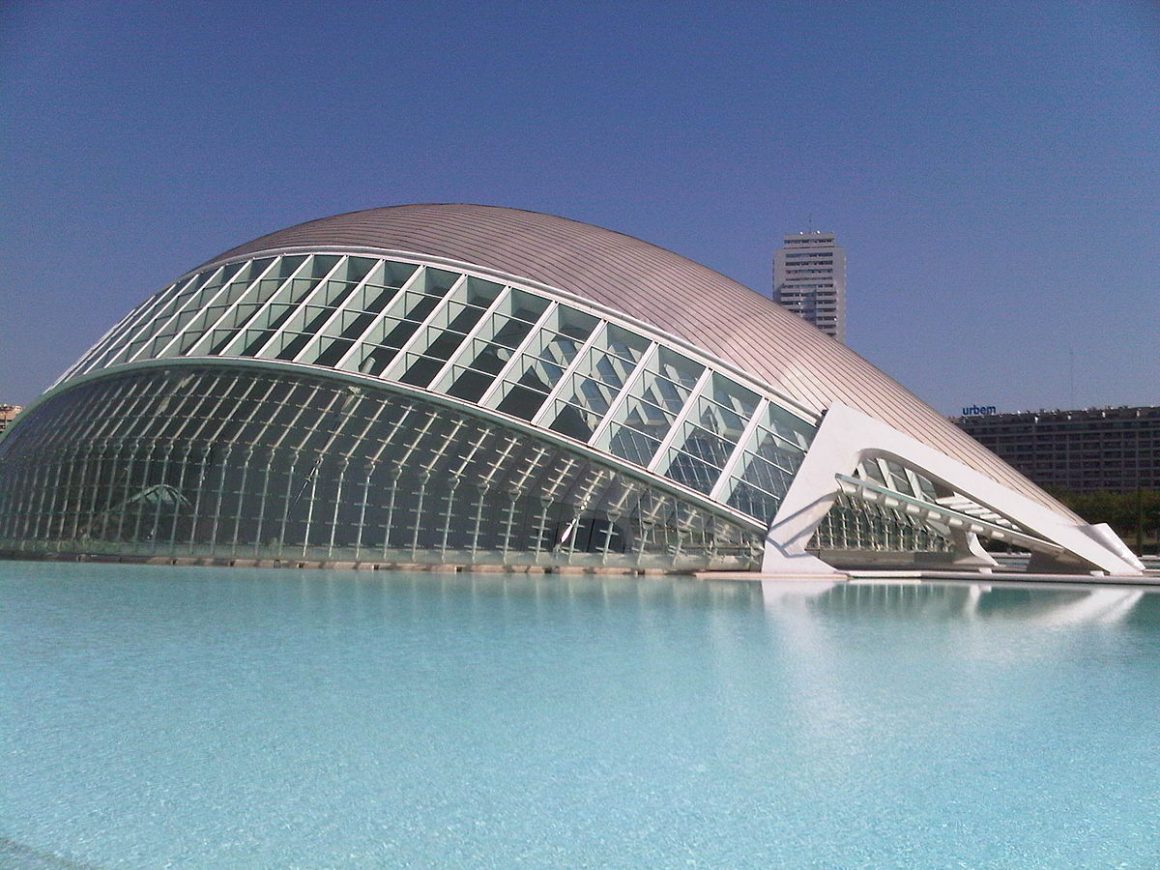 The first building in the City of Arts and Sciences to open back in 1998, L'Hemisfèric is the place to be if you want your visual senses to be completely engaged.
It houses the largest room in Spain, offering three projection systems on a 900 square metre concave screen. Under one roof, you can find a planetarium, IMAX cinema and laserium. Be warned: your trips to the movies will never be the same again.
Stay tuned, we will be back with more places to check out at the iconic City of Arts and Sciences!