Ruzafa is one of the most fashionable neighbourhoods in Valencia, home to independent art galleries, vintage boutiques and even some of the best food in the region.
Here are 2 more places to check out in Ruzafa for your art, food and fashion fix.
Il Quartiere (Il Market)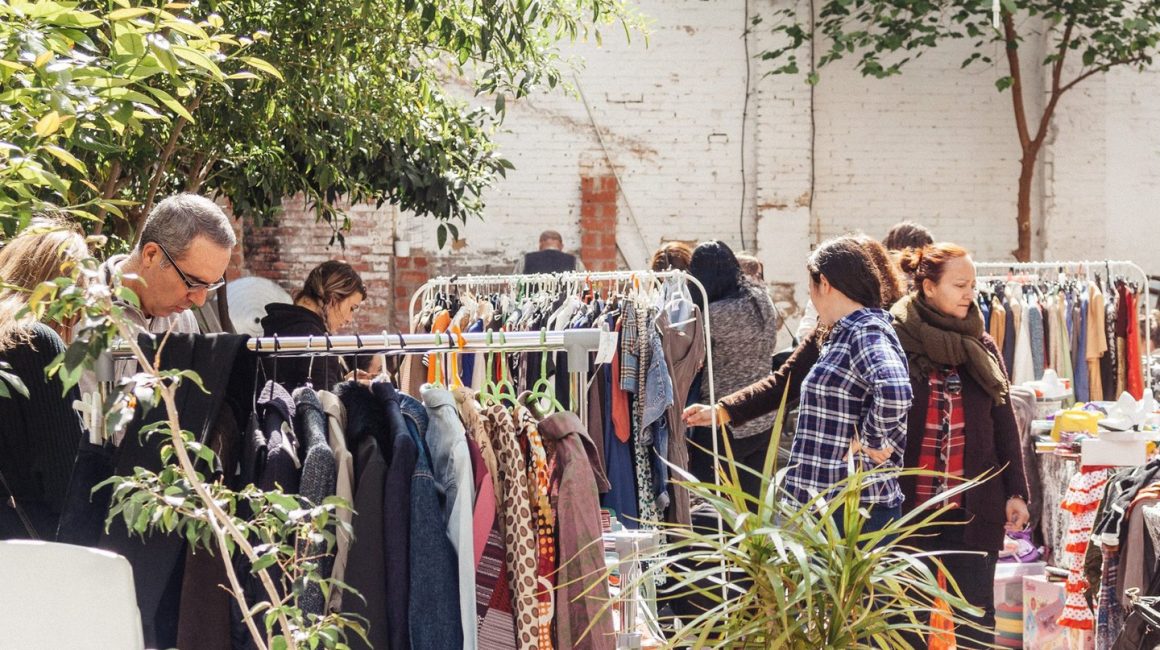 Have a love for vintage items? Then you must visit this flea market. You will find second-hand women's clothing, shoes and bags. And if luck is on your side, you could even score leather or denim jackets, designer labels and even up-cycled bags or purses.
But plan your visit here carefully. This flea market, located at El Patio, only happens on one Sunday morning a month.
When you get hungry, try the Paella being sold there. It is cooked upon ordering, and you can even watch the chefs cooking it on the giant gas rings in the garden!
Address: Calle Literato Azorín, 13-Bajo Derecha, Valencia, Spain
2. Ruzafa Gallery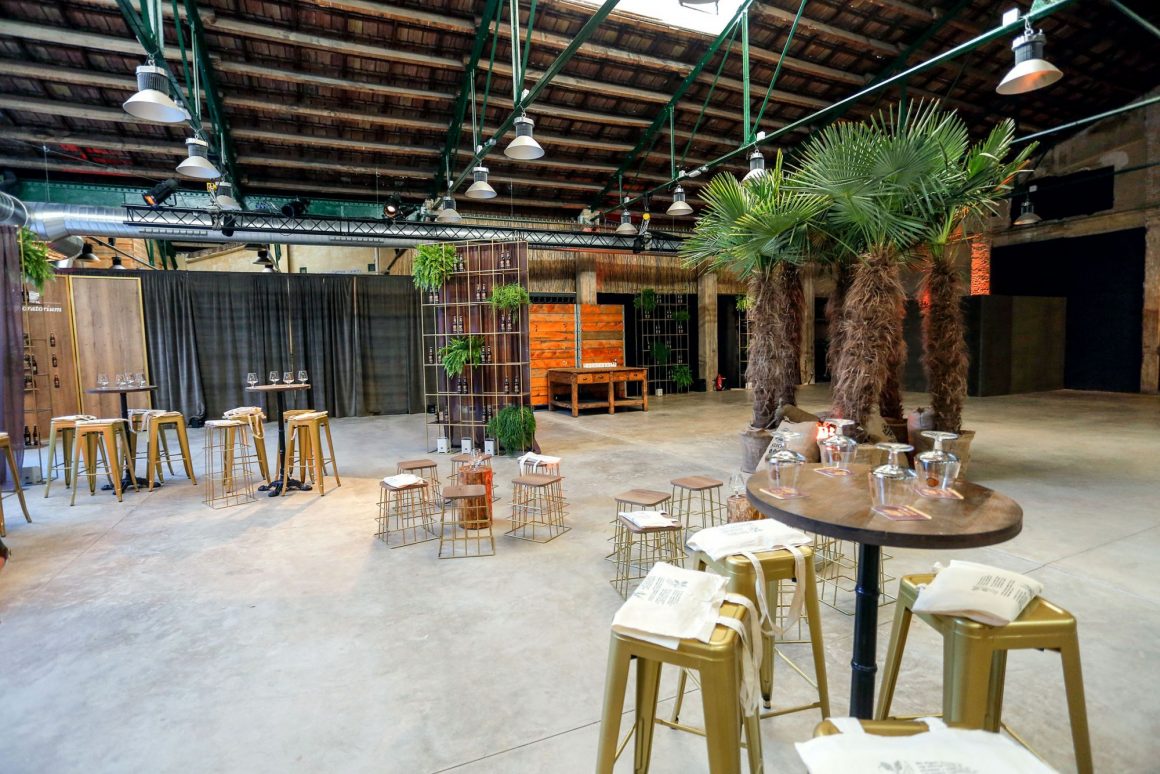 You don't have to be an artsy person to enjoy this art space because it hosts such a variety of art and design-focused events that you will be spoilt for choice. There's even fashion week! Unlike the annual Paris Fashion Week that attracts over 3,000 people, this smaller scale event promotes local designers instead of luxury brands.
It happens several times a year, so you can fit it into your travel plans if the timing is right. During this week, the space is transformed into a stylish market selling designs by independent designers at discounted prices, accompanied by live music.
Address: Calle Pedro III el grande, 11 duplicado, 46005 Valencia
Ruzafa is the place to experience the creative side of Valencia. And if you're a vintage lover, there's plenty of things here to do and explore!