Sight-seeing is great, but you might get a little bored after all that history and photo-taking. After all, travelling is all about the experience, right? Here are 3 truly Valencian activities.
Become a Paella Masterchef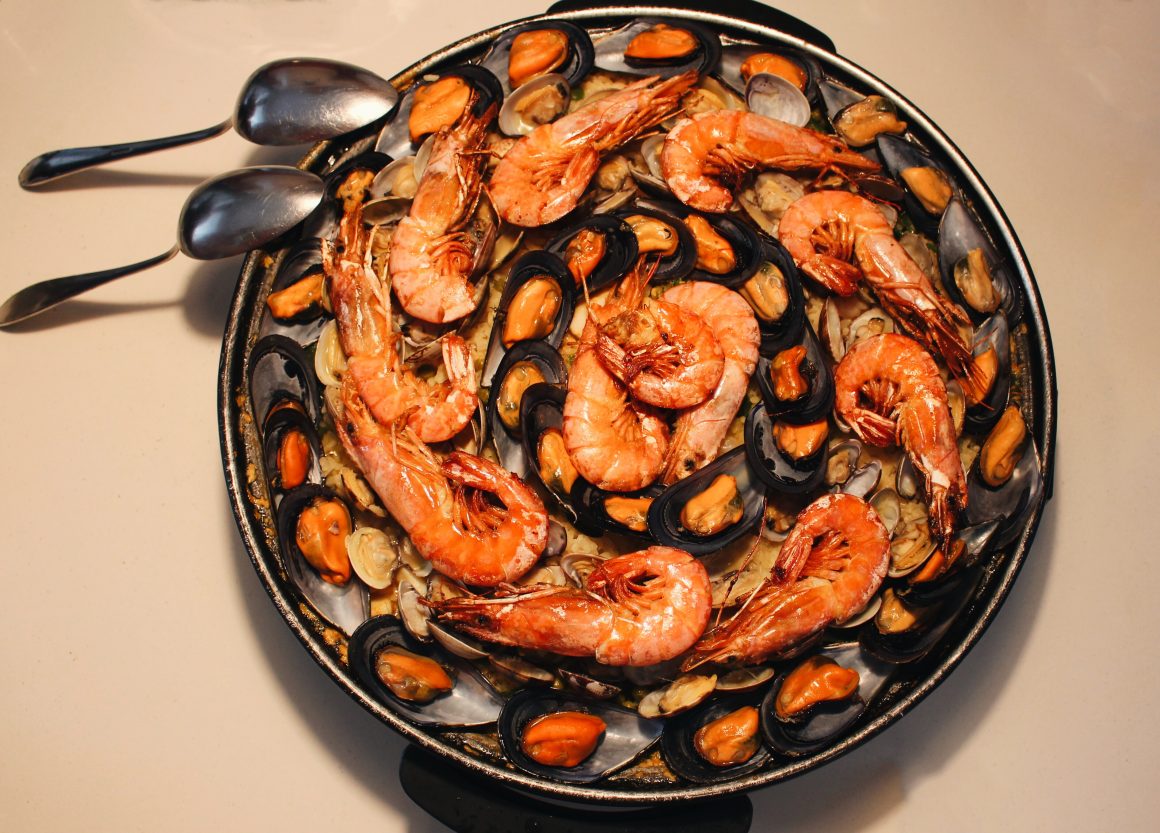 When at the birthplace of Paella, why not learn how to whip up your personal Paella platter?
The teachers will bring you on a tour through various stalls at the central market to source for the freshest and most authentic local ingredients. In the kitchen, you'll get to interact with fellow tourists from around the world, while sipping on high-quality locally produced wine fresh from the barrel.
How much more authentic can this experience get?
2. Bike through Turia Park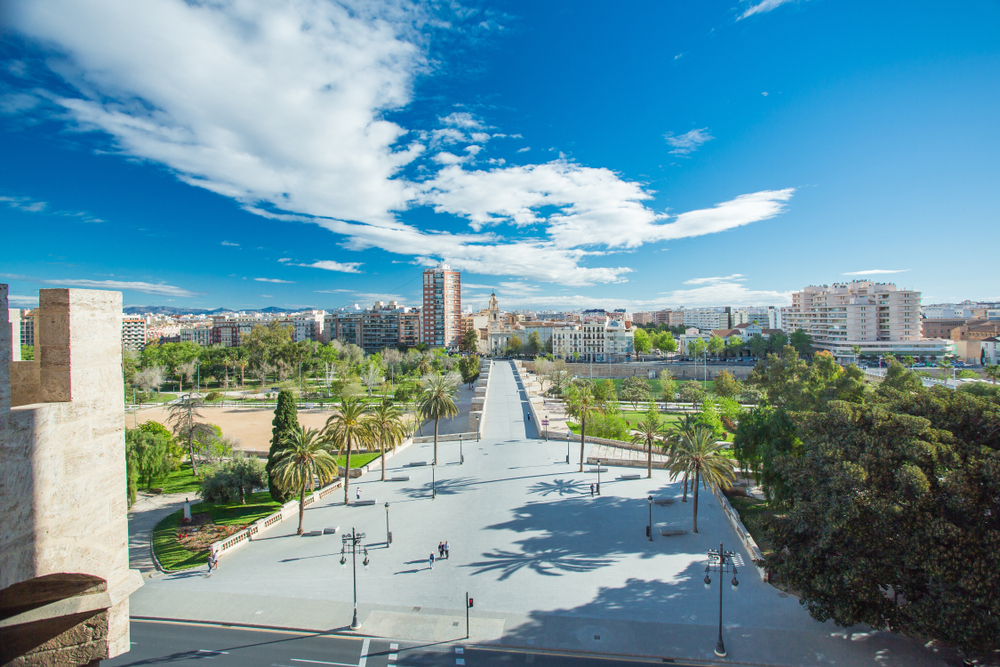 The Turia Park spans over 1,300 ha of land, cutting nine kilometres across from the west to the east of the city. It was formerly a river channel until 1957, when a devastating flood compelled the authorities to divert the river southward. The empty, dried-up land was developed into Turia Park.
You can rent a bike and cycle through the landscape of palm trees, orange trees, pine woods, rose beds, and ponds. While at it, you will experience the park's history as you cross a total of 18 bridges constructed from the 15th to 18th century, each with different architectural styles.
3. Waddle, paddle or sail in the City of Arts & Sciences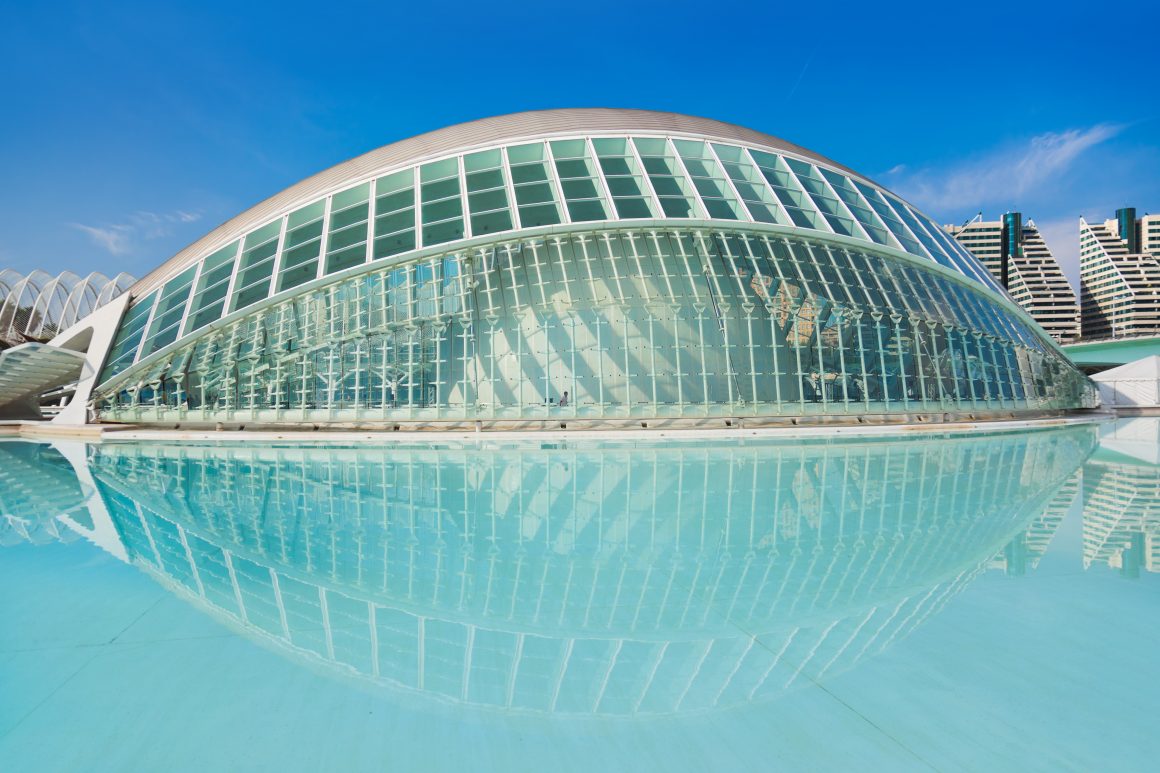 For those looking for more action, head to the 'lakes' within the City of Arts & Sciences and engage in watersports such as zorbing, water biking, kayaking, swimming, or sailing on a 6-person boat.
Surrounding you will be a 360-degree backdrop of futuristic world-class architecture. It is a place to forge great memories with friends and loved ones while capturing precious moments with the magnificent background that Valencia offers.
Grab your bags, participate in these activities for an engaging and meaningful trip in Valencia beyond the usual sightseeing.