Villarreal (2)
Valencia (1)
Paco Alcacer 6′ (P)
Dani Parejo 69′
Goncalo Guedes 37′
Well, it had to happen. Dani Parejo, Valencia's former long-serving captain, scoring the winning goal against Los Che to open his Villarreal account.
But while that will dominate the headlines, let it not take anything away from a gutsy performance by the Bats. Instead of crumbling at the Ceramica Stadium after conceding early, the team was further refined in the crucible of a regional derby.
Yes, it was a loss, but you can see master potter Javi Gracia moulding a durable product that will stand the test of a long season.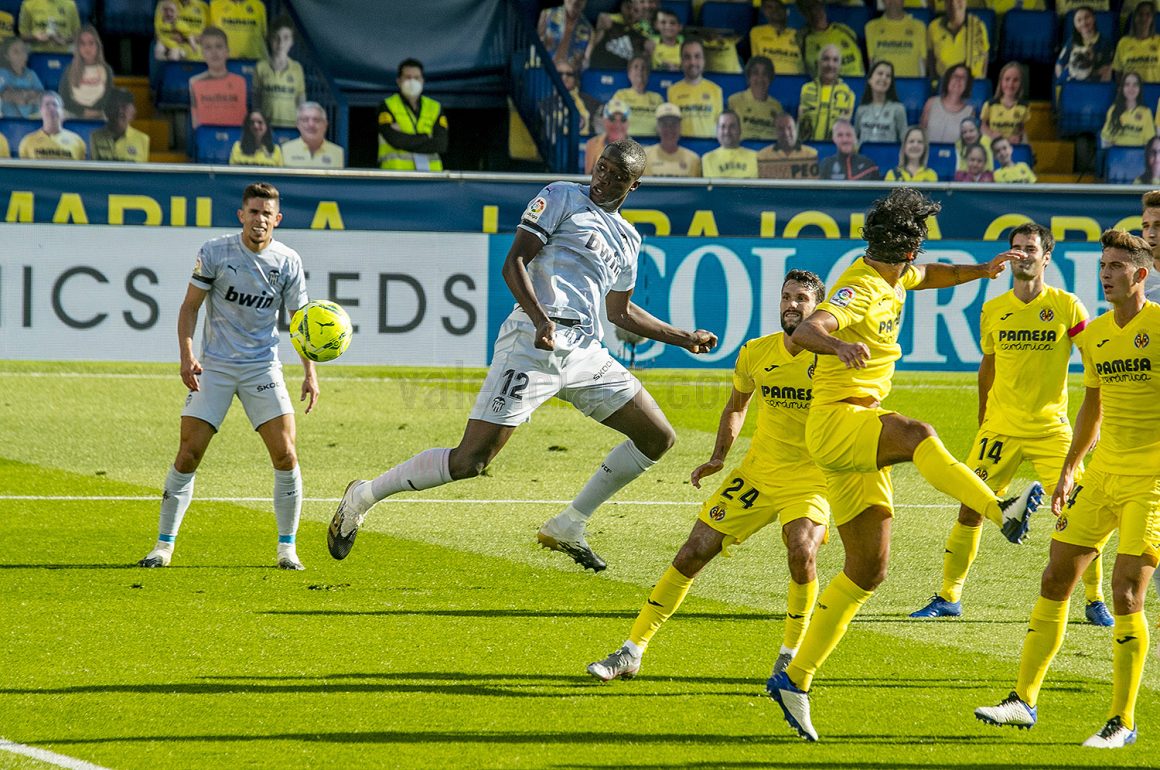 It is in the pattern of the set pieces – one of which was a short corner that led to Goncalo Guedes' swirling, swivelling skyrocket of an equaliser that nearly ripped the net from the Villarreal goal. It is in the surging and scurrying of Valencian boots that stifled Villarreal's vision after the break. It is in the tenacity of teenagers like Yunus Musah who stood up to men twice their age. Right-winger Alex Blanco had a forgettable game, but the youngster made sure he left his mark by crunching into a full-blooded tackle against Parejo before he was substituted.
"The manager told us to show our personality at half-time," said Gabriel Paulista, the clumsy culprit for the 6th-minute penalty which gave Villarreal the lead. But he embodies the passion of a new-look Valencia team. That personality looks to be one of lion-hearted courage and determination.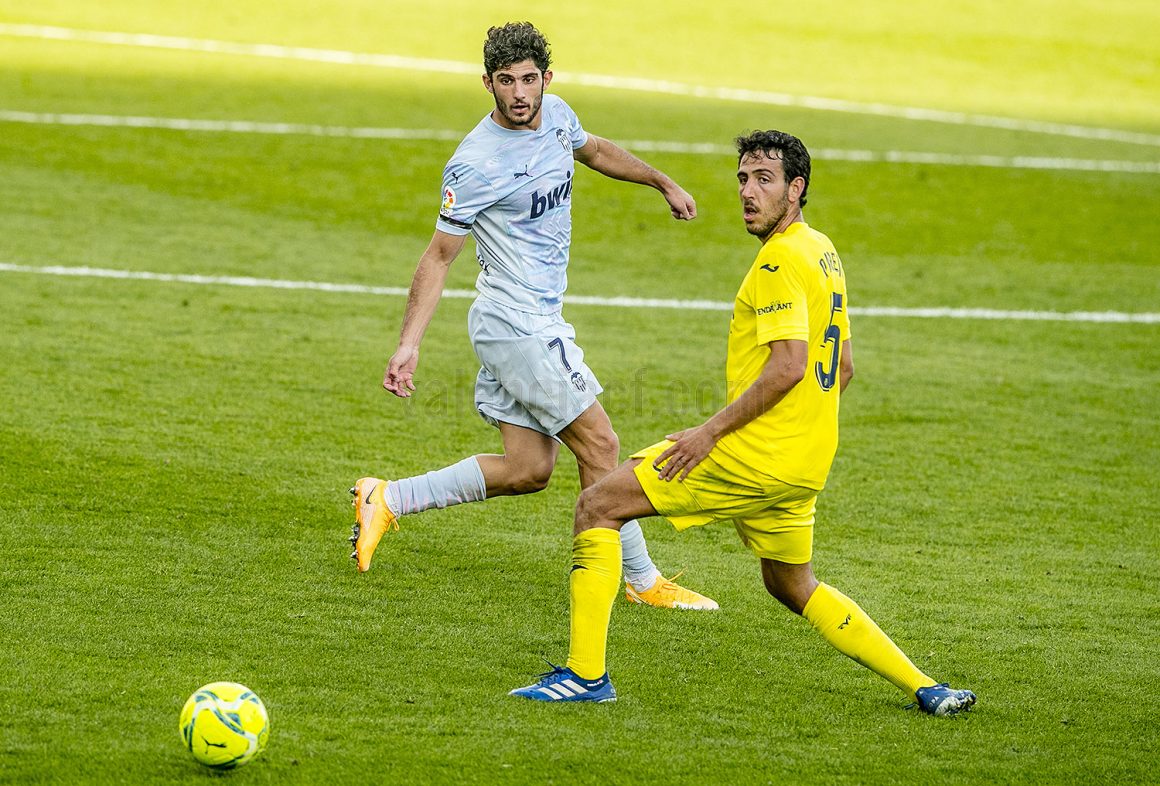 Even Mouctar Diakhaby, so often derided, hardly put a foot wrong in the game as he came up with block after valiant block.
Still, reality stings – that's 7 measly points out of 6 games that leaves us languishing in the bottom half of the table. But this might have been Valencia's best showing so far this season and the team should enter Friday's game against Elche heartened.