Valencia might be the birthplace of the world famous paella dish but it's not the only reason the city is a food lover's paradise. Here are 4 other delicious dishes that the city has to offer.
All-i-Pebre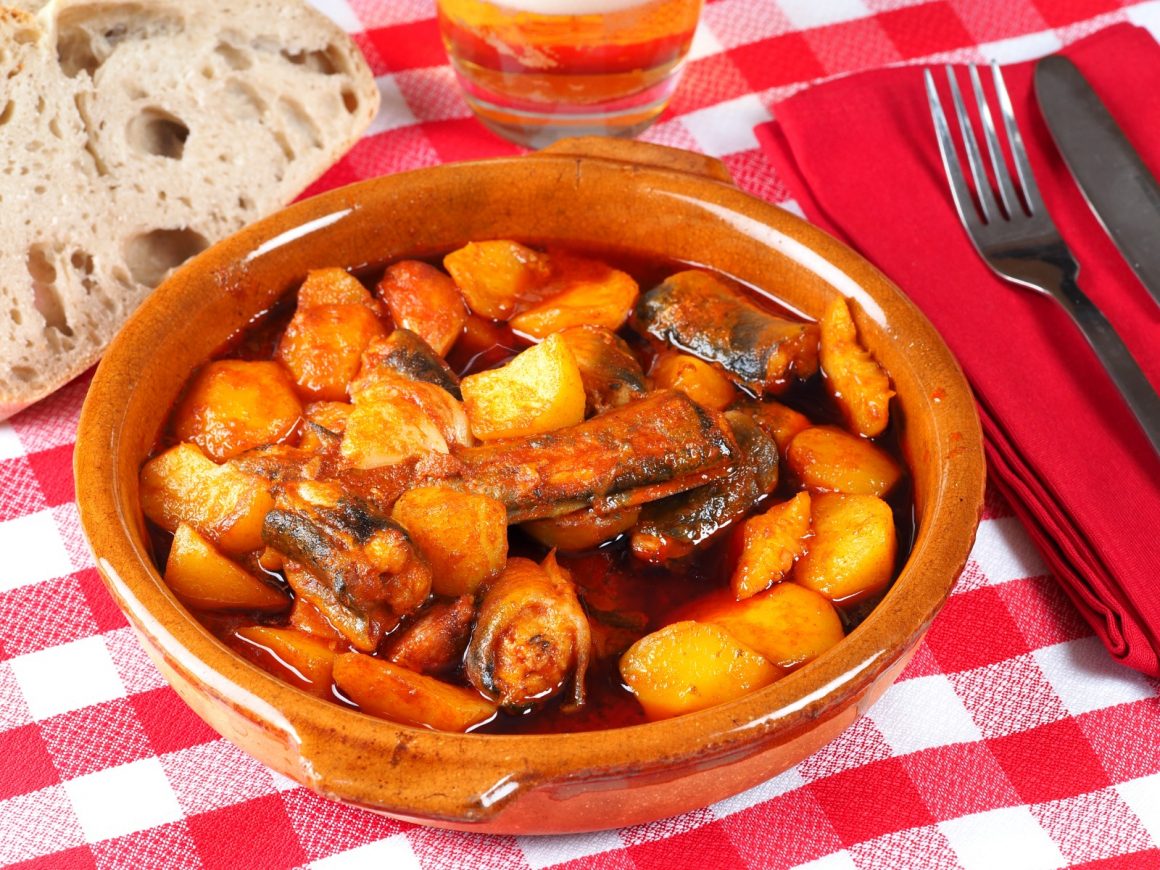 Eel fans, this dish is for you. Made of potatoes and chunks of eel, this dish is stewed to perfection. With a blend of different flavours from garlic, paprika and almonds, it is loved by the locals. It might even slither its way onto the list of the best things you've ever tasted. 
Fidueà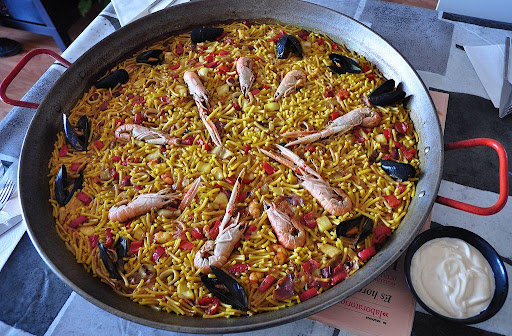 Also known as paella's distant cousin, it contains seafood and noodles. The noodles are cooked with a variety of seafood including monkfish, squid and shrimp. If you don't feel like having rice, or have already tried paella, this should be your next meal. Love it and want to eat it for days? You'll be happy to know that there's a Fidueà cooking contest held once a year in early summer. 
Pan con Tomate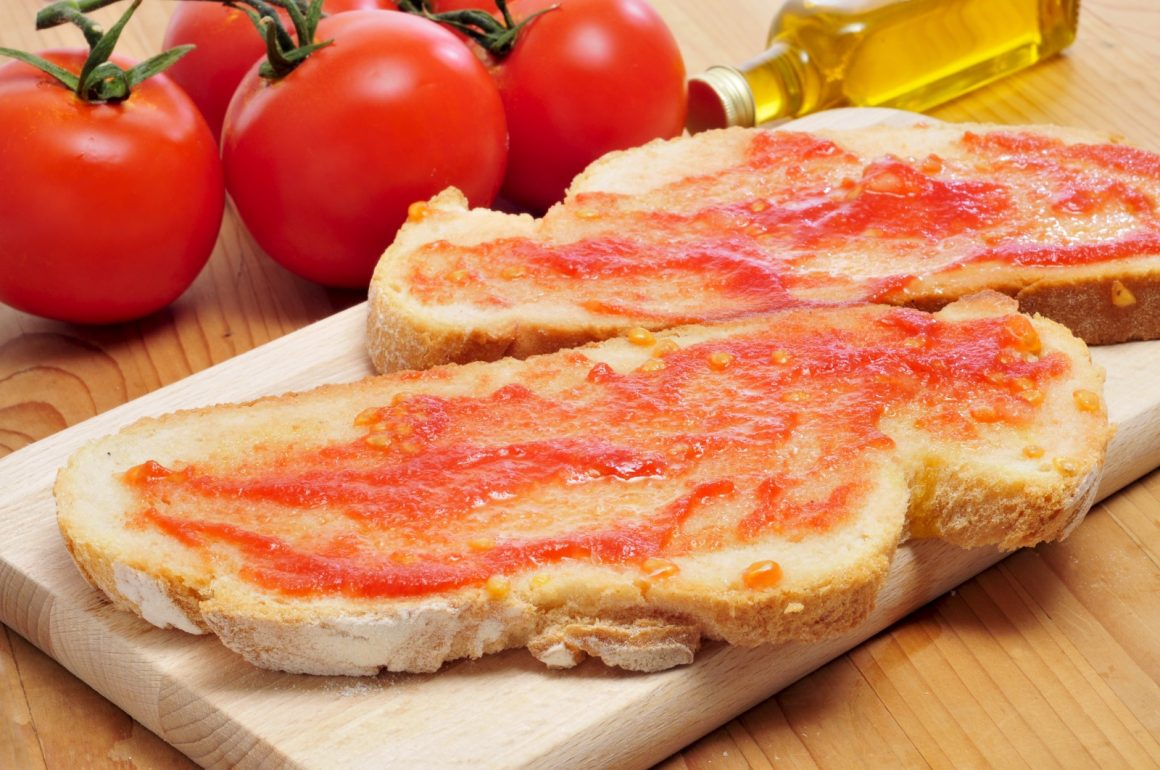 Freshly toasted bread brushed with olive oil and topped with delicious tomatoes, this is definitely a must-try while you're visiting Valencia. You might be able to replicate this at home, but nothing beats the original.
Esgarraet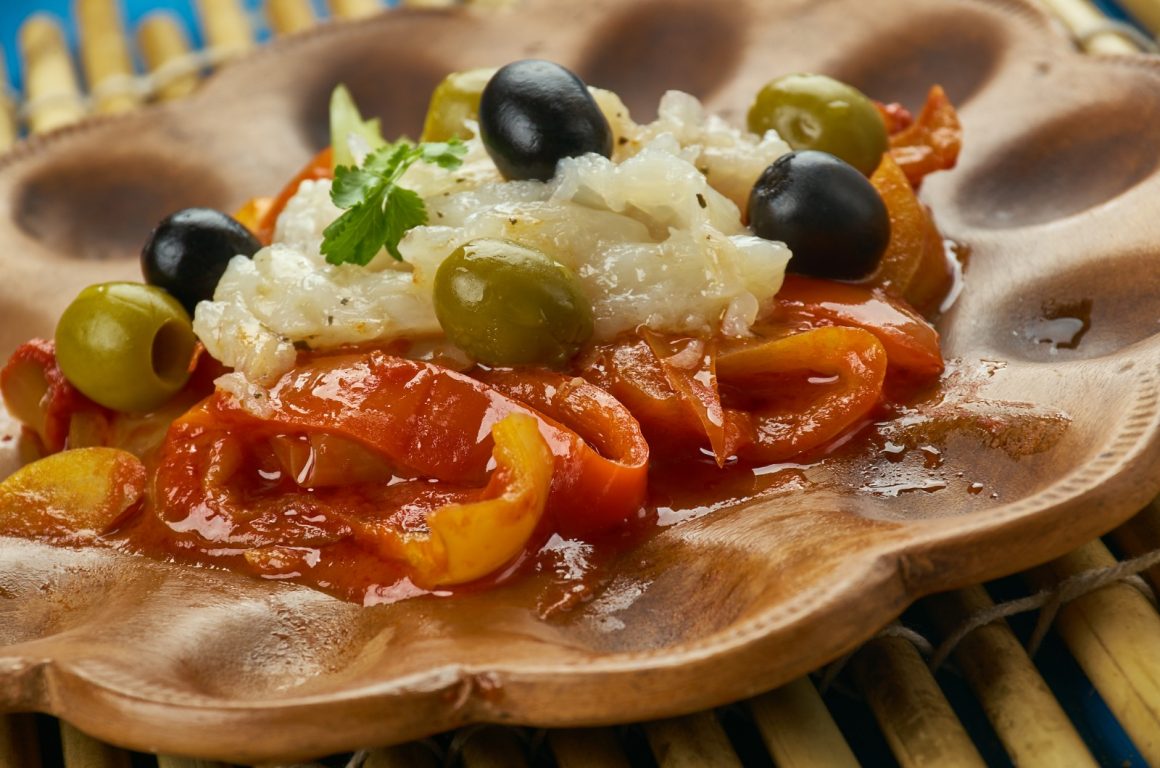 You'll be able to find this on the menu of traditional restaurants in Valencia. This tasty dish includes slices of salted codfish, roasted red peppers, garlic and olive oil. It's also often served with slices of freshly baked bread – something to soak up the fragrant olive oil with.
And there you have it, a food list that will keep you occupied the next time you are in the gastronomic city of Valencia!