The Mestalla stadium is not Valencia's only iconic structure. Just a 10-minute drive away is the City of Arts and Sciences – one of the 12 treasures of Spain that attracts more than four million visitors annually. In the second of a two-part series, we take a look at three more uniquely designed buildings within this cultural haven. 
L'Umbracle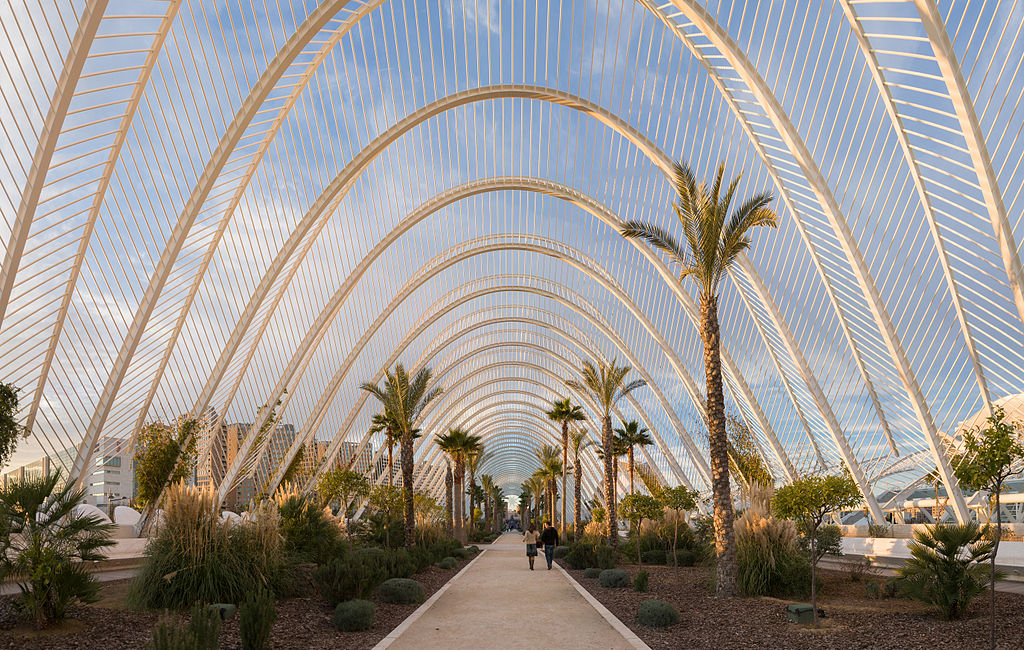 For nature lovers who want some peace and quiet away from the bustle of the city, this is the place to be. Shaped like a massive greenhouse, the L'Umbracle is a garden that combines both art and nature.
Stroll along the 320-metre-long footpath and you'll be greeted with over 6,000 types of plant species in all shapes and sizes. In addition, enjoy an outdoor art gallery that features plenty of contemporary sculptures. Watch out for one done by Yoko Ono – wife of the late John Lennon. 
L'Oceanografic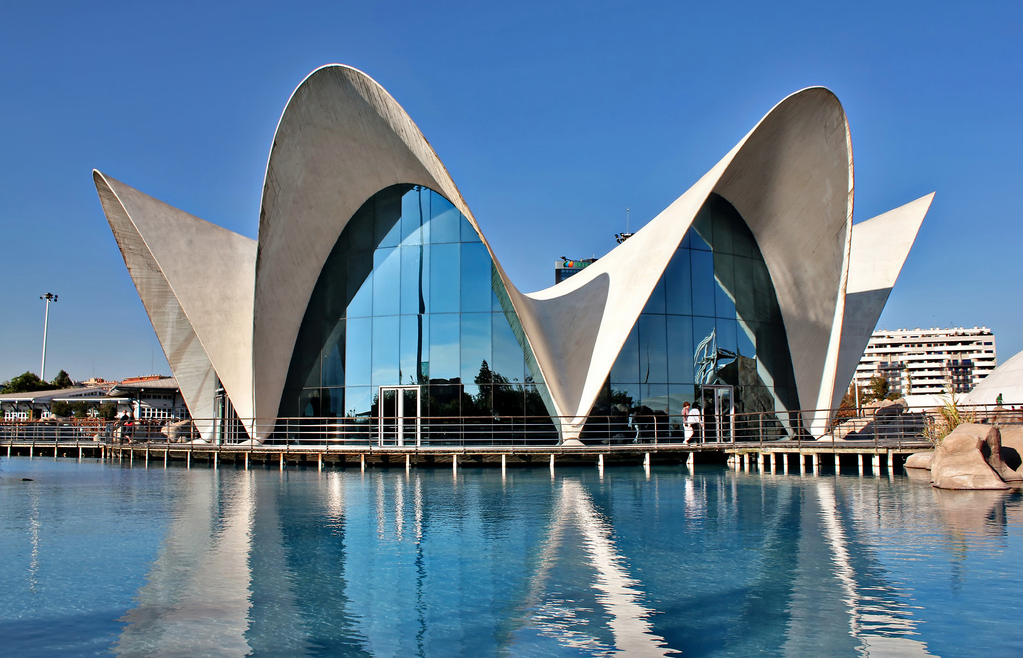 If you've had your fill of flora after visiting the L'Umbracle, take the chance to see some marine fauna at the L'Oceanografic, a dazzling structure of glass panels and white-shelled roofs. This is Europe's largest aquarium, home to over 45,000 animals of more than 500 species.
With the aquarium split into 10 zones, a marine adventure beckons. Sit back and relax in the Mediterranean exhibition area as you watch fishes of all colours swim by, or head to the dolphinarium for some action as these sea mammals do some flips and twirls. There is no end to the fun.
L'Agora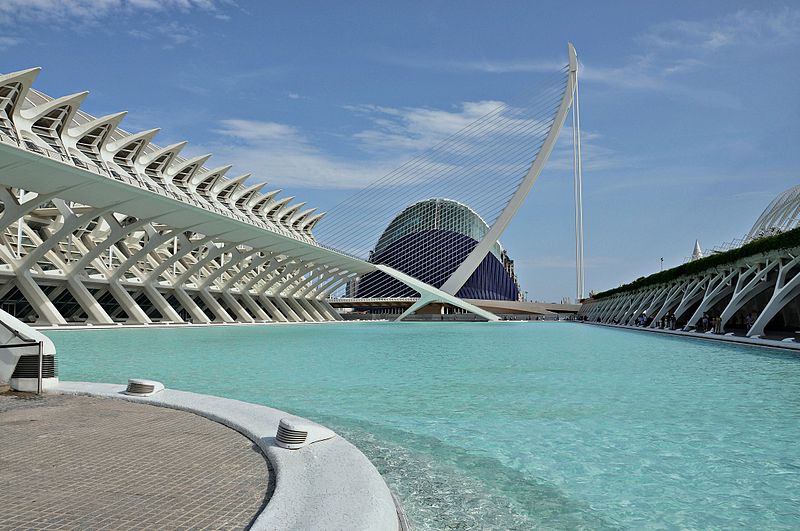 To wrap up your tour, make a quick stop to marvel at the L'Agora, a towering structure that looks like a dorsal fin emerging from the water. This is an exhibition hall that is truly one of a kind. It is a multifunctional space that has hosted tennis tournaments, concerts and art exhibitions.
Next time you are in Valencia, be sure to pay the City of Arts and Sciences a visit!