Out of sight, out of mind, right? The less visible betting companies are, the less likely people will gamble. Therefore, gambling problems will diminish, especially among impressionable youths.
Or so Spain's Ministry of Consumer Affairs believe, according to their research and having observed Italy's precedent in 2019. Thus, Spain's Royal Decree was passed in November 2020, banning betting advertising in the sports industry, including LaLiga from this season.
No longer will we see names of betting companies on shirts, stadiums or any other aspect of the clubs. This development jeopardised Sevilla's existing two-year agreement with Marathonbet, Real Betis' three-year deal with Betway, and Valencia's three-year contract with Bwin, worth €5 million, €10 million, and €4 million per season respectively.
These clubs aside, Alavés, Cadiz, Granada, and Levante had shirt sponsorships with betting companies too. Clubs had to negotiate with their sponsors and new arrangements could be worth only 30 per cent of their current value. Valencia's new sponsors are Socios.com, a blockchain-based fan engagement platform.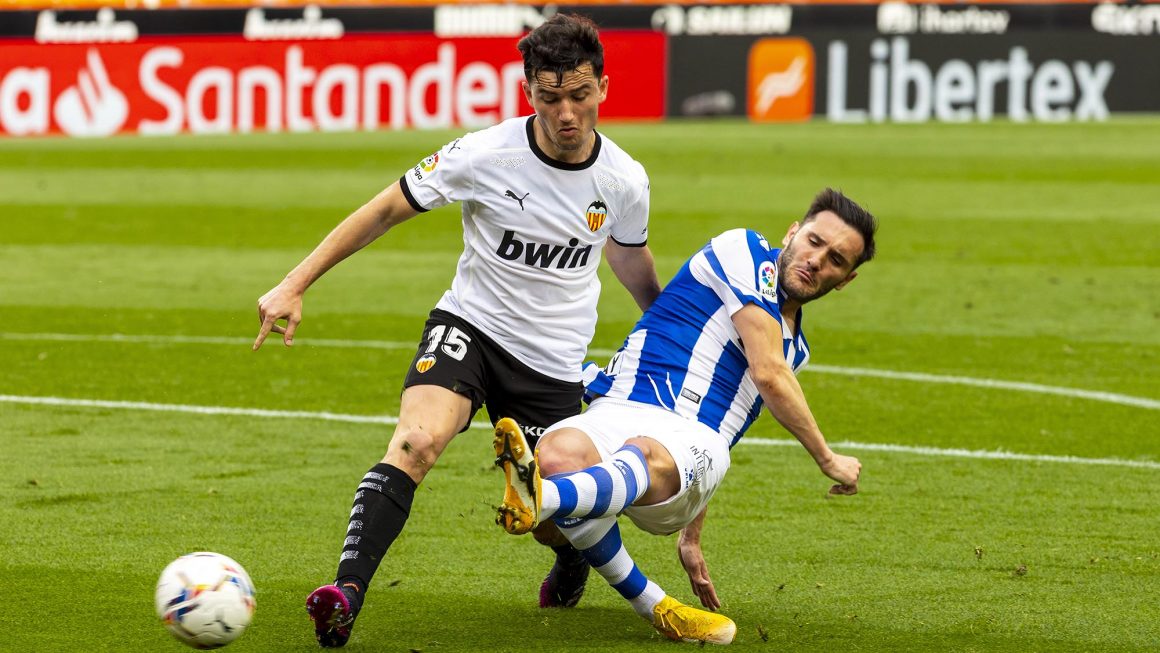 Those less conspicuously sponsored by betting firms, such as Real Madrid and Barcelona, are not spared either. They also have partnerships with betting companies.
The betting ban comes amid the long-drawn pandemic, which has robbed the clubs of €2 billion in ticketing and merchandising revenue. Heaping salt to the wounds, the ban will further impoverish Spanish football by €$90 million.
But despite numerous worried calls to delay or modify the legislation, the die is cast. And the games must go on.
More than Bwin, Valencia Need Other Wins
Valencia have lost €100 million in revenue because of the global pandemic and even LaLiga president Javier Tebas voiced concern about the club's financial predicament.
But while the loss of Bwin is a blow, the club can choose to take this chance to find more sustainable revenue streams. For starters, given the popularity of LaLiga in Asia, they should step up efforts to find brands in this part of the world.
Valencia's existing sleeve sponsorship with Chinese tyre brand Sailun is exactly the kind of commercial deal in Asia which the club need more of.
Given the club's popularity in South-east Asia, Los Che can also look to the region's top brands like Bukalapak and Shopee for collaboration.
To be attractive to these companies, Valencia would have to win more new fans. Currently, Valencia boast a following of 1.2 million on Twitter, 3.37 million on Facebook, and close to one million on Instagram. Meanwhile, LaLiga has increased its prominence and universal reach in the past few years through its collaboration with Facebook and venture into Twitch.
Valencia can take the opportunity to ride on LaLiga's expanded influence, actively engage users and multiply the following for both individual players' accounts and official club accounts.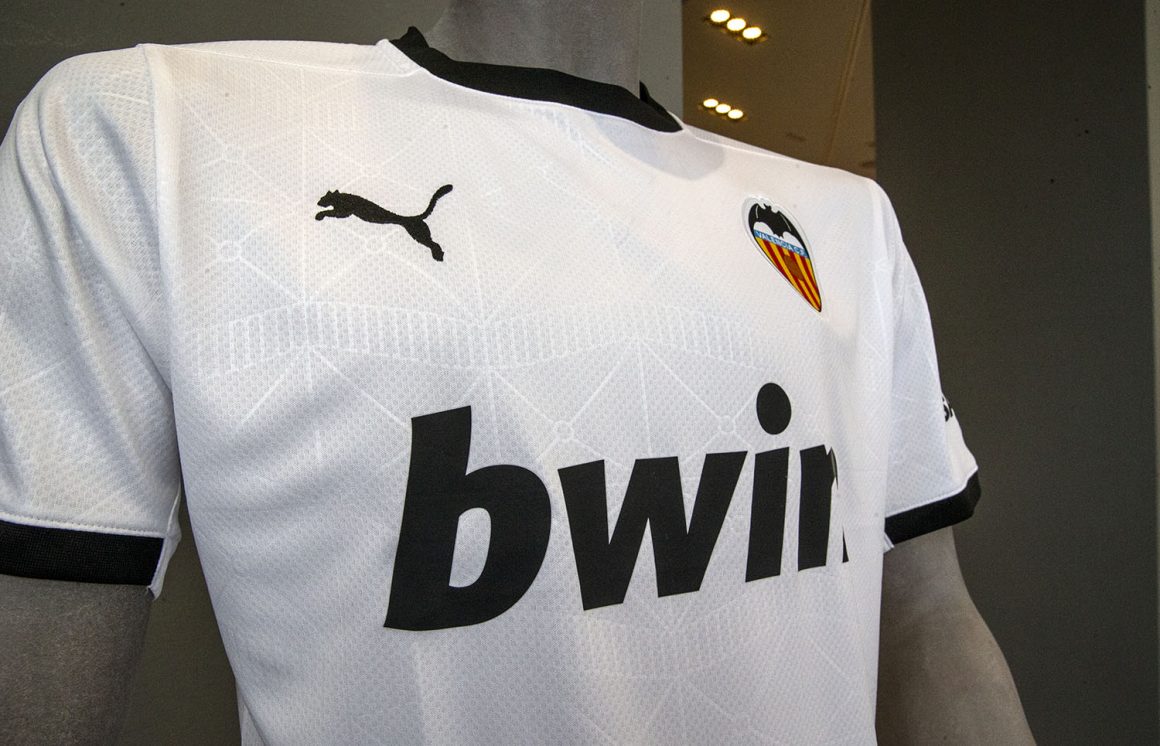 In doing so, Los Che would open more doors to more commercial agreements, according to a study that revealed a correlation between social media following and commercial deals. Additionally, the new fans gained would contribute to merchandising.
Look to Formula One
The betting ban can be a blessing in disguise for LaLiga. Look at Formula One. For decades, the sport was synonymous with tobacco. In the early 2000s, tobacco brought in US$350 million every year for Formula One.
But after it all ended in 2006 when most countries which host races banned tobacco advertising, racing teams have turned to look for new money sources. It found them in technology.
Since then, brands such as Qualcomm, Logitech, Tibco, Microsoft and Dell have all come into the sport. Courier giants like UPS and DHL are also big sponsors today, liking the association to speed that F1 offers.
LaLiga, and Valencia, can and should do the same, converting this financial epidemic into a fresh marketing opportunity.
Koh Hin Yee is a writer based in Singapore. Although surrounded by football fans of all kinds, she is content to pledge her allegiance to sportsmanship alone.
The views expressed in this article are the writer's own and do not represent Batzine's.