The Mestalla is not the only place that is home to Valencian legends. While dragons and bats dominated the first of our mythical two-part series, it's now time to take it up a notch with magical rocks and a dream home for cats. Read on to find out more!
1. The doors have eyes
There is an eternal mystery that shrouds one of the doors at the Catheral of Valencia. If you take a closer look above the wooden gates of the Puerta de la Almoina (Alm's Door), you'll see 14 different faces staring back at you.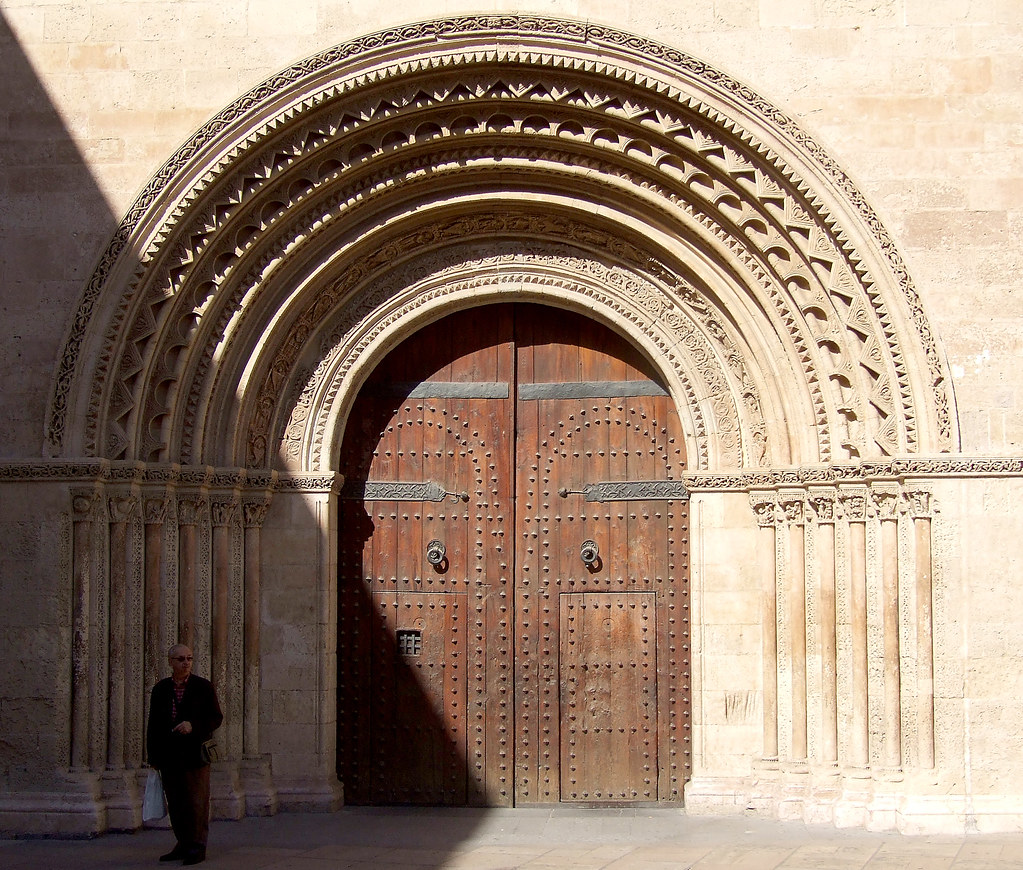 Who are these people? Why are their faces up there? Most believe that they are the people who funded the door's construction. However, others say that they are seven couples who wedded when King James I of Aragon brought 300 maidens to Valencia to marry his soldiers. No one really knows for sure.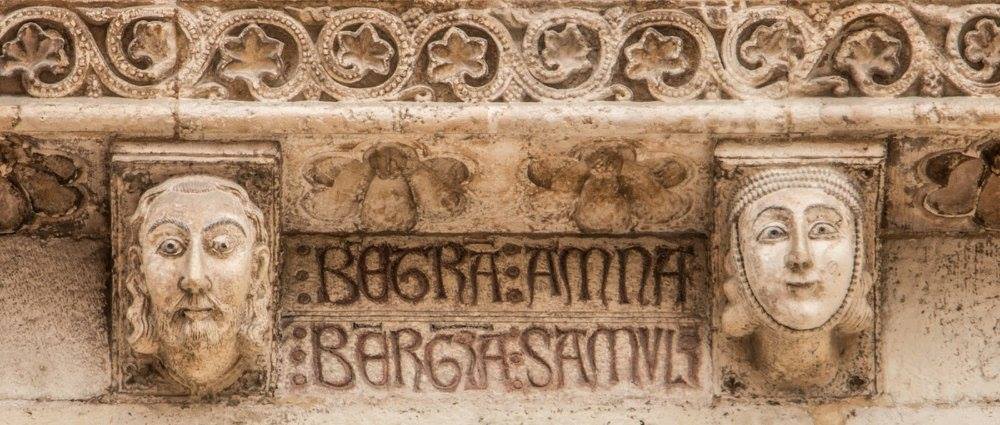 2. A feline fantasy home
One of Valencia's most adorable homes lies along the alley of Carrer del Museu – a cat house that comes with its own garden, balcony, and even a fountain. Be warned though: if you weren't intentionally looking, there's a high paw-sibility you wouldn't catch it.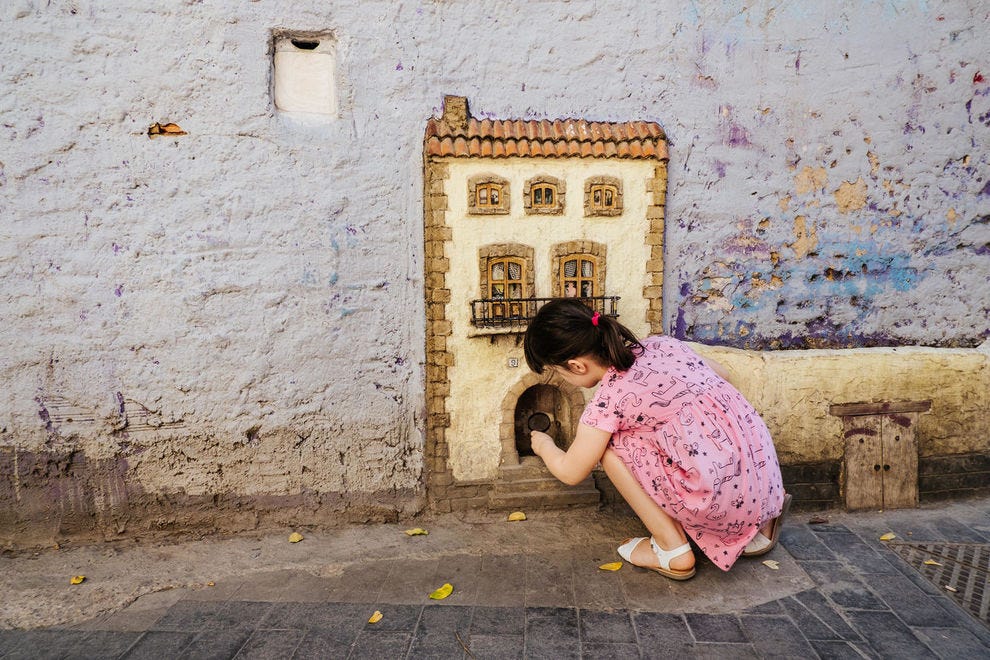 Rumour has it that the previous owner of the building was an old lady who created this cosy corner for Valencia's feral cats. Local street artists have given it an added edge with a dynamic splash of colours.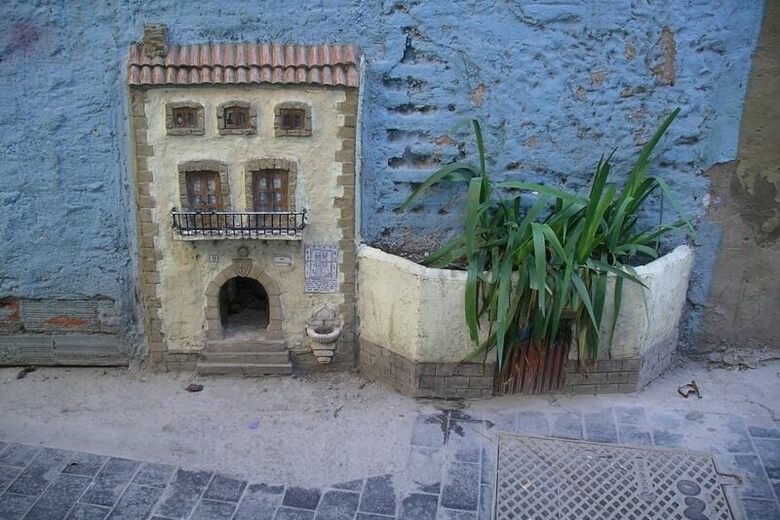 3. A magical Valencian rock
Desperately need a wish to come true? Visit the town of Vilafames in the Valencian Community – home to the Roca Grossa. This gigantic boulder will apparently grant at least one of your three wishes when you touch it.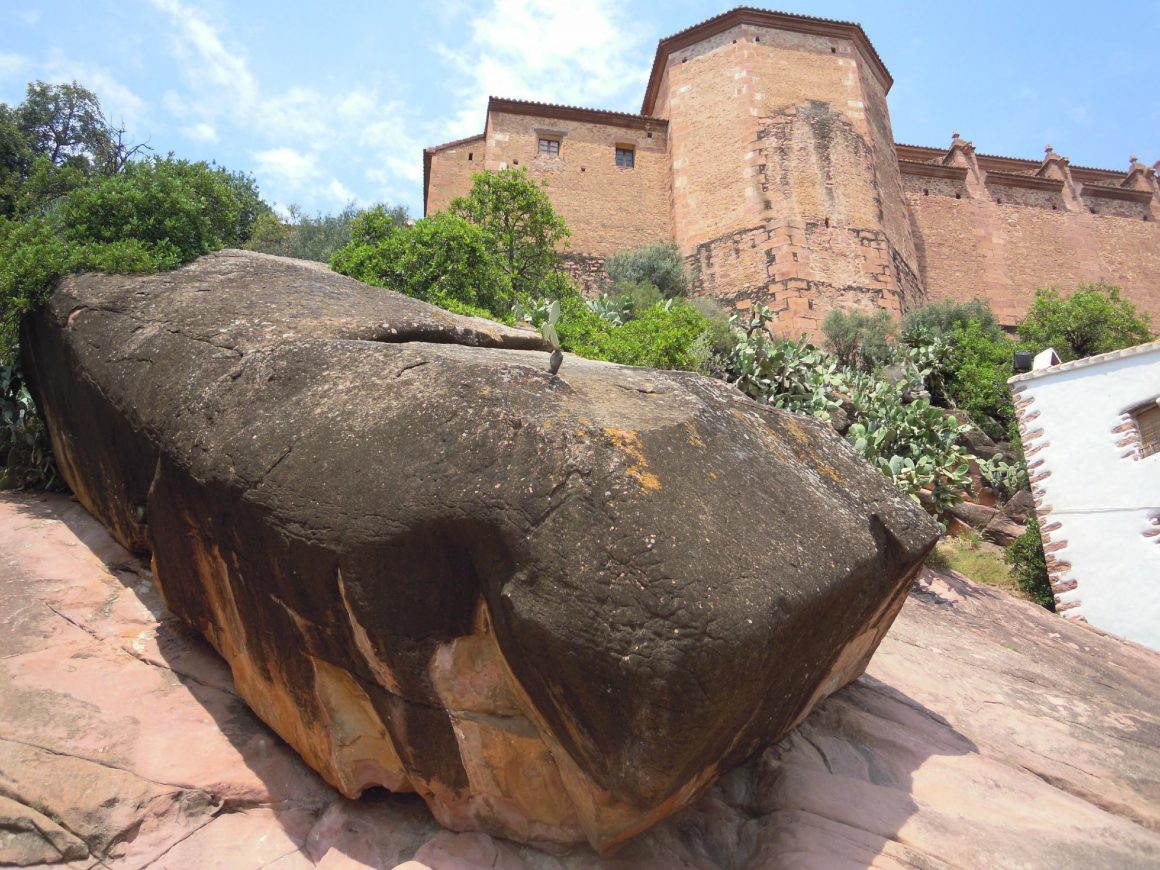 Indeed, a mythical force seems tethered to this ancient stone block. Despite weighing more than 2,000 tons and being perched right on a precariously steep slope, it has been firmly in place for many years. No wonder it is a lucky charm!