Valencia is well-known for its vast natural heritage and its spacious natural parks and swimming pools. If you have been dying to get out of the city and see some flora and fauna, you must check out our recommendations!
High ecological value
Being the second-largest and best-kept beech and spruce forest in Europe, the Irati Forest is a nature reserve that you must visit. It spans around 17,000 hectares and is located in a catchment area surrounded by mountains. Its dense beach forests, pastures and fir trees create a vibrant landscape with colours that change with every season. Irati is suitable for walking tours, cycling, snowshoeing and cross country skis.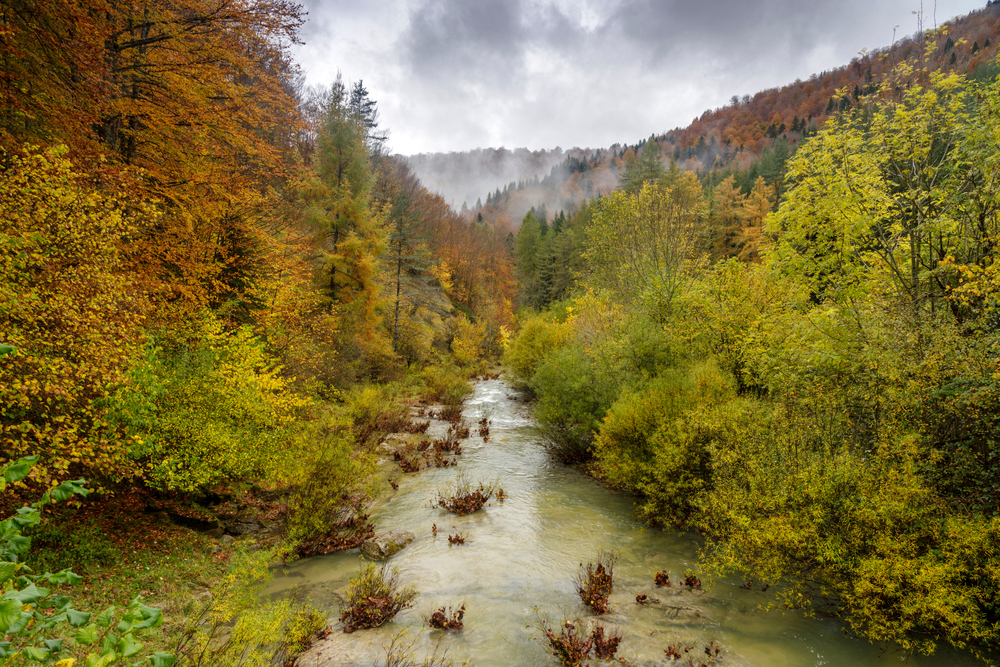 There are several ways to get to Irati but we recommend that you take a train from Madrid to Pamplona, before driving the rest of the way. The entire journey will take you about 5 hours.
Natural swimming pool
Between the provinces of Valencia and Alicante lies Els Pous Clars. It is filled with vegetation and clear, incredibly fresh waters all year round, tinted a peculiar colour due to limestone rocks.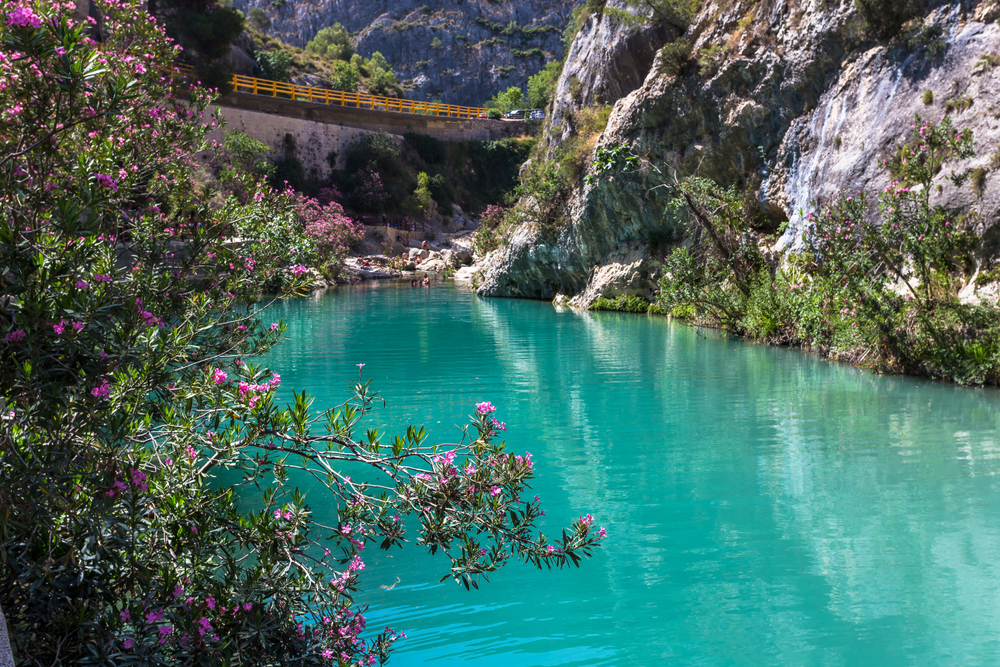 There are 6 pools in total, with a recreational area where you can have a picnic after attempting to dive off rock platforms (if you dare!) as high as 30 feet above the water. If you would like to visit both places on the same day, you should start your day early as it is a 7-8 hours' drive from Irati to Els Pous Clars.
Volunteering
If you are interested in the protection of biodiversity and ecosystem of the Valencia region, you can consider joining the Conservation Programme. During this programme, you will work at the Albufera National Park and other wetlands to improve the quality of the water and the ecosystems, participating in activities of restoring bird habitats, tree planting and many more.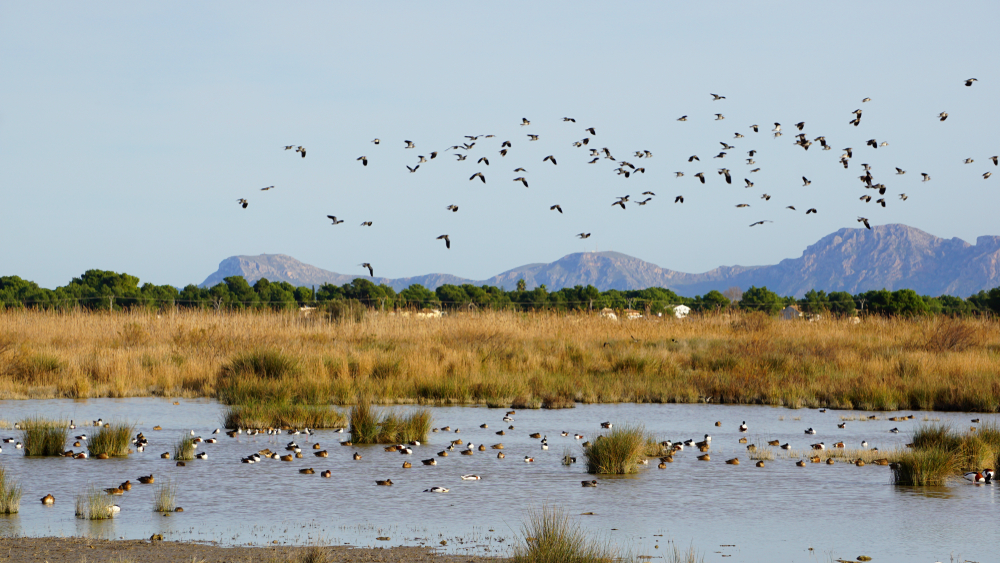 But you need to be 18 years or older at the time of joining the project and have at least a basic knowledge of the Spanish language.
If you are looking to get away from noise, stress and asphalt, these places in Valencia are perfect for you!