Atletico Madrid (3)
Valencia (1)
Joao Felix 23′
Luis Suarez 54′
Angel Correa 72′
Uros Racic 11′
What a painful match. A short burst of joy, followed by a slow, sinking feeling. As the game wore on, it was clear why Atletico Madrid are cruising to the title. Valencia just could not cope with their incessant running and eventually ran out of steam.
Uros Racic's stunning opener had caught Diego Simeone's men by surprise, but goals from Joao Felix, Luis Suarez and Angel Correa ensured a 1-3 defeat to the league leaders.
Did we expect to win this encounter? Maybe not. But as the matches against Real Madrid and Barcelona showed, we are capable of taking points off the top sides even at our lowest ebb in years. Alas, Los Rojiblancos proved a different beast.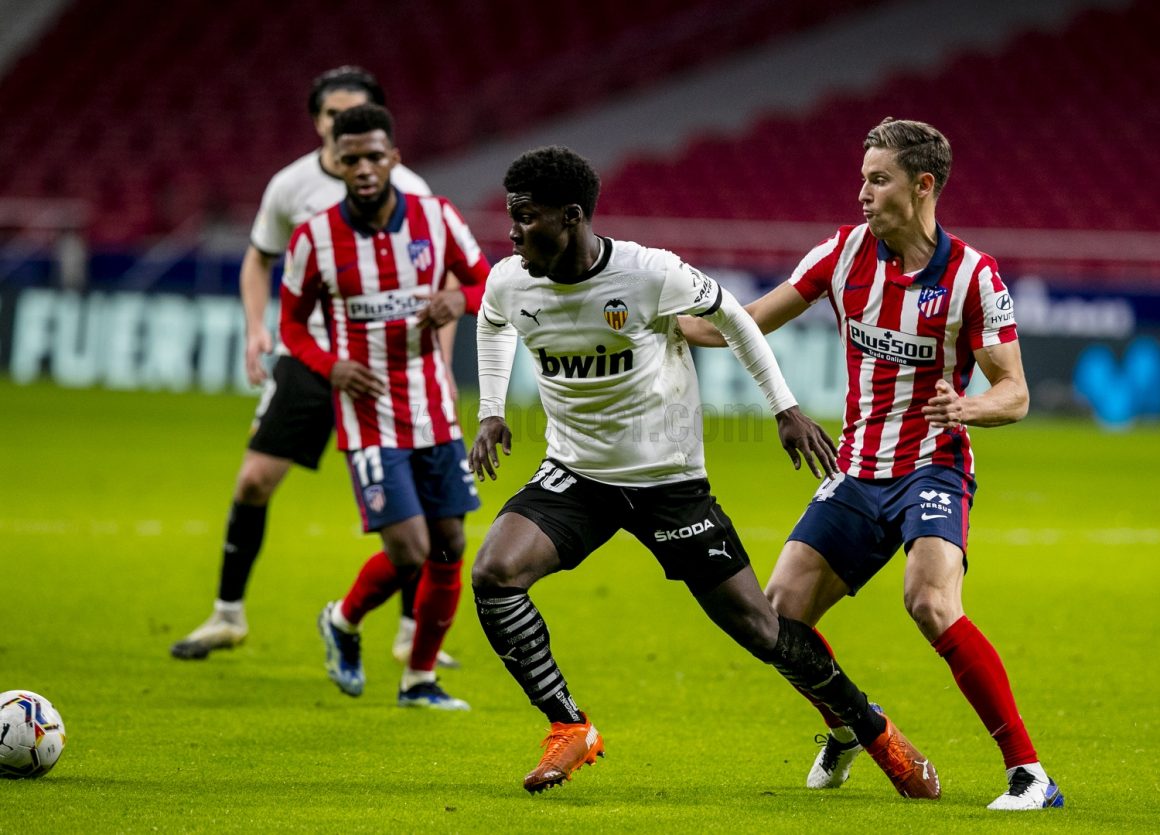 Even so, we moved the ball with purpose in the opening period, and were rewarded handsomely.
Jose Gaya carried the ball upfield. Instead of launching a deep cross, the captain teed it up for Racic, who then curled in a 30-yard peach into Jan Oblak's top corner. Atletico, who had only conceded 7 goals in 17 games prior, trailed for the first time at the Wanda Metropolitano this season.
Unfortunately for us, that was as good as it got. Thierry Correia lost his countryman Felix following a 23rd-minute corner, and the latter stabbed home the equaliser at the far post.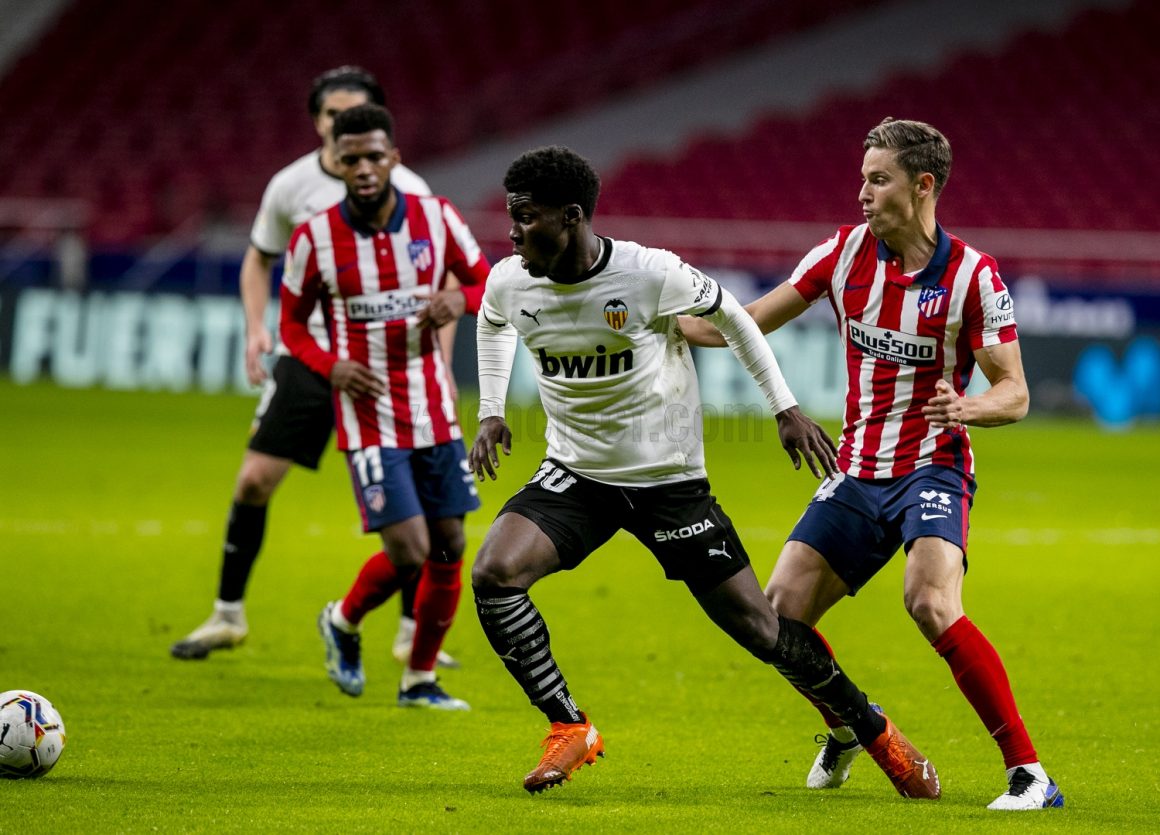 Birthday boy Suarez then slotted in a goal from a quick counter 10 minutes after the restart, and Correa killed the game with a simple finish in the 72nd minute.
With 20 points from 20 games, we are well and truly in a relegation dogfight. Goalscorer Racic tried to remain positive but it sounded more like hope than determination.
"We have to think about winning in the Copa del Rey and the next matches," he said. "I believe in this team a lot and I believe we can get more points."