Of 19 districts in Valencia, Benimaclet is among the most unique. Despite the quiet, village-like atmosphere, this neighbourhood is noisy with culture.
Attracting people of all nationalities over the years, Benimaclet boasts an array of multicultural activities for locals and tourists alike.
In this first of 2 parts, we feature 2 attractive sights to visit while you're in the area.
Marche du Vendredi a Benimaclet Valencia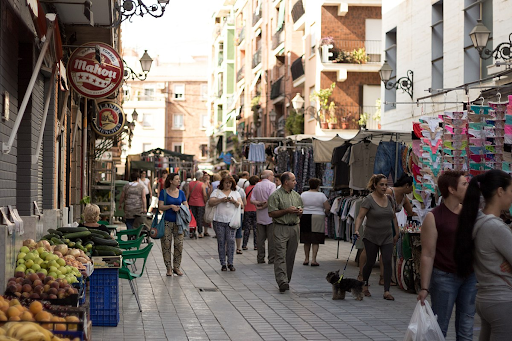 Come to Benimaclet on a Friday, and you will find something good! Open as early as 8am, the Marche du Vendredi a Benimaclet Valencia flea market is where you'll be able to find all sorts of goodies — ranging from clothes to cutlery.
The convenient location at which this quaint pop-up stands makes it all the more attractive. You can find it just around the corner of the Benimaclet subway station! Keep following the streets and you'll eventually find yourself back at the main square, where you can continue exploring the rest of the neighbourhood.
Address: Carrer de la Murta, 46020 Valencia, Valencia, Spain
Espai Verd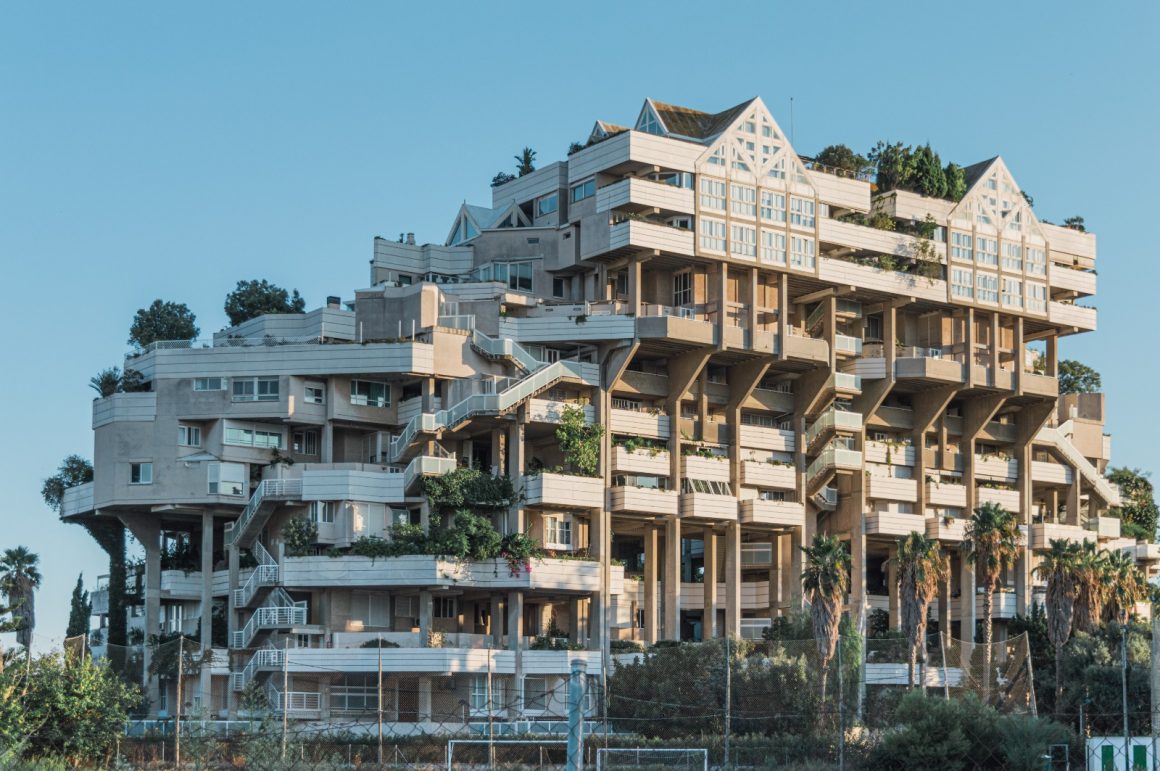 Built in the 1980s, the Espai Verd looks like a building out of the ordinary. Though odd, this piece of architecture actually accommodates over a hundred small residential houses and about 15 plots for gardening.
Espai Verd, translating to "Green Space" in Valencian, is a great way for you to bide your time while learning about the building's history — such as the units being positioned to maximise the amount of sunlight the occupants receive.
Address: C. del Music Hipolit Martínez, 16, 46020 Valencia, Valencia, Spain
Away from the more traversed Old Town, much awaits you in this multicultural neighbourhood. Take a day off and immerse yourself in Benimaclet, where you can find the most unusual buildings and great bargains.