They may be cold or hot, sweet or savoury. Either way, these tapas dishes will be sure to whet your appetite. 
Pescado Frito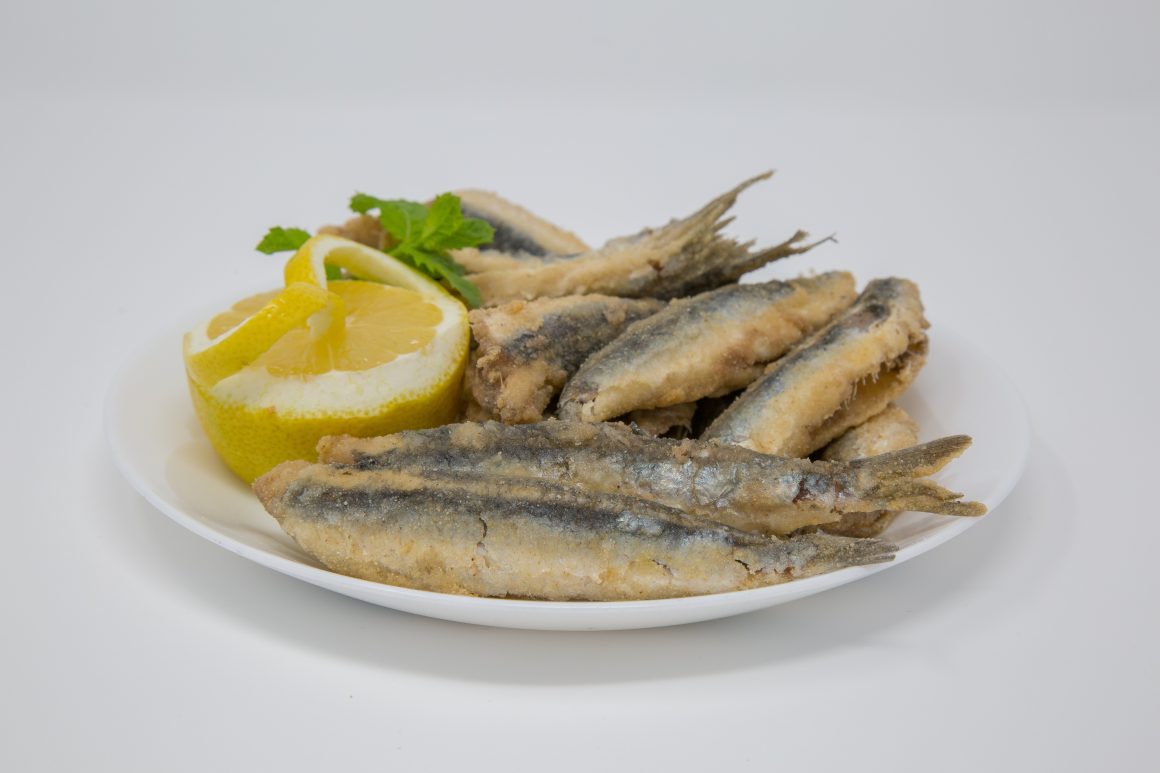 The simple but delicious Pescado Fritos, or fried fish, will satisfy the taste buds of fried food lovers. Although this dish is also popular across the Southern coastal regions of Spain, it is still worth trying in Valencia because of its extreme freshness.
Snack on crispy deep-fried anchovies coated in crispy batter, and feel its meat melting in your mouth. Don't forget to squeeze lemon juice on it for a Valencian style "fish and chips". 
Alcachofa de Benicarló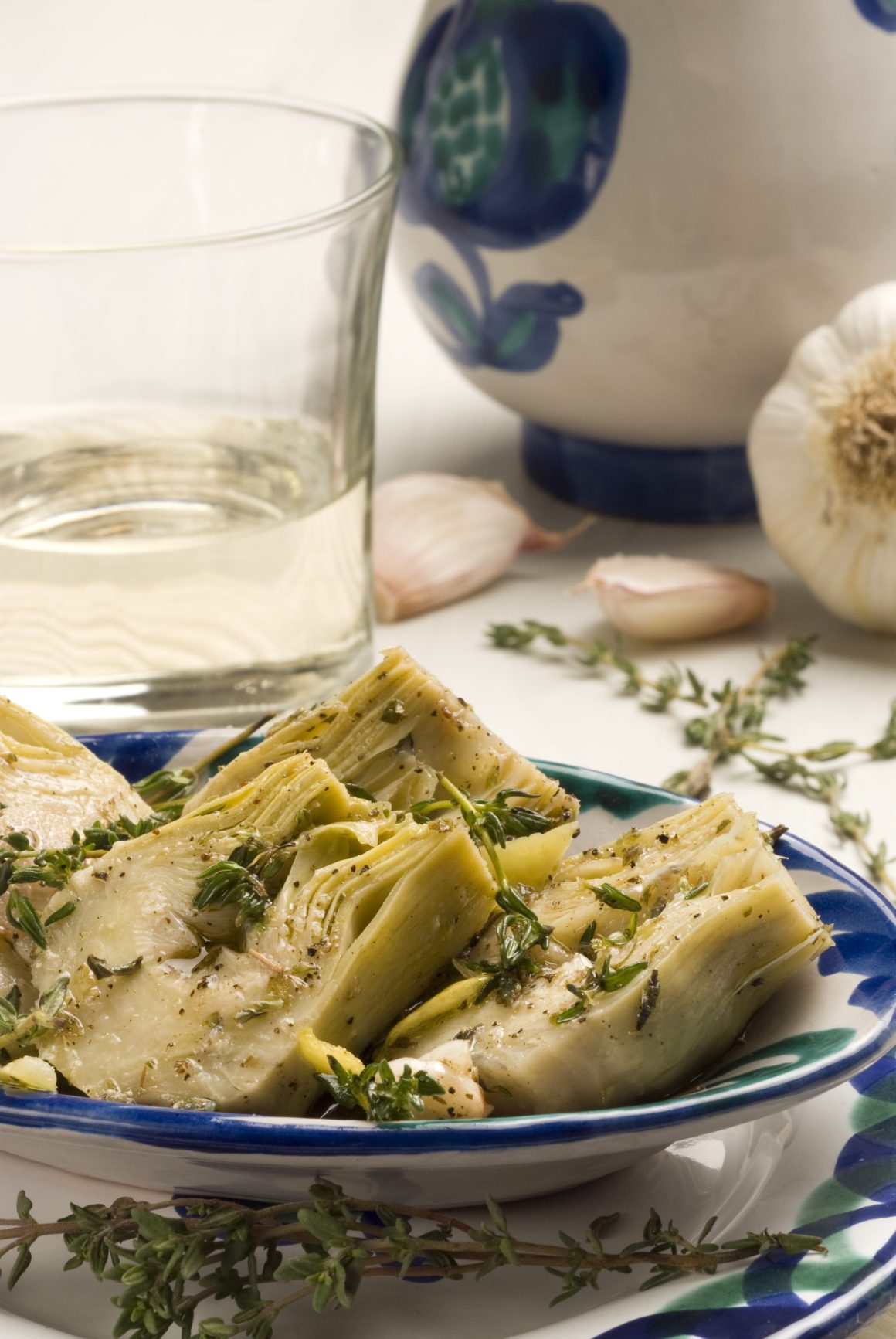 Meat aside, vegan travellers will not miss out on the Valencian Tapas adventure. Delight in the regionally-acclaimed Benicarlo artichokes, prepared in many ways – sautéed, boiled, grilled and deep-fried. Grown in Benicarlo's distinctive climate, the Benicarlo artichoke is prized for its superior taste and quality, one that resists browning even after being cut.
Buñuelo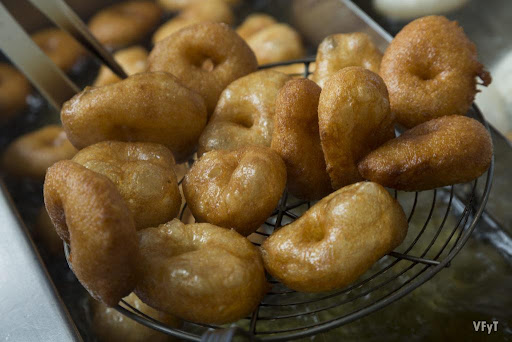 For those with a sweet tooth, the Buñuelo, or fried dough fritter, will definitely be a sweet treat for you. A traditional snack of Valencia, they are generally round, some looking like hoops, others looking like deformed donuts.
The batter is mixed with mashed pumpkin, although sometimes it is replaced by apple, fig or pear. It is served either sprinkled with sugar or served with a cup of chocolate dipping. This snack gets especially popular during the yearly Valencian Las Fallas Celebrations held in March.
Next time you are in the city, walk into a tapas bar in your neighbourhood and munch on tapas dishes distinctive to the region. Pair that with a glass of wine for a truly Valencian experience.