Whether you're a die-hard football fan or a beach-loving surf bum, Valencia has a lodging option to suit your needs. In this second of a two-parter on accommodations in the sunny city, we select three choices for different budgets.
The budget stay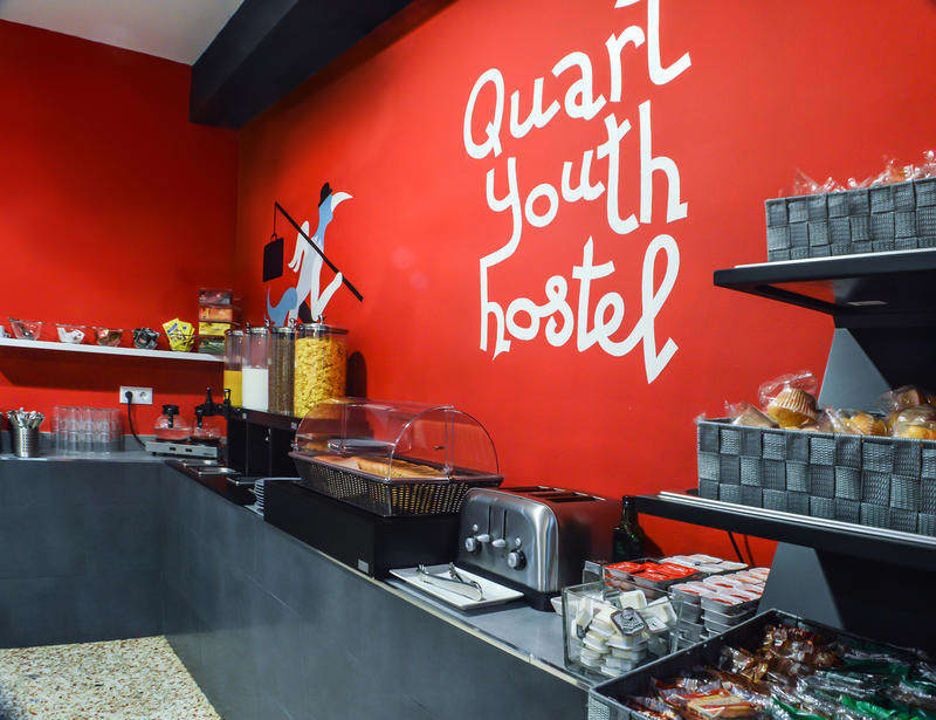 At only 17 euros per night, the dorms at Quart Youth Hostel are perfect for a no-frills experience. Equipped with everything from a kitchen to a fitness room, this modern abode has all your needs covered.
Better yet, the hostel is located in the heart of the city – a mere 9-minute walk from Ciutat Vella, Valencia's old town district – and travelling to the airport will take you no more than 40 minutes.
Live like a king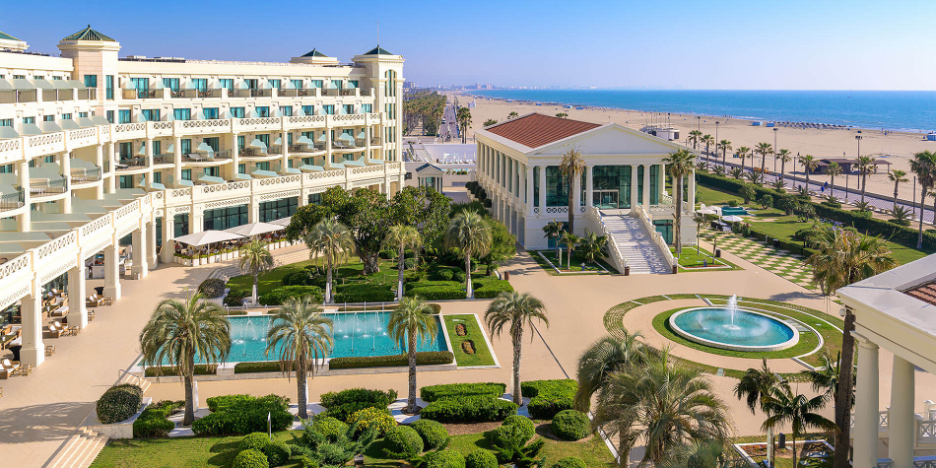 On the footsteps of the majestic Las Arenas beach stands the Hotel Las Arenas Balneario Resort, arguably the most stunning place to stay in Valencia. Its 253 luxurious rooms include beautiful seaside views, 24-hour room service and convenient access to the beach.
Those looking to relax can head to the resort's spa, where a suite of services awaits. From aromatherapy to facial treatments, you are sure to find yourself at peace – both in body and mind. Room prices start from 179 euros a night.
Get your money's worth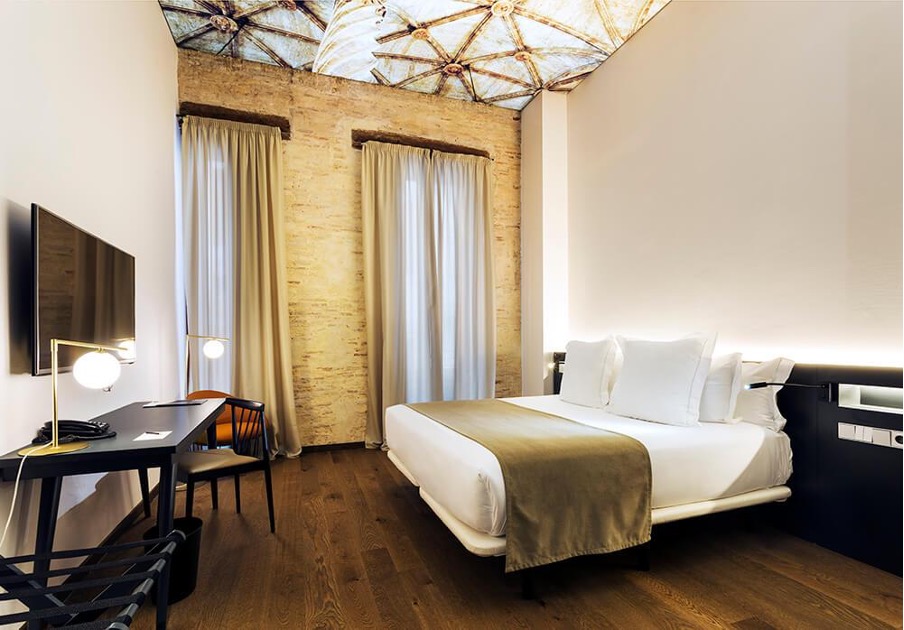 Get more bang for your buck at the 4-star One Shot Mercat 09 Hotel, which blends classic elements with contemporary decor to project elegance and a welcoming vibe.
It has everything you need for a pleasant stay – clean, cosy rooms, a pool, restaurant and a supermarket next door. Rooms are priced from 99 euros a night.
Given the city's balmy weather and lively night scene, you would likely be spending all your waking hours outside. Still, whether it's wallet-friendly hostels or luxury hotels, Valencia will leave you spoilt for choice when it comes time for a good night's rest.