Paella is Valencia's signature dish – a colourful mixture of saffron-flavoured rice served in a large pan full of ingredients and herbs. Its name was derived from the word paellera – the flat, round pan in which the dish is cooked.
To enjoy the full "Paella experience", here are 2 things you should know about this iconic dish.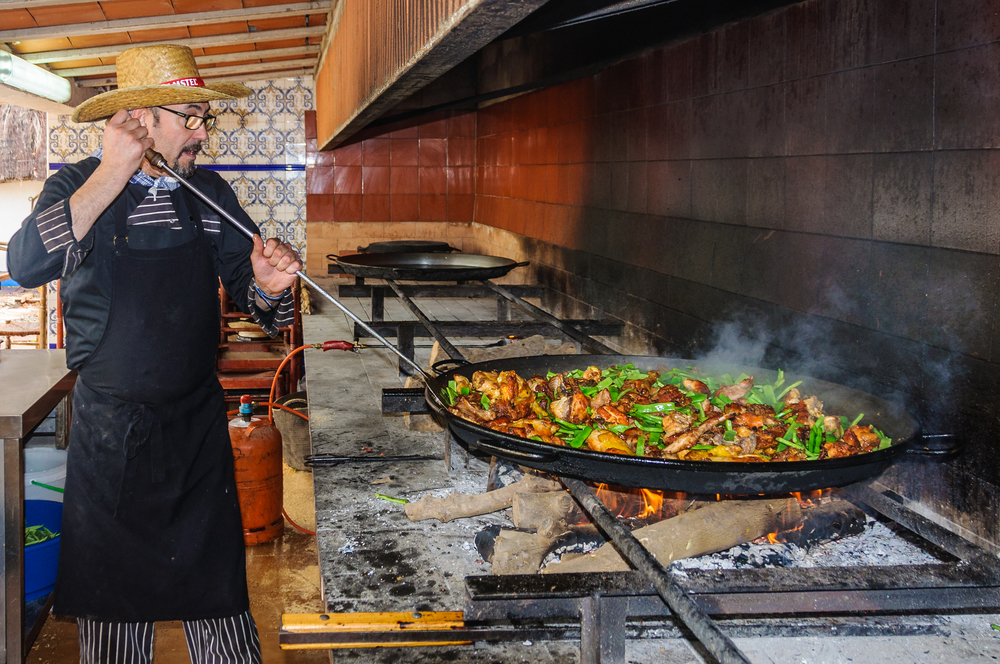 The History of Paella
After the Roman settlers in Valencia created an irrigation system, the production of rice quickly grew and became a staple in the region. Paella was created by the very farmers breaking their backs to tend to the paddy fields.
Taking a break in the afternoon, they would look around the farm for ingredients for their next meal, which were usually rice, tomatoes, onions and snails. Throwing them onto a flat round pan, together with meat such as rabbit or duck, along with a touch of saffron, they would then cook them over wood fire.
And voila, that's how paella was born.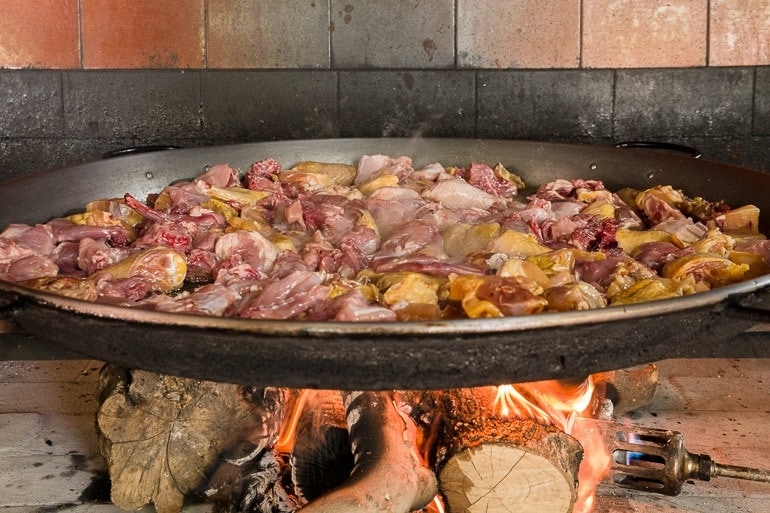 Authentic Paella
Over time, paella started to get increasingly popular among chefs all over the world. However, the recipe has evolved over the years to suit the palettes of different people, to the extent that some forget the origins of this classic Valencian dish.
Extra ingredients such as chorizo and peas have been added. No surprise if famous Valencian chefs of the past are turning in their graves! But what's in an authentic paella you might ask?
The original paella consists of a combination of any of these ingredients: Rice, saffron, rosemary, garlic, carob (pods with a nutty taste), judia ferradura (large white beans and wide green beans), tomatoes, rabbit, chicken, duck or even snails.
So forget all the other paellas you might have tried outside Valencia. Chances are, they aren't 100% authentic unless the cook is Valencian!