With so much mystery and suspense surrounding the Holy Grail, there's no way we could have stopped at just one article. (Here's part one, just in case!) Read on for more reasons why one of the world's greatest treasures could be located in Valencia.
The Holy Grail is believed to be the cup that Jesus Christ drank out of during the last supper, and was used by Joseph of Arimathea to collect Jesus' blood during his crucifixion.
But is the La Capilla del Santo Cáliz (Chapel of the Chalice), a small cathedral in Valencia really the original place where the Holy Grail was found?
Here's why it could be:
The Vatican acknowledges it
Valencia is included on the list of 'Eight Holy Cities', along with Jerusalem, Rome and Santiago de Compostela. On the list, it's known as the 'City of the Holy Grail'. Pope John Paul II and Pope Benedict XVI have even held mass with the chalice.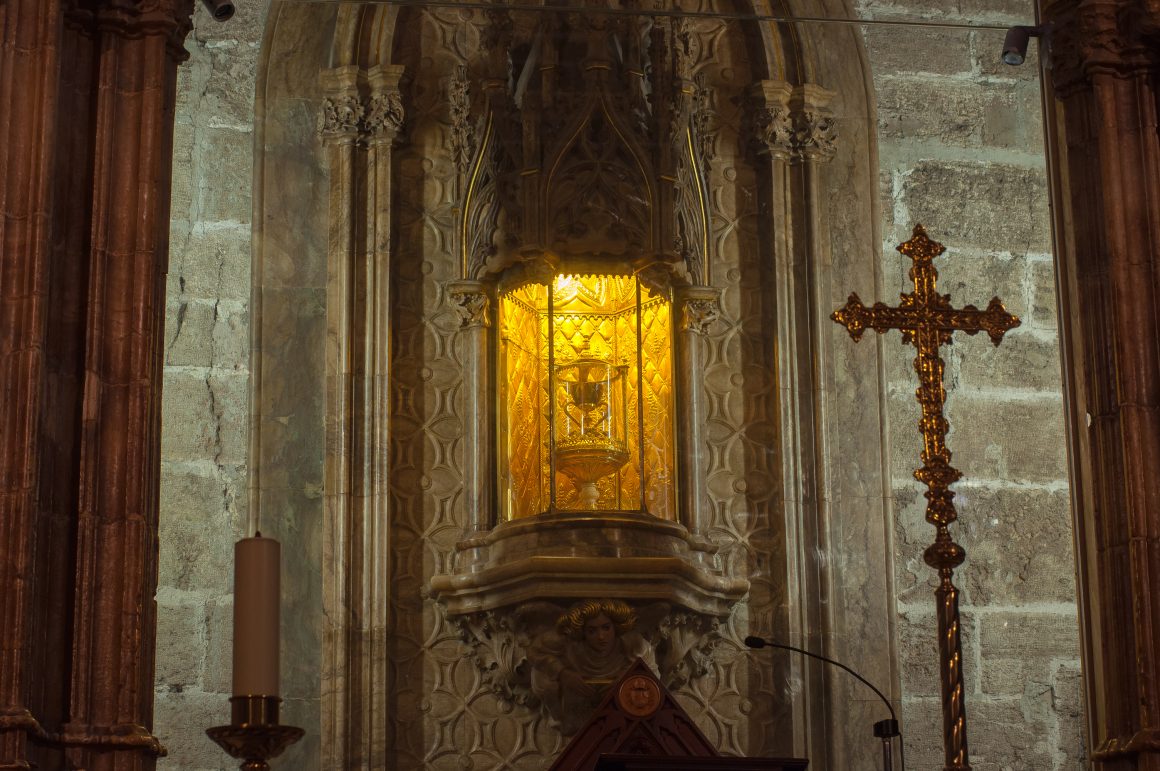 There's a 99% chance it's the real deal
A Spanish art historian, Ana Mafé García, researched the value of the Holy Grail for tourism. In her dissertation, she wrote that there was a 99% chance that the Holy Grail in Valencia was the real deal.
Based on her observations of the form and measurements of the chalice, she concluded that it was of ancient Jewish heritage. In addition to that, she also found that the stone used to craft the chalice could have only been found in the Holy Land.
So, is the Holy Grail really in Valencia? No one really knows. But one thing's for sure, everyone has their own Holy Grail.
Whether it's that rare copy of a movie you like or an eatery with the best mac & cheese in the world, a Holy Grail doesn't need to be defined as a cup which was used during the last supper.