With its unique character and rich history, few places can rival Valencia for its architectural beauty. And what better way to take in the charm of the city than from an open vantage point? In this second of a 2-part series, we share 3 of our favourite places in Valencia for panoramic views.
El Miguelete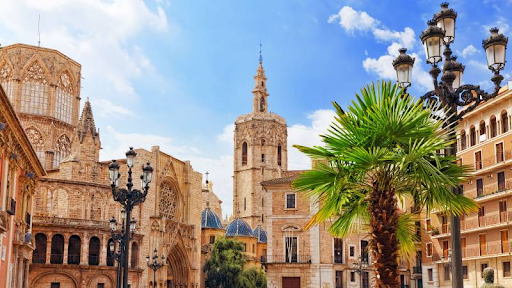 Credit: Viu Valencia
Although it takes climbing over 200 narrow steps up a spiral staircase to get to the top, the view from the El Miguelete bell tower is definitely worth the effort.
This iconic landmark, which dwarves its neighbours in the heart of the old town, was built between the 12th and 16th centuries. While the octagonal tower is described as Gothic-style, various architects who worked on it over the centuries have left their imprint, which explains the Romanesque, Renaissance, Baroque and neoclassical touches.
Torres De Serranos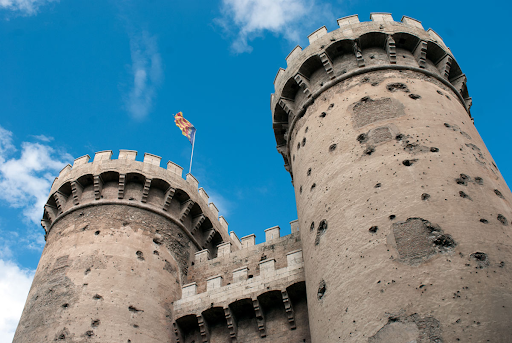 Credit: Very Valencia
The Serranos Towers are another important monument which has served different purposes at various points in history, including as a fortification, prison and museum. Once the gateway to Ciutat Vella, Valencia's Old City district, these formidable towers leave visitors in awe – just as they did to attackers more than 600 years ago.
Today, only 2 of the 12 towers still stand. While no longer a critical military installation, they continue to offer unparalleled views of the city centre.
Atico Ateneo Lounge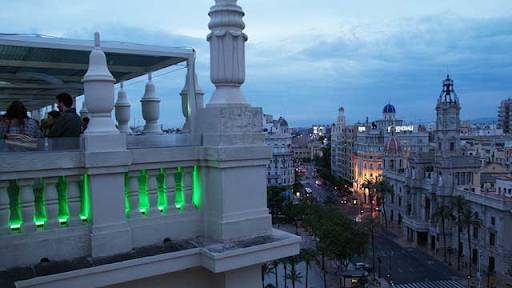 Credit: The Rooftop Guide
Perched on top of the Ateneo Mercantil de Valencia building, the Atico Ateneo Lounge offers a perfect spot for admiring the magnificent architecture and night lights of the City Hall and main square Plaza de la Virgen. It is well worth the 3-euro fee for access to the roof terrace.
While you are at it, cool off with a masterfully-crafted cocktail or some Sangria from the bar.
With more than 2,000 years of history, nothing tells Valencia's story better than its architecture. So be sure to head to these top spots to soak in the views and heritage.