The Ruzafa neighbourhood is becoming an increasingly popular place to visit among tourists and locals in Valencia. Once notorious for drug and alcohol activities, now hipsters, artists or just people who want to take photos for the gram head there for its unique vibe.
Sounds promising? Here are 2 places to visit while you're in the neighbourhood.
Ubik Café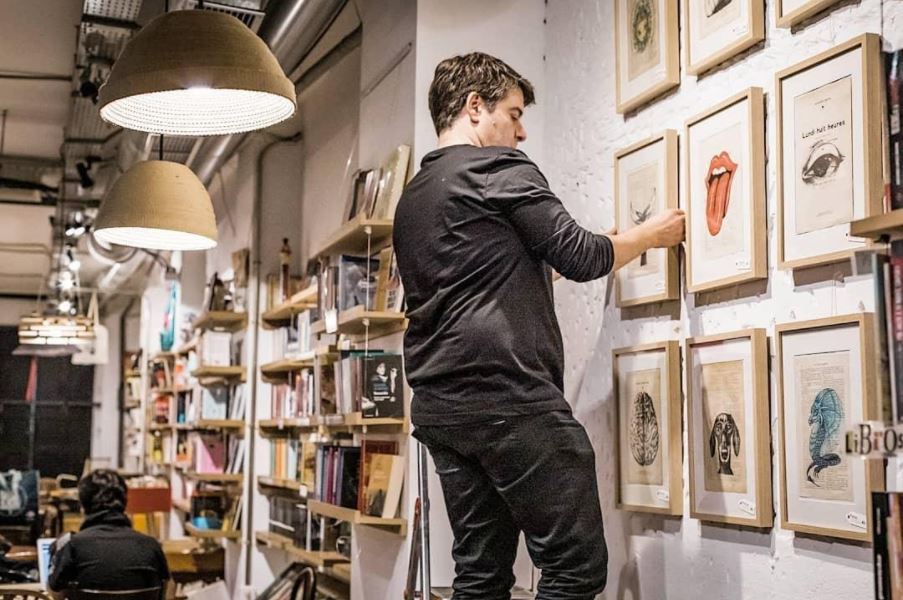 This is a child-friendly café, bar, bookshop, gallery, cinema and music space all in one place – an incredibly versatile space to visit with people of different interests.
You will find a wide variety of books on offer, including poetry, fiction and children's books, as well as second-hand books. Read one over coffee, quality wines and beers, or while feasting on classic dishes such as bruschetta and Italian-Spanish tapas.
Be sure to look out for a schedule of the different programmes that month, which typically includes exhibitions, concerts and even creative workshops.
Address: Ubik Café, Carrer del Literat Azorín, 13, Valencia, Spain
2. Abanicos Carbonell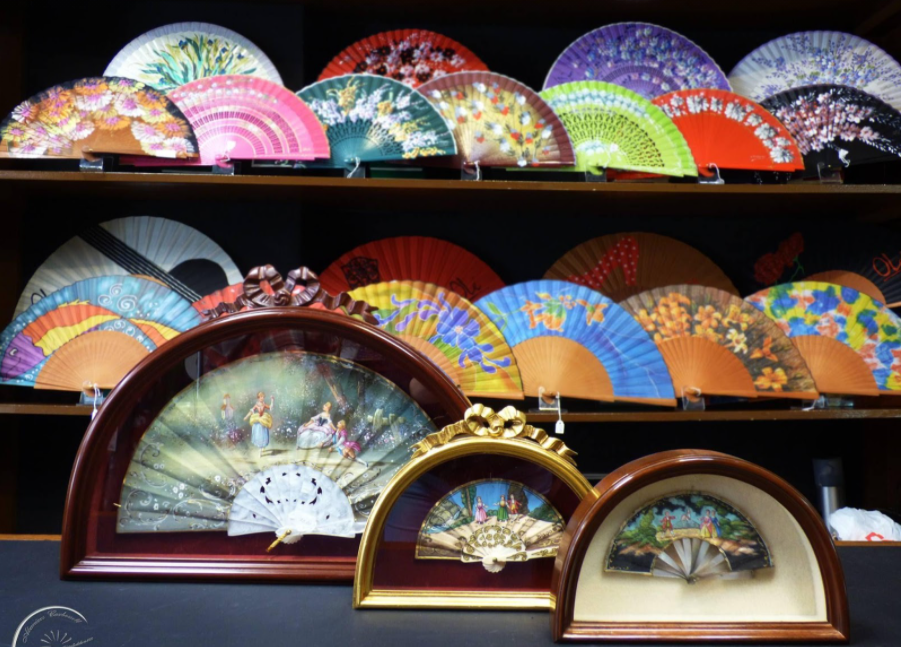 Nothing screams hipster like posing with a handfan. While the handmade craft dates back centuries, fewer people use it today – making it the perfect prop to stand out.
Founded by Arturo Carbonell Rubio more than 200 years ago, Valencia's oldest handfan factory is now run by its 4th and 5th generation owners. Fans with intricate designs and made of the finest wood line the shelves – just the gift for your loved ones. For people who wish to buy their own unique fan, the shop even offers made-to-order services and ships them overseas.
Address: Carrer de Castelló, 21, 46004 Valencia, Spain
In a city of sunshine and culture, art awaits you in this quaint neighbourhood. Immerse yourself in Ruzafa's artisanal atmosphere, enjoy a chill afternoon and watch the world go by.