Football is important, but not more important than being human. Wearing Valencia's badge prepares academy players for a lesson in life. Training comes after.
Respect and inclusivity are two values every Valencia youth player will embody when they graduate. Becoming a professional footballer may be their ultimate goal, but a big part of their upbringing is to first learn what it means to represent Los Che.
As a club for the city, Valencia do not just entertain on the pitch – away from the spotlight, the institution uplifts the community. Valencia CF Foundation, the Bats' charity arm, is central to this initiative, organising projects that inculcate the right principles in the younger players and motivating Valencia employees to do good.
"It helps them to grow and not forget that there are other people who are not in good condition," said the foundation's protocol manager Rocio Cava, in an interview with Batzine. "They need to encourage and give their support to other (charitable) activities and people."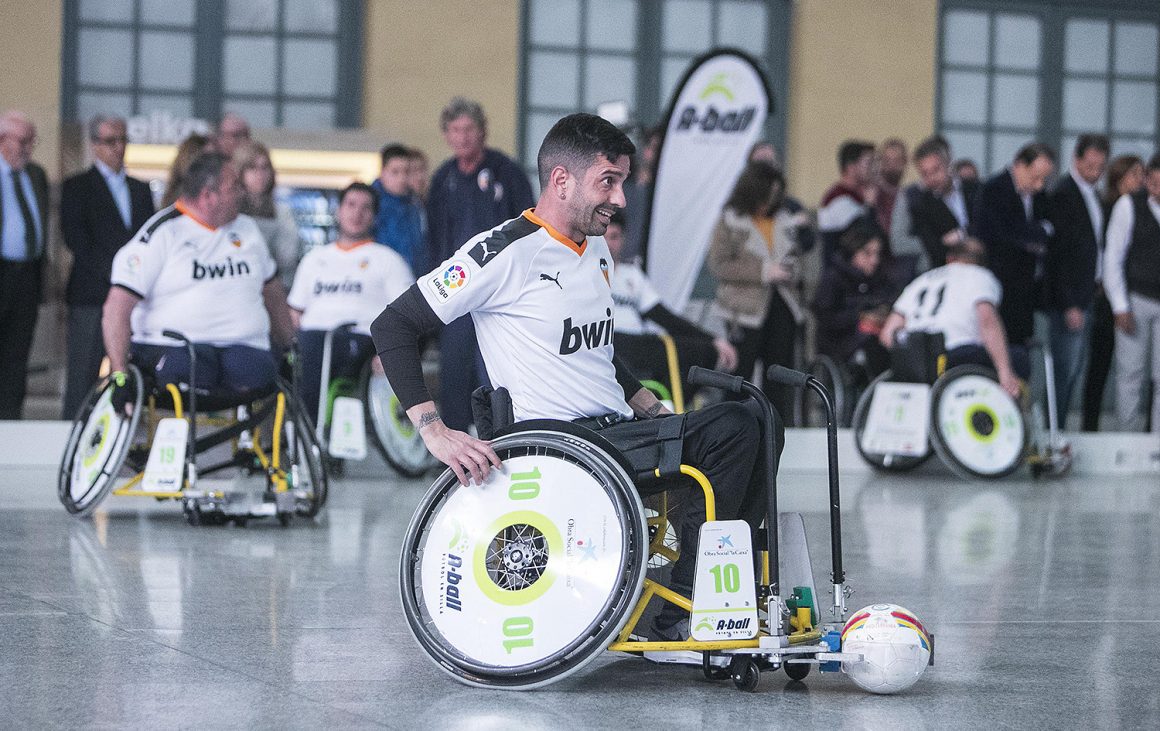 Some activities include participating in wheelchair football sessions with wheelchair-bound players, while others involve collecting food during Christmas for the needy, and stationing at supermarkets to ask for charity donations.
The work continues at the first-team level. Left-back Toni Lato, an academy graduate, and Valencia CF Femenino captain Marta Carro are "godfather" and "godmother" to community projects. Their roles are to inspire and share positive messages with kids.
As the city returns to normalcy "little by little", the foundation aims to restore as many in-person activities as possible, said a spokesperson for the foundation. "Everybody enjoys them very much. We must work towards meeting the coaches and kids again, and to try to forget this nightmare."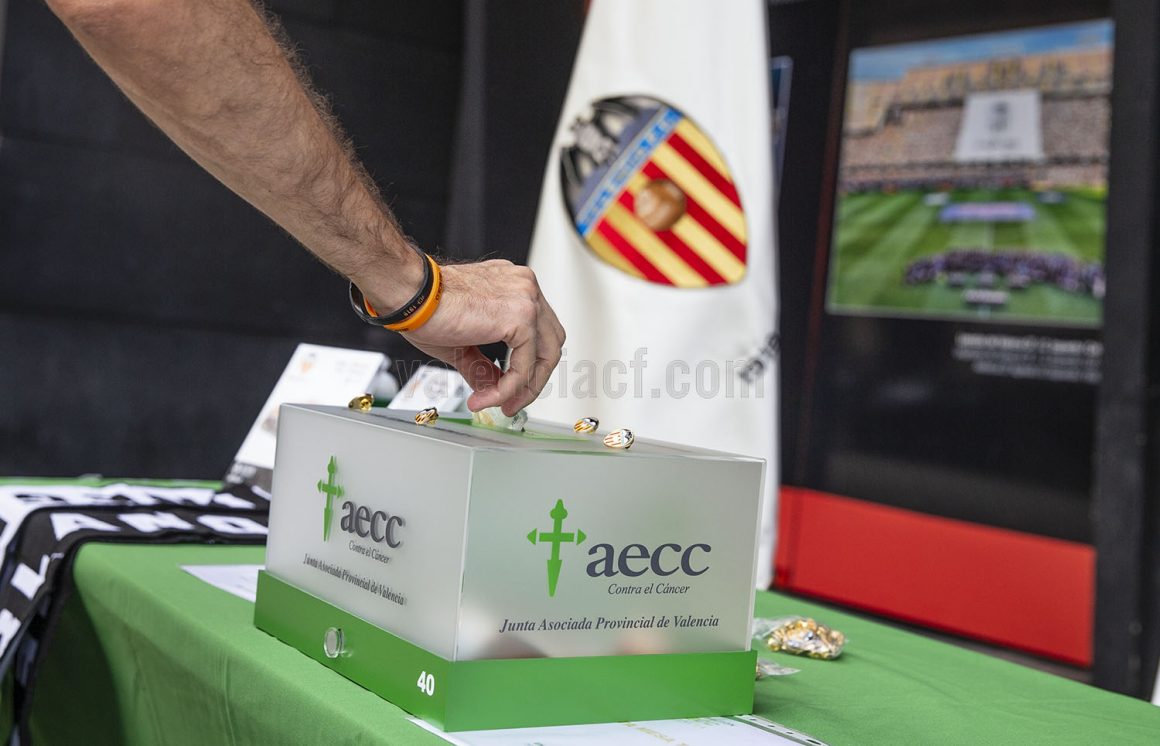 To do that, employees are also called to the fore as Valencia thrive on a collective effort, from the academy, to the players and staff.
"We are privileged to have jobs and (good) health," said Ms Cava. "I know that all my colleagues are proud to be Valencia employees and be part of the help, so we wanted to do a little more for others."
They have hosted food and donation drives during the COVID-19 pandemic, and began organising stadium tours with safe-distancing measures once permitted – all in a bid to brighten the city's mood after a sombre year.
"Valencia CF is one of the biggest institutions in Valencia," said a spokesperson. "It is not just a regular company; it is part of the lives of many Valencians. We are part of the city's personality, so our commitment is inevitable, and we must support our society in times of need."