An abject record of 3 losses in 5 games since the restart, leaving Valencia 8 points adrift of the Champions League spots in the vital run-in, has led to a change in on-pitch leadership at the club. First-team coach Albert Celades was removed from his position on Monday night (June 29), with sporting director Cesar Sanchez leaving as well.
Against a harsh pandemic-foisted economic reality, the prospect of not having European football at all next season would have been a bitter financial blow, and performances on the field did not seem to be improving. While the club and fans might have stomached missing out on the Champions League next season, the growing possibility of not getting into the Europa League was too much to bear.
In the absence of ticket sales and with a swirling fog of uncertain player contracts and transfers, adding continental inflow into the coffers became a minimum target for the club to remain a powerhouse. Quick action needed to be taken to rescue a season that was drifting away.
Celades came in mid-season in September to replace Marcelino in a hotly-discussed move, starting with a 2-5 loss to Barcelona. But results improved and peaked with qualification for the Champions League knockout stage, the first time since 2013. He also managed a prized win over Barcelona in January and would have had home victories over the Big Two if not for a late equaliser by Real Madrid's Karim Benzema at the Mestalla.
Notable also was how Celades, former head of Spain's under-21 team, blooded youngsters like Ferran Torres, and most recently, defensive prospect Hugo Guillamon – the direction which the club wants to head towards.
But while the Mestalla has been impregnable this season, the away form is akin to a relegation candidate's, with just 12 points from 16 games so far. The team has been riddled with defensive instability and indiscipline, leading to inconsistency. The attack has seen sparks of inspiration but still stutters. It all went downhill after the Covid-19 hiatus, with the team picking up only 4 points in 5 matches, worsening an overall record of just 2 wins in the past 13 games.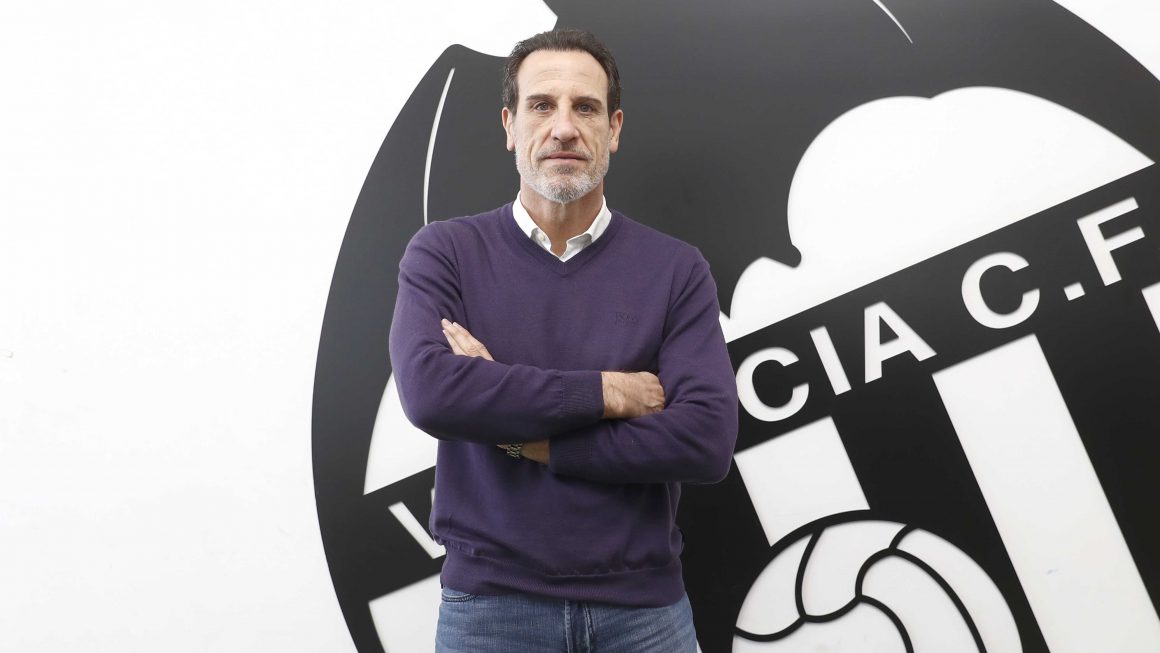 Celades' assistant, club legend Voro Gonzalez, has assumed caretaker duties, his sixth such assignment at the club. Celades was the 12th Los Che coach since Unai Emery left in the summer of 2012.
Despite the changes, there remains unquestionable potential oozing through the squad. From the firepower of Rodrigo Moreno and Maxi Gomez, the midfield mix of silk and steel in Dani Parejo, Geoffrey Kondogbia and Francis Coquelin, to the youth of Carlos Soler and Lee Kang-in. This is a Champions League-standard team and performances simply have to reflect that in a cut-throat league where results are paramount.