It was a scene that no Valencia fan wanted to see: Gabriel Paulista crying on live television in the aftermath of a 0-3 defeat to Getafe in February. "We're going to turn this around, we have many games left and we're going to improve and return Valencia to where they deserve to be," said the centre-back as he shed tears. It was the nadir of a difficult season.
Just seven days later, Los Che responded empathically by beating regional derby rivals Villarreal. But the team plummeted to another low again in the next match, losing to cross-town rivals Levante. The following week saw yet another response as they coolly dispatched Granada.
Valencia's last five matches now reads like this: WLWLW. While the team has been unable to maintain a consistent run of form this season, it's clear Javi Gracia's men do not back down without a fight. A solid team spirit has been key to surviving this rollercoaster of a season. Now, as the season enters the final stretch, it will matter more than ever, said Christian Oliva.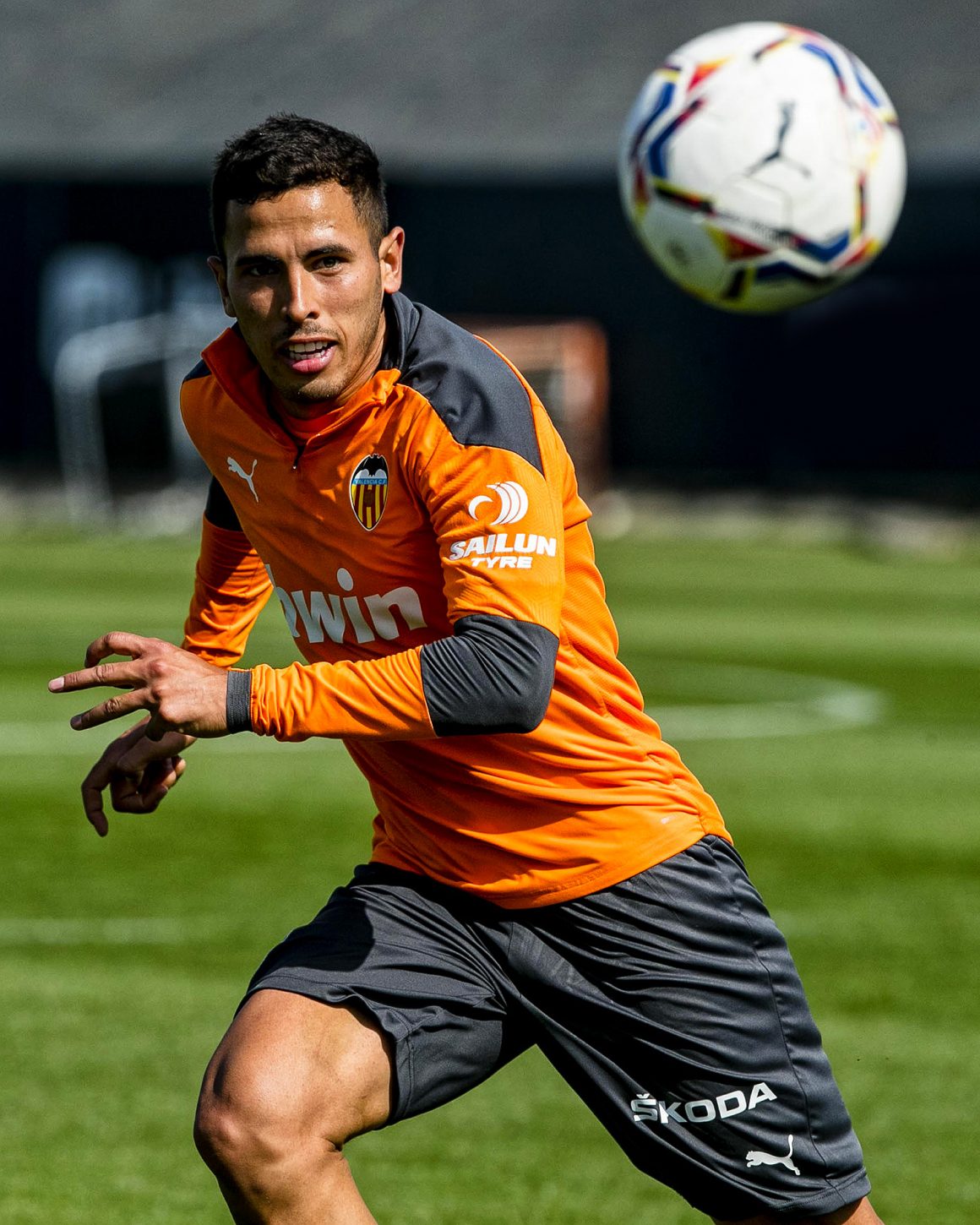 "When we have problems and are in a difficult situation, we are very united. We keep going," revealed the midfield loanee in an exclusive online video interview with Batzine. "Gracia is always trying to get the best out of us."
It helps that the team is packed full of quality players too. "I'm impressed with all of them. Maxi (Gomez), (Carlos) Soler, and (Goncalo) Guedes," said the 24-year-old. In particular, a certain 20-year-old Korean has caught his eye.
"(Lee) Kang-In is a very complete player. He understands the game very well and has a good strike," he revealed.
As Valencia endure a stormy season, Oliva himself is no stranger to adversity. At 23, the Uruguayan made the 10,600km trip across the Atlantic to Italy – a time he said was the toughest challenge of his football career.
"It was very tough for me because I was away from my family," he said. "But they come over during the holidays – I'm very lucky they can join me. With their help, I could overcome my difficulties."
Now, yet another Uruguayan is helping him settle quickly in Spain. "Adapting to La Liga was very easy thanks to Maxi. We are very close."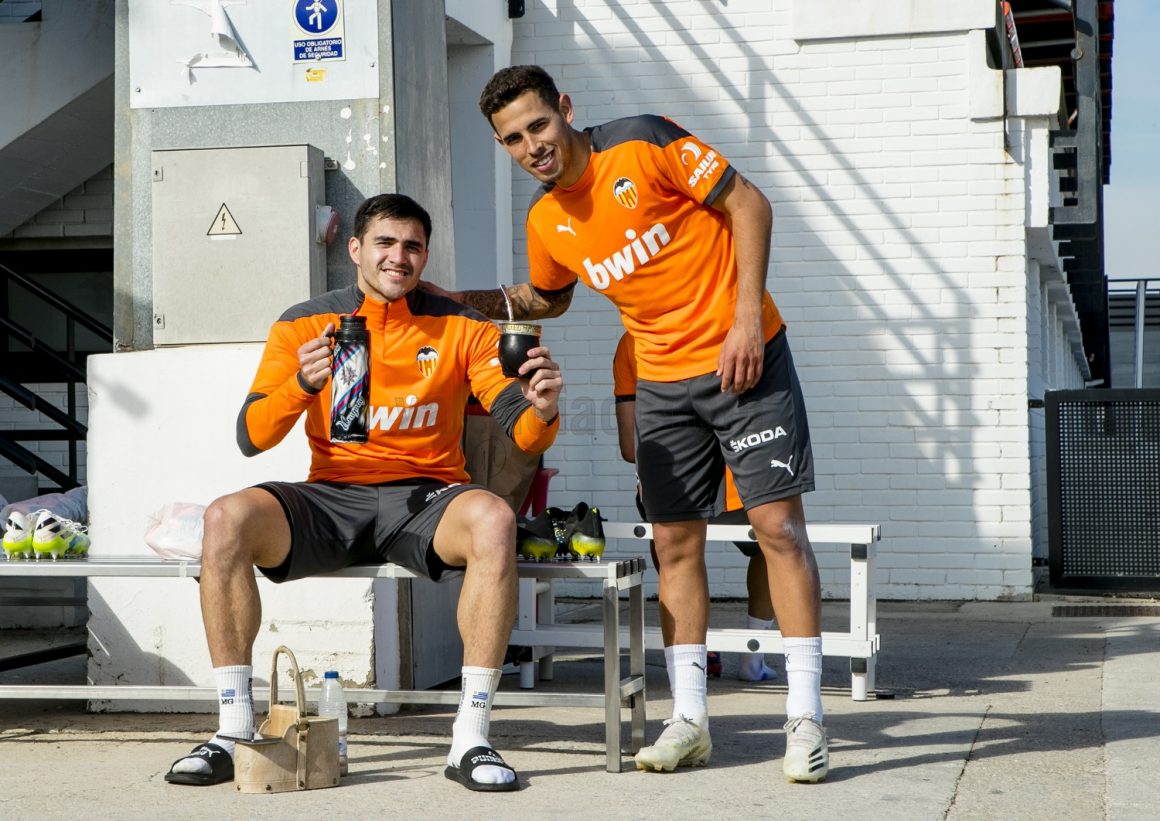 Although it's been only two months since Oliva came to Valencia, he already knows that he is in a team with the right attitude.
"While there was unfortunately no welcoming party because of Covid-19, it was very quick for me to get used to the team because they are so united," said the player who counts Hugo Guillamon, Toni Lato and Lee as among the teammates whom he is also close to.
"I'm sure that together, we'll find the way to get the results we want – we are working very hard on it. We are on the right path."