For years, the management team at Valencia were certain that food outlets located within its Mestalla Stadium were sustained primarily by season-ticket holders.
The rationale was simple: season-ticket holders dominated match attendances. But when the club conducted a comprehensive data collection strategy, they discovered the opposite to be true. It was single match ticket holders who were driving F&B sales.
Afraid of missing key moments in the game, season ticket holders were reluctant to leave their seats and head to the restaurants. To improve the situation, the club piloted a digital programme which allows fans to order food from their seats using their mobile phones. "Understanding the data allows us to gain insights and evaluate how we can improve the experience for our fans,'" said Mr Keishi Matsuyama, Valencia's Digital Transformation Director.
Harnessing the power of key data has helped Valencia improve its fan experience, as it offers the management strategic business insights and in-depth consumer patterns. Key decisions that were once based on gut and experience are now guided by algorithms and predictive data.
For example, club officials used to think ticket sales followed a steady pattern from the day they go on sale right up to match day. But key data has revealed that ticket sales are high only on the day they are launched and on match days — very little happens in between.
To combat this, the club now releases tickets to all matches at the start and at the middle of the season — providing fans more time to purchase tickets. "Better service, better attention and better preparation. It's about using technology to perform the same actions that we were doing before — but in a more effective manner," said Mr Franco Segarra, Valencia's Head of Data, who is in charge of ticketing and fan experience.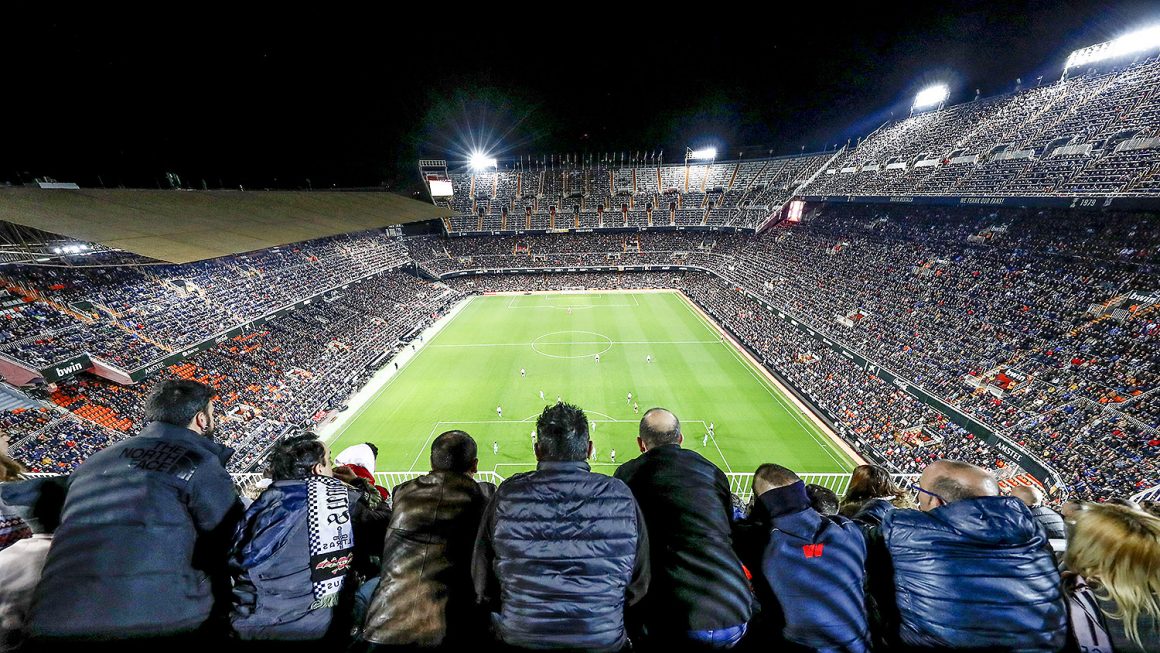 Technology was also a game-changer when the club decided to mark its 100th anniversary this year by giving out commemorative flags to its 40,000 season-ticket holders. Instead of manually giving out the flags at the stadium doors, it linked up with the fans via the official Valencia CF app and gave details of how to collect their freebie.
Not only did this allow the club to accurately allocate the right amount of manpower and resources needed, it also helped increase app downloads among season ticket holders.
The app has also provided the club with valuable insights into their online preferences. The use of data has proved invaluable in streamlining the club's operations. But for Mr Matsuyama, the biggest pay off is the ability to better serve its supporters and understand their needs. "The bottom line is that we don't use technology for the sake of technology," he said.
"People demand better, faster and more accurate services and technology allows us to measure and meet fan expectations like never before."