Training to be a professional footballer means the body needs to be in tip-top condition. But having a solid gym routine and working hard isn't always enough. You need a nutritional plan.
At the Valencia Academy, it's not about forcing a strict diet onto the boys, but to give them and their parents guides and tools to make good meal decisions.
"We don't say you can't eat pizza or that they should eat salad every day," said Academy Nutritionist Jesus Sanchis. "We teach them how to eat right and why it is important to do so. Poor diet leads to poor performance and a higher chance of injuries. "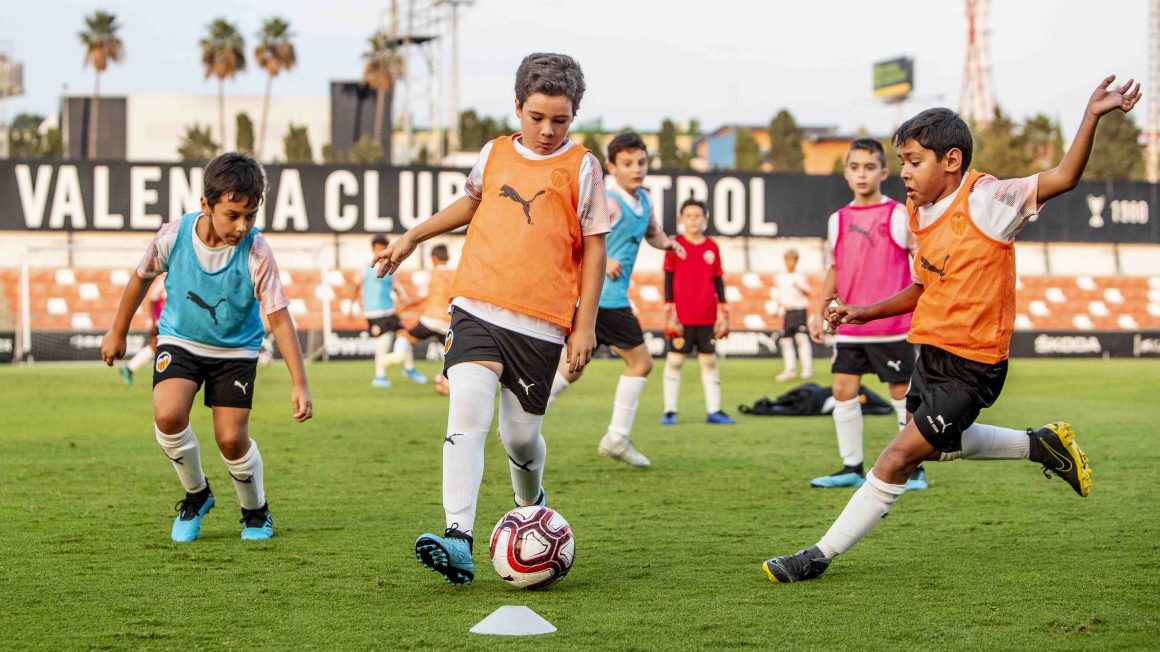 Academy players are each given a booklet, which guides them on how to plan their diet according to their level of activity and the condition of their bodies. For instance, it teaches them that foods high in carbohydrates include bread, fruits and milk, and that they can get protein from consuming cheese and ham.
Different common foods are also categorised into three groups – those that should be eaten daily, in moderation and avoided. Typically junk food should be avoided.
Players are also taught to eat more carbohydrates and less fat and protein on match days to give their energy levels a boost. Drinking enough fluids before the match is also stressed to prevent dehydration.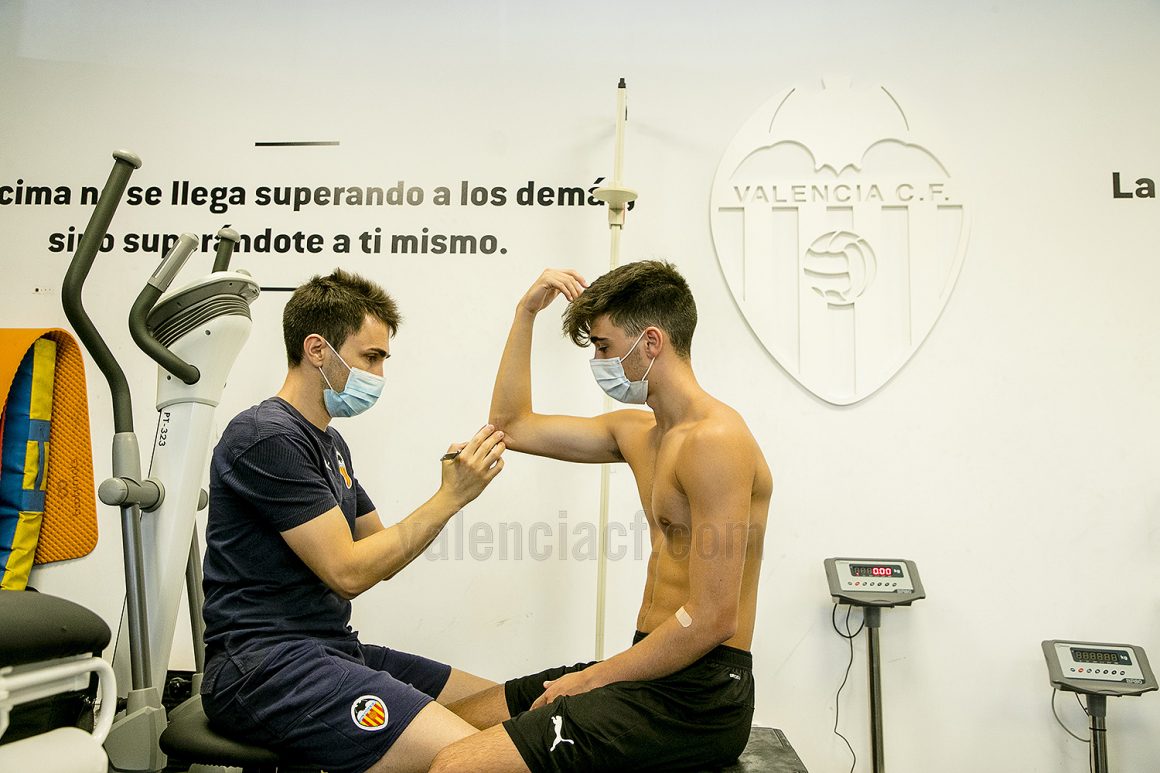 As the youths get older and start inching towards first-team football, they are monitored more closely. Once over 16 years old, they get thorough checks on their physiology, including measurements of their body fat, muscle mass and more. Weekly and monthly plans are then drawn up to help them reach their potential on the pitch.
But it is not just about improving their match performance. These tips are also aimed at improving their general well-being, said Sanchis. "It is about instilling good habits that they can use in their daily life. We help them to stay healthy both on and off the pitch."